---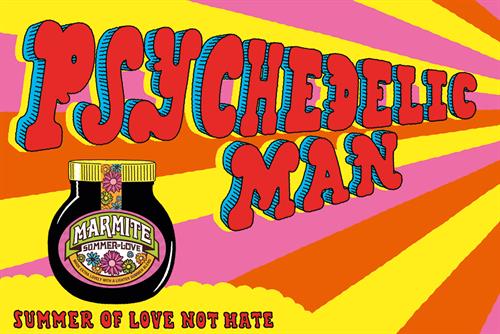 Marmite has launched a Woodstock-inspired campaign and a Marmite Love Café, to promote a summer version of the spread.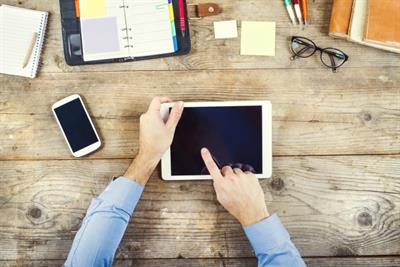 UK adspend in the first quarter of the year was the highest on record hitting £4.7 billion, an 8.2 per cent growth compared with the same period last year, according to figures from the Advertising Association/Warc Expenditure.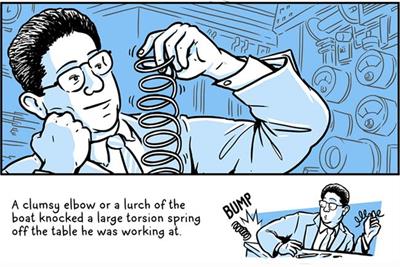 The blogging platform is already punching above its weight with tech and business influencers.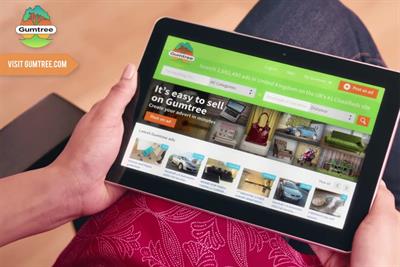 Gumtree.com, the classifieds website, will sponsor all of BT Sport's coverage of the coming season's Premier League football matches.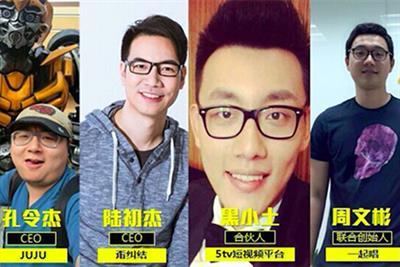 'You can, you up', a curious "Chinglish" catchphrase uttered frequently by millennials in China, carries a warning for older marketers targeting the youth segment, participants at a youth-marketing conference were told.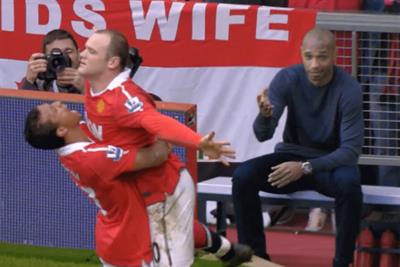 A Sky Sports ad starring Thierry Henry, the former France and Arsenal footballer, sharing the history of England's top football league, has taken the top place in the chart.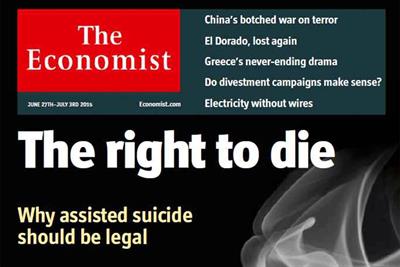 Pearson is in talks to sell its 50 per cent stake in the Economist within days after its sale of the Financial Times to Nikkei, with a major investor already confirming its interest in increasing its stake.
Audible, Amazon's audio book arm, is sponsoring the third series of Dave's Crackanory, featuring Christopher Lloyd, Sarah Millican, Tamsin Greig, Greg Davies and Simon Bird.
Latest
Jobs
Thousands of jobs

across advertising, creative, marketing and media