---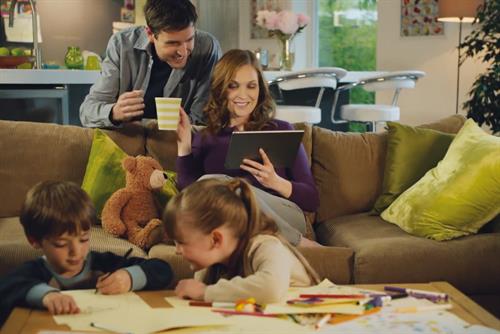 Pitch follows speculation that Amazon is looking to buy the online grocery retailer.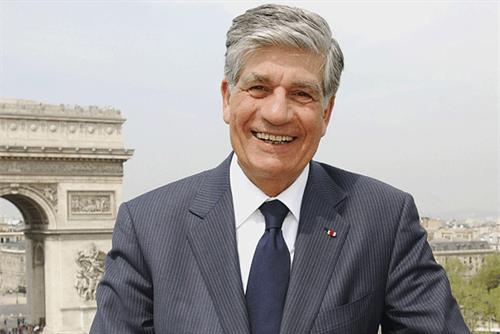 Publicis Groupe saw a 4.4 per cent decline in revenue in the UK in 2015, according to its full year results, released this morning.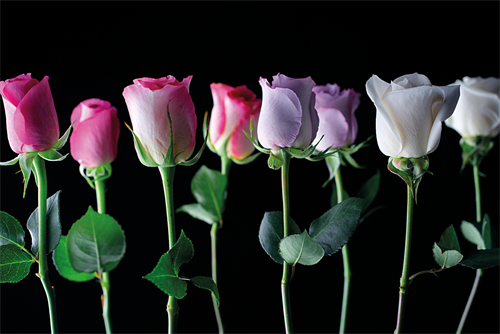 Marks & Spencer has ended its relationship with AKQA.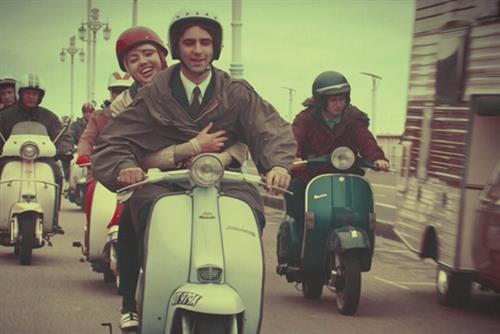 Axa, the insurance and pensions company, is speaking to agencies about its UK advertising account.
Latest
Jobs
Thousands of jobs

across advertising, creative, marketing and media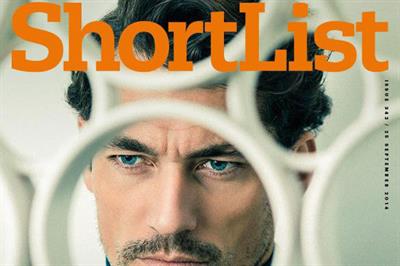 ShortList has the highest combined print and digital circulation of any men's magazine in the UK and Ireland at 505,562, according to figures from the Audit Bureau of Circulations.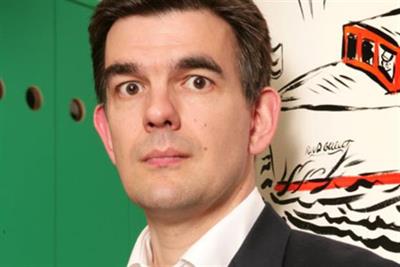 MPs have suggested that Google's tax avoidance row is harming the morale of its 4,000 UK employees and that it will undermine staff retention.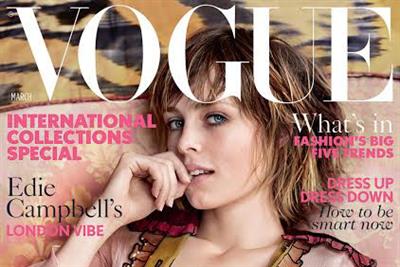 Women's magazines took a hammering as six-monthly circulation figures showed sales of weekly titles fell 11.4 per cent year on year and monthlies including Vogue and Glamour saw significant falls.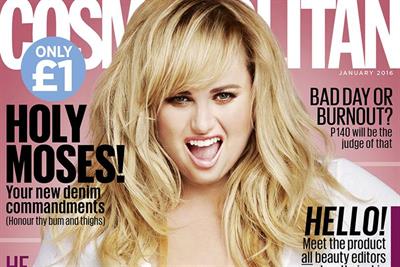 The UK's most actively purchased magazines and digital editions have been revealed for the second half of 2015.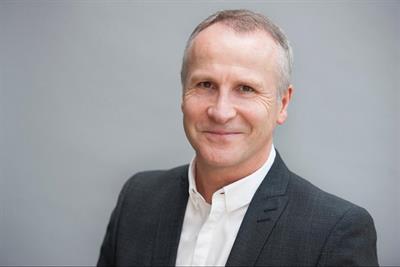 Johnston Press has said it is in "late stage discussions" with Independent Print, the company owned by the Lebedevs, over the sale of i newspaper for £24 million.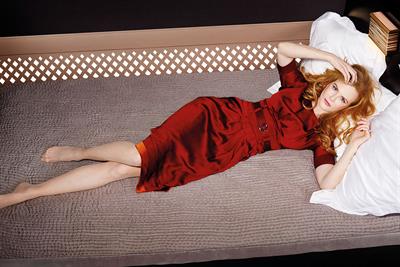 New-business appointments increased by 5 per cent last year compared with 2014, according to AAR's New Business Pulse.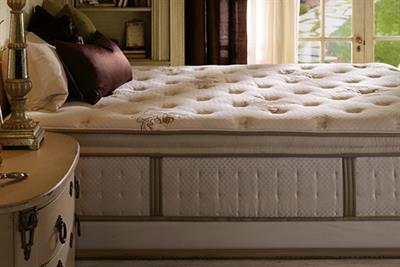 MediaCom has picked up the $50 million (£35 million) media account for the US bed manufacturer Tempur Sealy International across Europe and Asia-Pacific.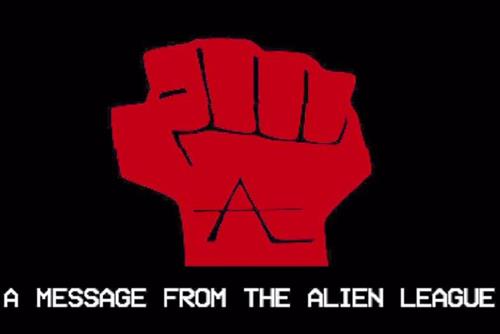 Cinema viewers this weekend will see an unusual takeover by Channel 4 of Digital Cinema Media's regular ident during the ad reel.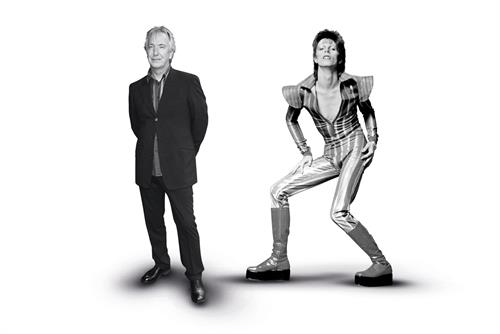 David Bowie and Alan Rickman were both informed by their humble origins but that's not why they were ultimately successful. Today's working-class creatives, however, appear more preoccupied with 'bloking down' and wearing their background as a badge of honour, Paul Burke writes.
RedSofa
Huddled around the RedSofa at the famous Crypt below Christ's Church in the City on a wintry evening, are some of advertising's finest, from junior planners to CEOs, for an evening of smiles and wisdom...