---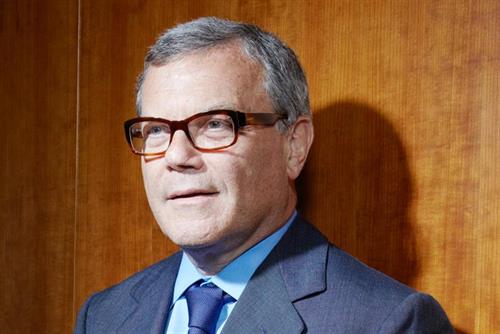 WPP and Providence Equity Partners have agreed terms this morning to buy Chime Communications for £374 million.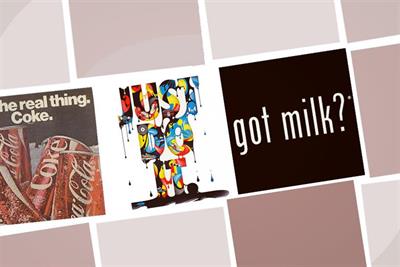 It's easy to find big ideas with the 20/20 vision of hindsight, but the industry lacks a formula for creating them, says Havas LuxHub's global strategy director.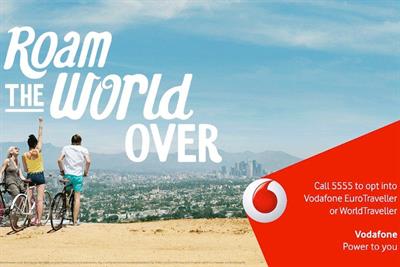 Guardian Labs has collaborated with Vodafone UK to create 'Alternative Europe', a crowdsourced guide to Europe's less obvious city destinations.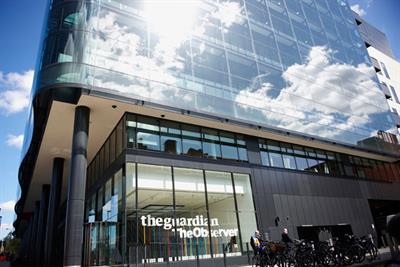 Guardian Media Group's group revenues increased by 2.7 per cent year on year to £214.6 million in the 2014/15 financial year, partly thanks to a 20 per cent increase in digital revenues.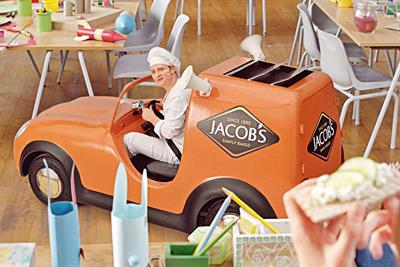 Jacob's, the snacks company owned by United Biscuits, is reviewing its creative account.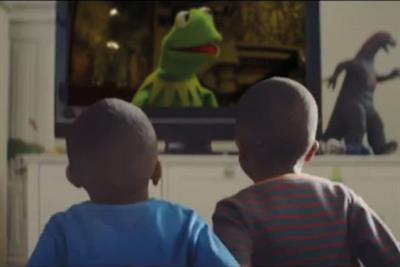 Netflix is seeking an agency to promote an original TV series launching in the UK.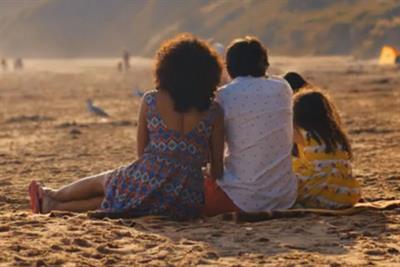 Haven, the UK-based holidays company, is reviewing its media planning and buying business.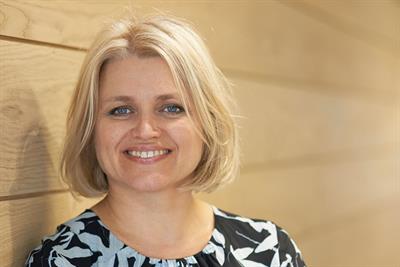 Publicis Chemistry has promoted its head of client services, Emma Rush, to managing director.
Latest
Jobs
Thousands of jobs

across advertising, creative, marketing and media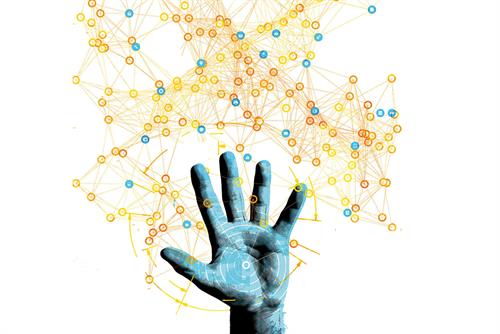 The father of the world wide web talks to Maisie McCabe about the threats posed by artificial intelligence, our relationship with data and how media outlets and advertisers should use the web.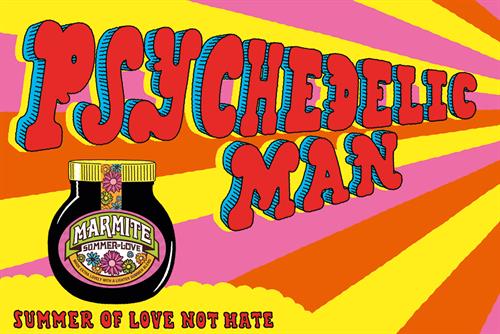 Marmite has launched a Woodstock-inspired campaign and a Marmite Love Café, to promote a summer version of the spread.
Video engagement is changing and new platforms are redefining best practice. What can you do? Brand Republic and Exponential held a roundtable to discover the answers...