---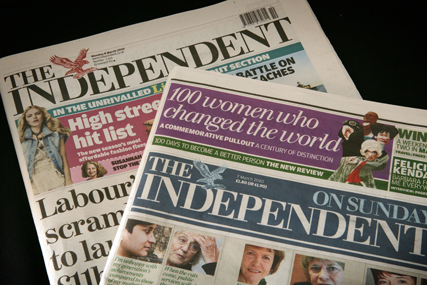 Media industry figures mourn the death of The Independent but say there was an inevitability about going digital-only after the sale of i to Johnston Press.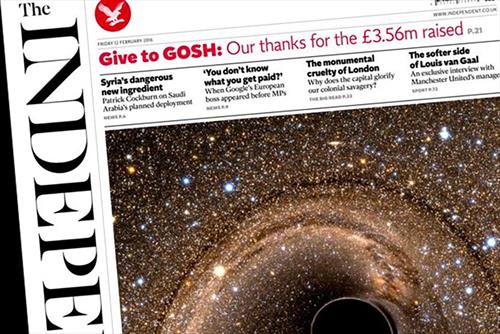 ESI Media has confirmed the Independent and Independent on Sunday newspapers will stop being printed as the titles move to digital-only publications.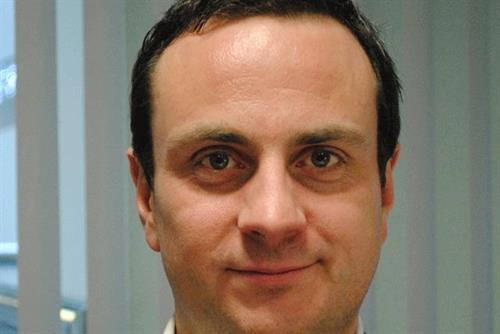 The advertising boss of ESI Media has claimed The Independent can thrive as a strong digital-only brand because of its journalism and that other publishers will be looking to follow suit by shutting their print editions.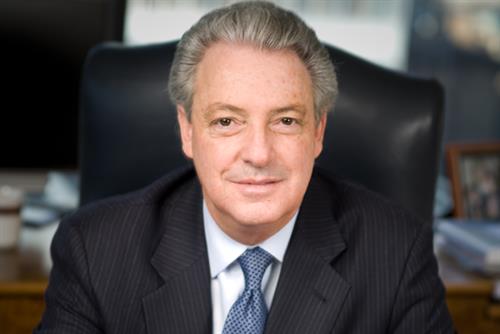 Interpublic Group has reported income before income taxes of $762.2 million (£527 million) for 2015, up 5.8 per cent year on year from $720.7 million (£498.3 million).
Latest
Jobs
Thousands of jobs

across advertising, creative, marketing and media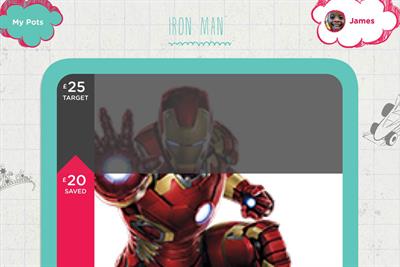 Experian, the data company, has launched a mobile app that teaches children money management skills while they earn the things they want.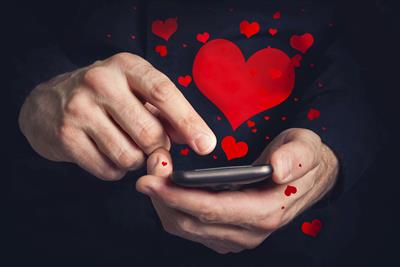 Poke
Want your emails to have the romance of Byron's poetry? There's an app for that. Well, there will be if Poke gets its way.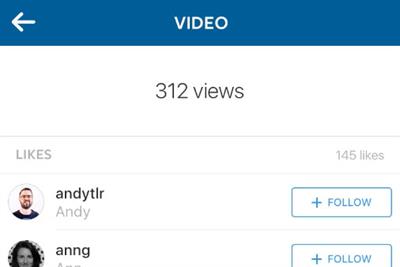 Instagram is testing a feature that shows how many times a video has been viewed on the platform.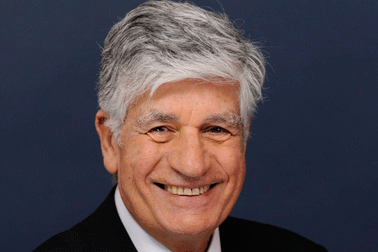 Publicis Groupe
Publicis Groupe's chief executive, Maurice Lévy, has said the group's performance in the UK in 2015 was "better than expected", despite the 4.4 per cent drop in revenues.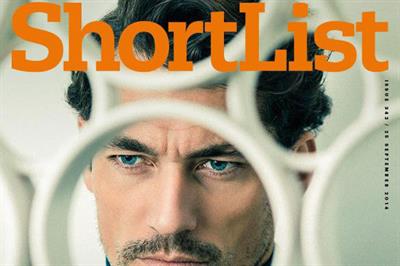 ShortList has the highest combined print and digital circulation of any men's magazine in the UK and Ireland at 505,562, according to figures from the Audit Bureau of Circulations.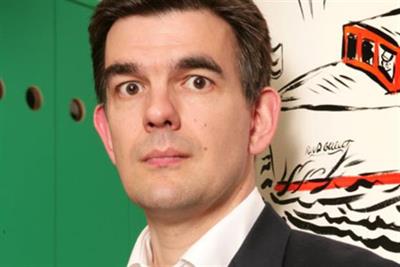 MPs have suggested that Google's tax avoidance row is harming the morale of its 4,000 UK employees and that it will undermine staff retention.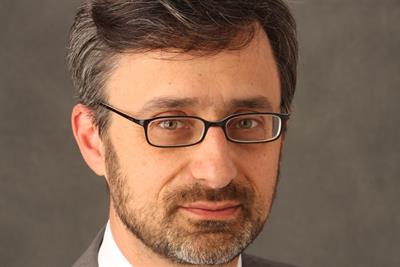 Interpublic Group has named Philippe Krakowsky as the chairman of IPG Mediabrands.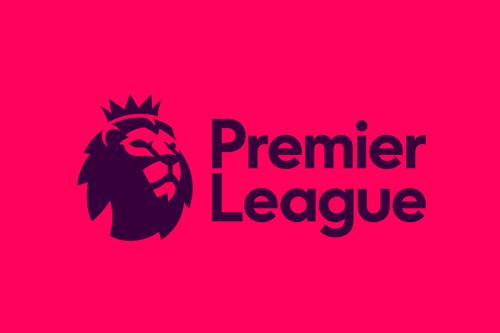 The Premier League has launched a more colourful brand identity built around its lion icon as it plots a future without a corporate sponsor for the first time in 23 years.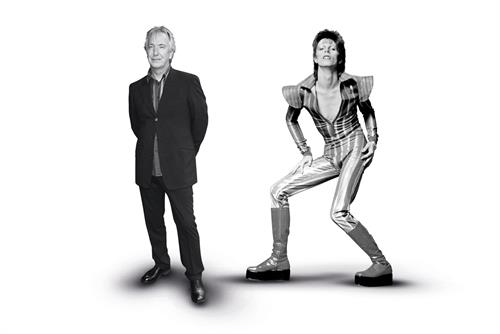 David Bowie and Alan Rickman were both informed by their humble origins but that's not why they were ultimately successful. Today's working-class creatives, however, appear more preoccupied with 'bloking down' and wearing their background as a badge of honour, Paul Burke writes.
RedSofa
Huddled around the RedSofa at the famous Crypt below Christ's Church in the City on a wintry evening, are some of advertising's finest, from junior planners to CEOs, for an evening of smiles and wisdom...