---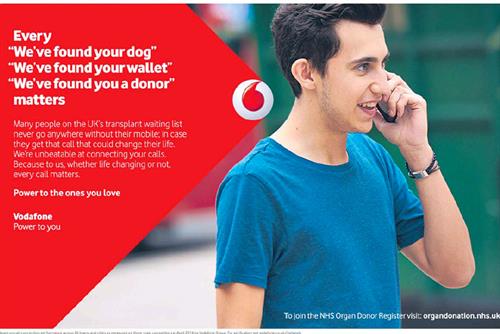 Added 2 hours ago
Two Vodafone ads were "misleading" and must not appear again in their current form, the Advertising Standards Authority has ruled.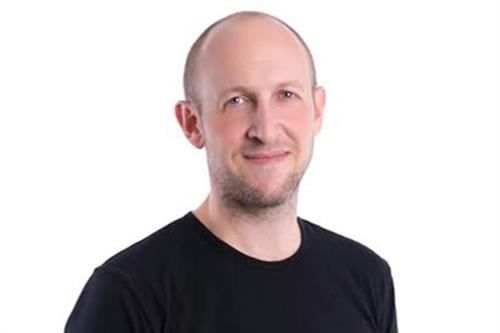 MEC has promoted Ben Poole to the newly created role of chief digital officer in the UK.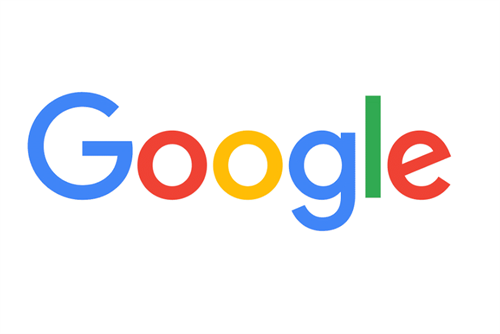 Google has rebranded, unveiling a more colourful logo that changes depending on whether a consumer is using desktop, voice or mobile search.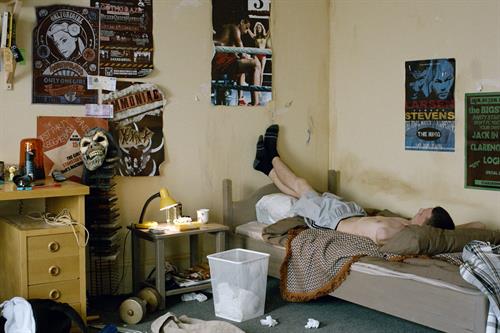 Pot Noodle has released its first TV campaign since hiring Lucky Generals as its creative agency.
Latest
Jobs
Thousands of jobs

across advertising, creative, marketing and media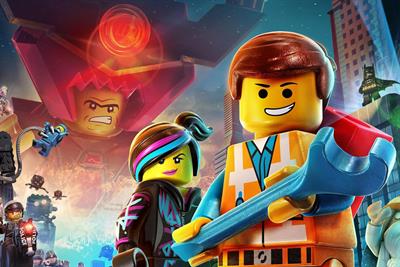 We must do our damnedest not to forget our child-like view of our environment, says the innovations director at Talon Outdoor.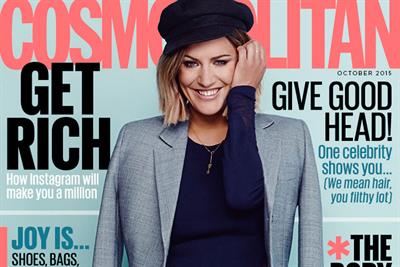 Hearst Magazines UK is today unveiling a Cosmopolitan UK channel on Snapchat, in addition to the magazine title's global presence on the video sharing platform.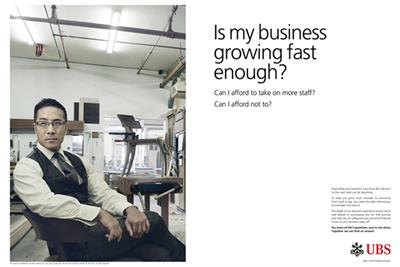 Switzerland-based financial services giant UBS today launches a digital-heavy global rebranding, through Publicis Worldwide, that focuses on answers to the questions clients ask as they go through life.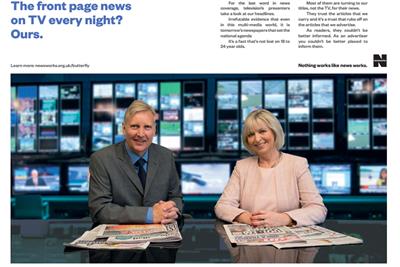 Newsworks, the marketing body for national newsbrands, has launched a £3 million campaign in collaboration with six national newspaper groups to bang the drum for the medium.
TalkTalk TV's new ident campaign for the talent show, X Factor, allows fans to star in their own music videos.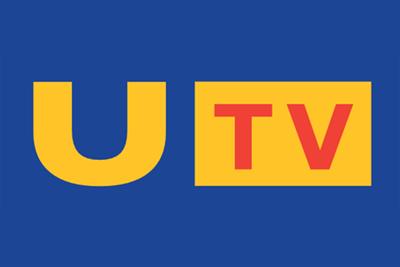 UTV Media has reported a fall in pre-tax profits of 90 per cent for the first half of 2015.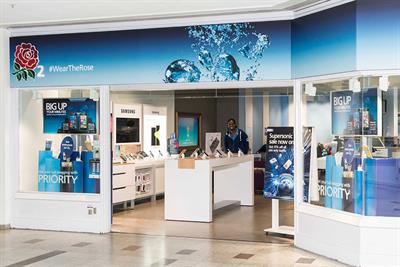 O2 is rebranding its 377 high street stores with England Rugby's red rose as part of its campaign leading up to the Rugby World Cup in September.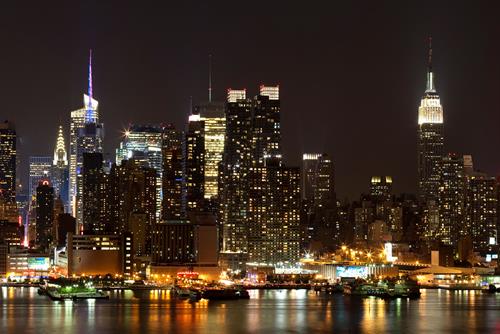 Throw yourself into another culture to better understand yourself and your audience, says the chief creative officer of Droga 5.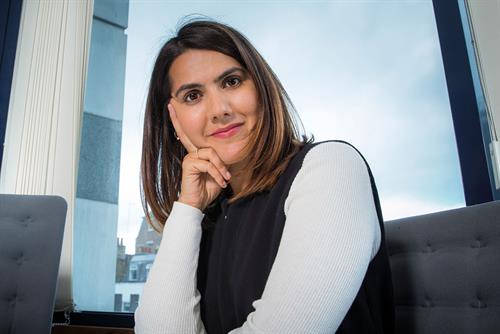 The former Women's Health editor hopes to recreate some of that magazine's magic as she takes the reins at Cosmopolitan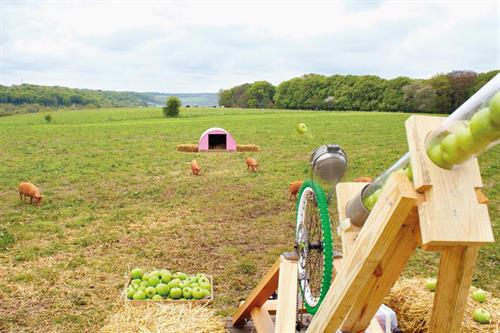 Find out how 2013 Ocean Digital Competition prize-winner Elvis made the most of digital out-of-home, plus what's new in DOOH.