---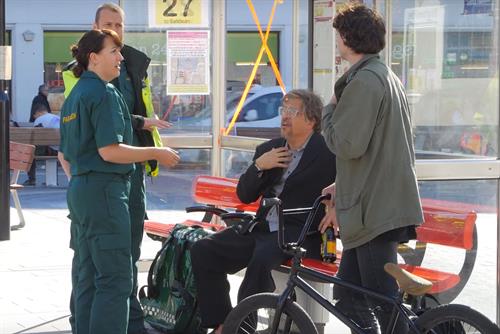 Dom Joly, the comedian best known for prank sketch show Trigger Happy TV, has co-written and stars in a NHS campaign to raise awareness about its 111 telephone number.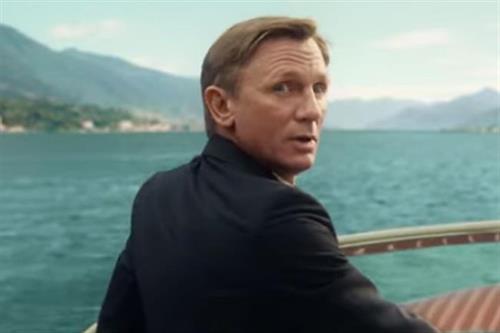 Cinema ad revenues are set to smash expectations by jumping almost 23 per cent in the UK this year.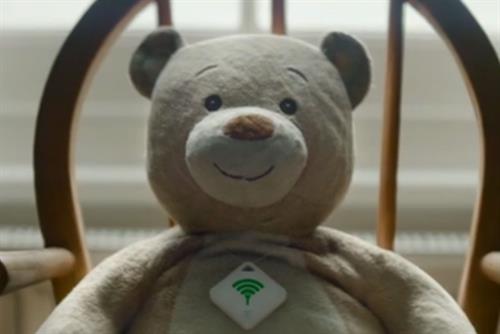 Richmond, the Kerry Foods-owned sausages brand, is helping parents keep track of their child's favourite toy with a chip they can add to the product and connect to with an app.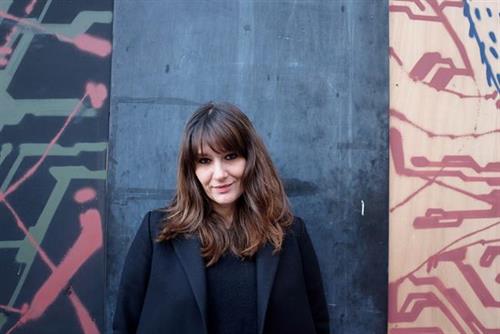 Anne-Cécile Michaud, the global chief strategy officer at Havas Media Group, argues that the long-term brand view is in danger of becoming forgotten about in our real-time digital world.
Latest
Jobs
Thousands of jobs

across advertising, creative, marketing and media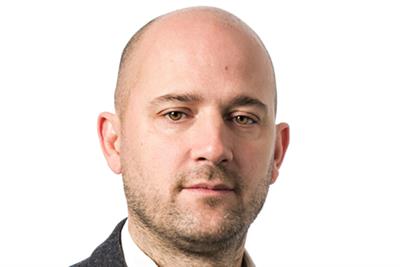 The debate about art versus science in advertising is antiquated says the president, global clients, at VivaKi.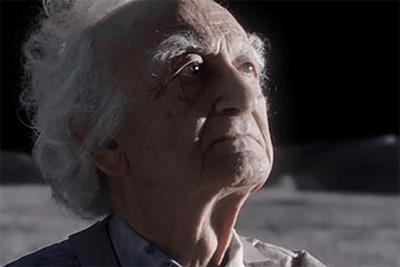 The John Lewis Christmas ad has knocked Sainsbury's off the top spot and is once again the most shared ad of the week online.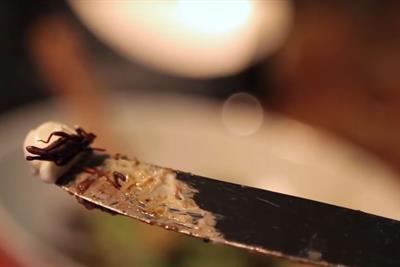 The Economist is dishing out free insect crepes in London today as part of an experiential campaign to promote the idea of solving world hunger with alternative protein sources.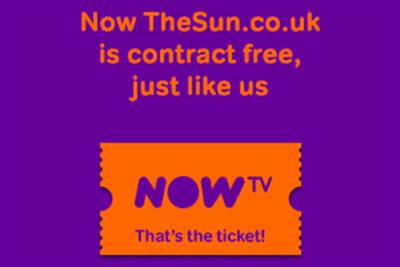 Now TV, Sky's online streaming service, is launching an ad campaign to coincide with The Sun scrapping its paywall on Monday.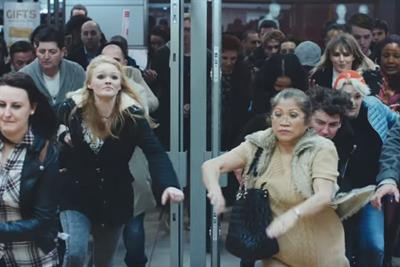 Five years after arriving in the UK, Black Friday is yet to be fully embraced by brands, judging by this year's crop of ads which promote avoiding the crowds or make fun of the shopping frenzy.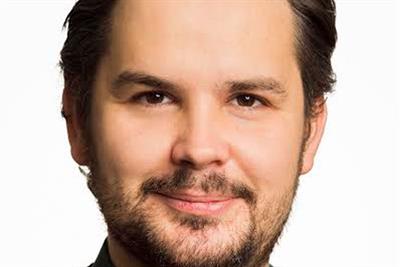 MEC has appointed John Clarvis, the agency's data innovation director, to the newly-created role of creative technologist.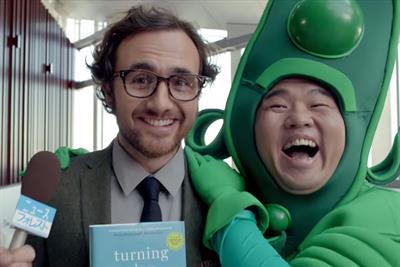 Booking.com, the accommodation bookings site, is speaking to agencies about its brand activation, social media and content needs.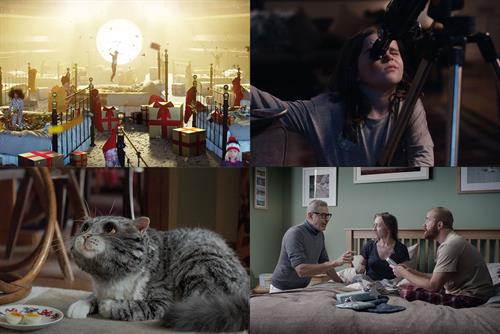 Doe-eyed pets, soppy soundtracks and high-minded rhetoric... it can only be this year's cornucopia of Christmas ads. Our panel of reviewers pick their faves.
Agencies should stop playing by rules that have ceased to exist in the era of social and digital