---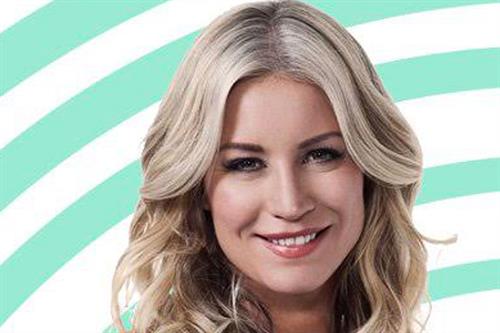 Bauer Media has agreed a year-long partnership with the Post Office which will see three radio station sponsorships as the core of a multi-platform campaign.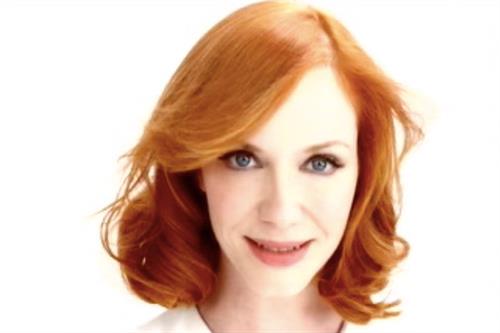 A Clairol Nice 'n Easy TV ad featuring Christina Hendricks, the star TV actor of Mad Men, has been banned by the standards watchdog for being misleading.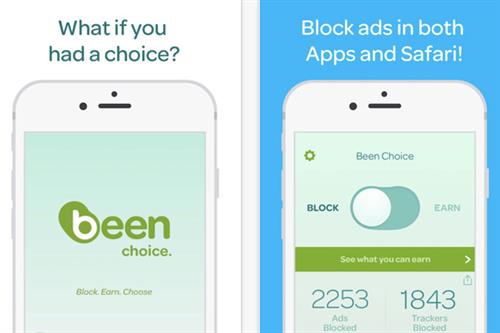 A new mobile ad-blocker, more powerful than other types of similar software on the market, has been approved on Apple's iTunes app store.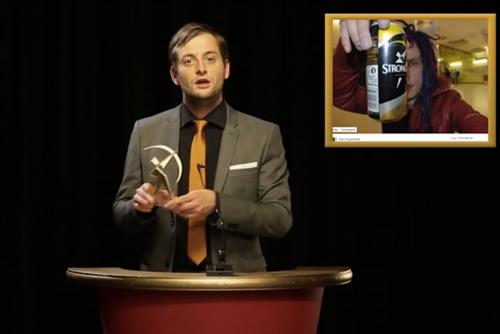 An online ad for Strongbow, the Heineken-owned cider, has been banned by the ads standards watchdog for implying that alcohol may be "indispensable or take priority in life".
Latest
Jobs
Thousands of jobs

across advertising, creative, marketing and media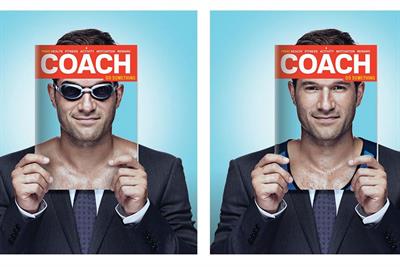 Dennis Publishing, the publisher of The Week and Men's Fitness, has revealed its new free weekly men's health and fitness magazine will be called Coach.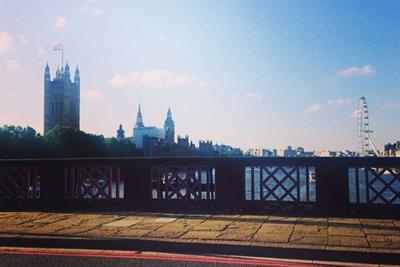 Harry Styles, the One Direction band member, has the top Instagram account in the UK.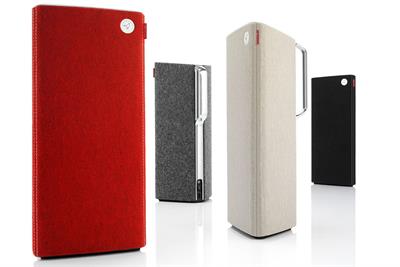 Libratone, the home audio company, has appointed Antidote as its global ad agency following a competitive pitch process.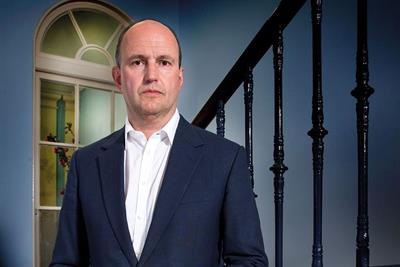 Any gaps between what brands say and what they do are cruelly exposed, says the president of the IPA.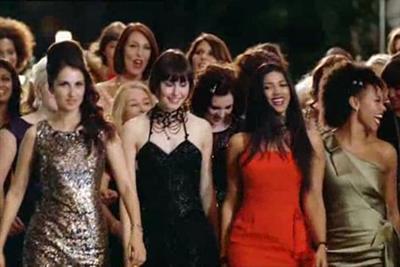 Working with music can be complex but done strategically it can reap real reward, says Bauer Media's group commercial director.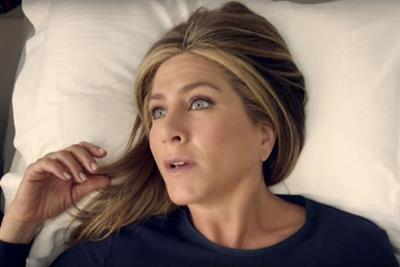 Jennifer Aniston wakes from a "nightmare" in which she cannot have a shower on an aeroplane, in her first TV ad for Emirates.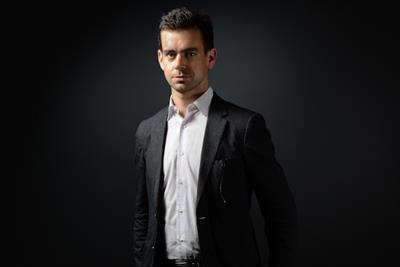 Twitter has confirmed that Jack Dorsey, the company's co-founder and co-creator, has been appointed as the social media platform's permanent chief executive.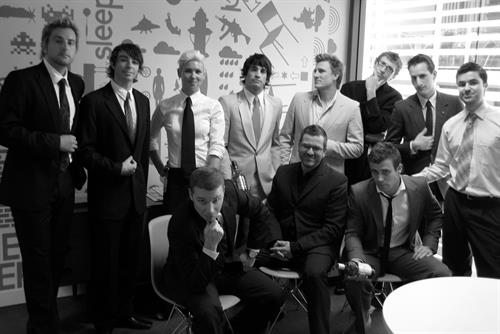 International travel, online meetings and plenty of caffeine... all on no sleep. Four adlanders with global assignments share a typical day's routine.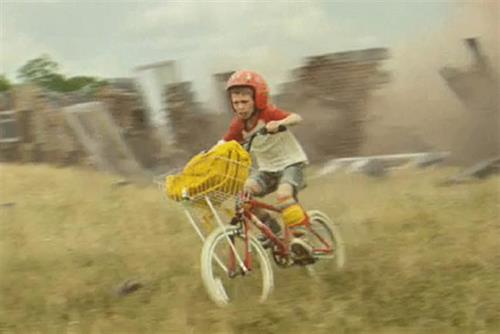 Hovis is making its TV ad comeback tonight, after a three-year hiatus, with an update of its famous "boy on a bike" spot.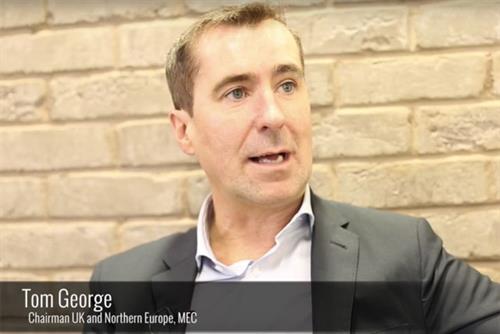 Ahead of the winners' announcement this Thursday, Campaign gets a heads-up from some of the judges. What they looked for, what they found and what they liked.