---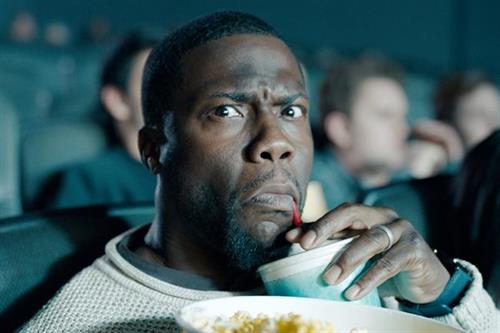 Super Bowl
Stalwarts such as Budweiser will again make an appearance during the big game, but there will also be new offerings from first-time Super Bowl advertisers like Amazon and Kia.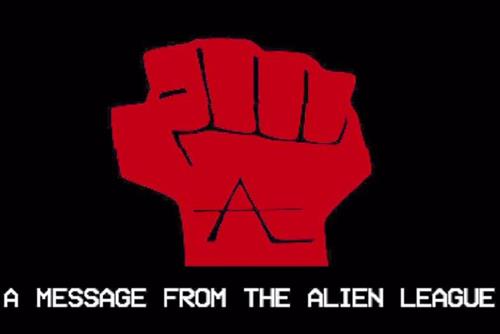 Cinema viewers this weekend will see an unusual takeover by Channel 4 of Digital Cinema Media's regular ident during the ad reel.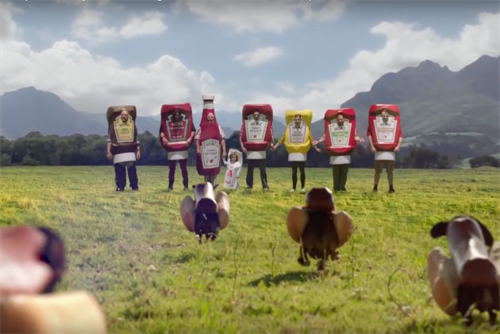 The Heinz ad featuring dogs dressed in hot dog costumes was the most-shared ad this week in a chart full of Super Bowl ads ahead of the big game on Sunday.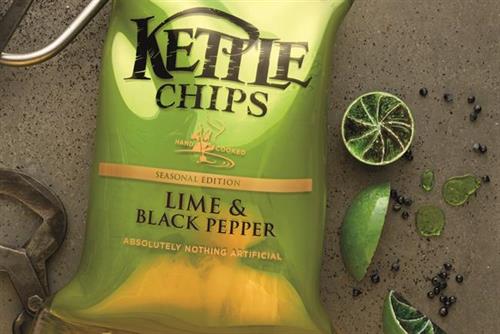 101 has dumped Kettle Chips, citing the crisp brand's diminished creative ambition.
Latest
Jobs
Thousands of jobs

across advertising, creative, marketing and media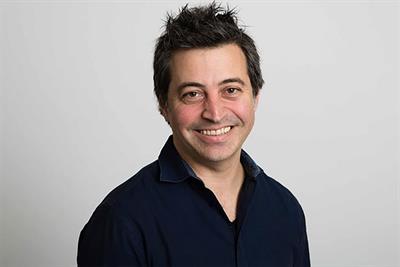 J Walter Thompson London has hired Lucas Peon, the executive creative director at Possible London, as digital executive creative director.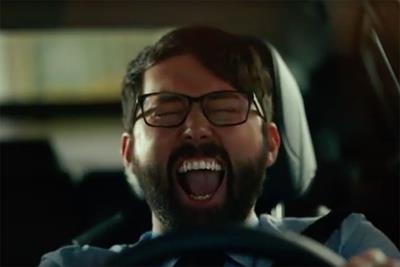 superbowl2016
The "badass" hybrid is "Heck on Wheels" in its first game spot in 11 years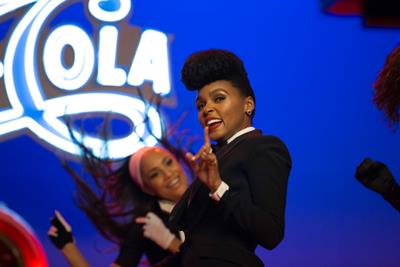 The "Joy of Cola" campaign returns to the big game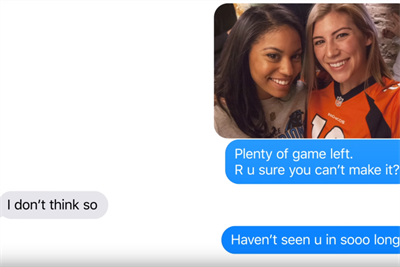 No More campaign makes second game appearance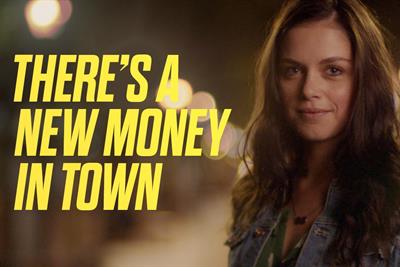 superbowl2016
The big game spot by AOR CP+B will be the first in the digital payment company's 'New Money" campaign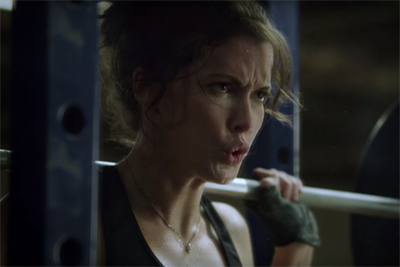 FCB Chicago created 30-second spot directed by Antoine Fuqua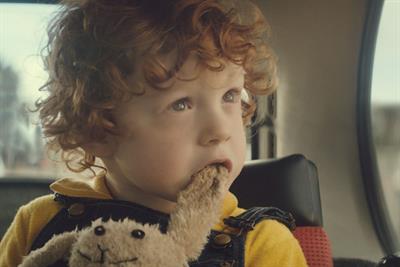 Volkswagen is attempting to move on from the emissions scandal and rebuild consumers' trust with a Europe-wide brand campaign.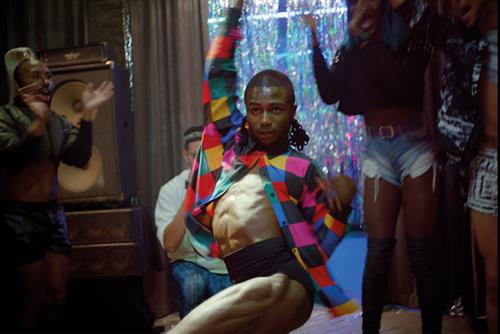 'Find your magic' moves the brand on from the one-dimensional masculinity of its most well-known campaign. And not before time, Richard Huntington writes.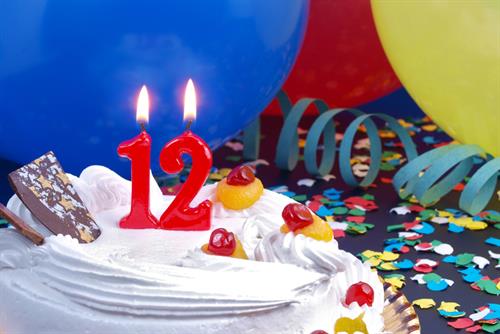 The social network celebrates its latest birthday this week, and there is no sign that its dominance will dwindle any time soon, writes Daniel Price, head of social operations at Lost Boys.
RedSofa
Huddled around the RedSofa at the famous Crypt below Christ's Church in the City on a wintry evening, are some of advertising's finest, from junior planners to CEOs, for an evening of smiles and wisdom...