---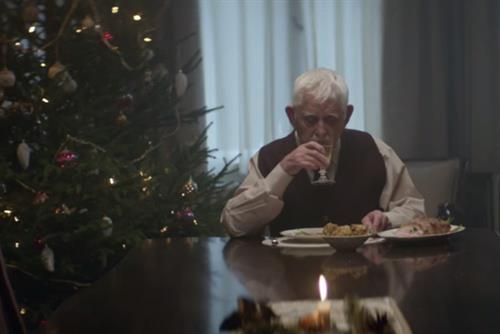 The German supermarket Edeka has upped the ante in the competition for the saddest festive ad, with a film in which an old man resorts to drastic measures to bring his family together.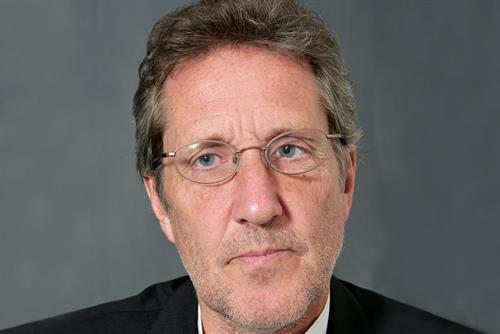 James Lowther, a joint creative director and founding partner at M&C Saatchi, is leaving the agency at Christmas after 20 years.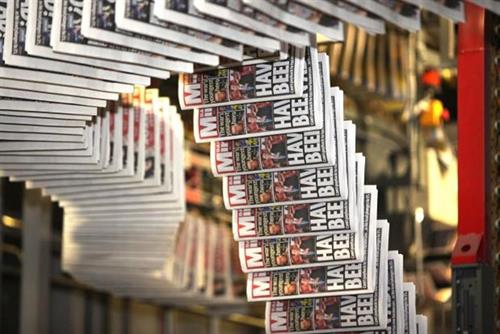 Daily Express owner Richard Desmond has launched a fierce attack on Trinity Mirror, accusing his rival of talking up the prospect of a takeover of his company as a way of "shoring up their share price".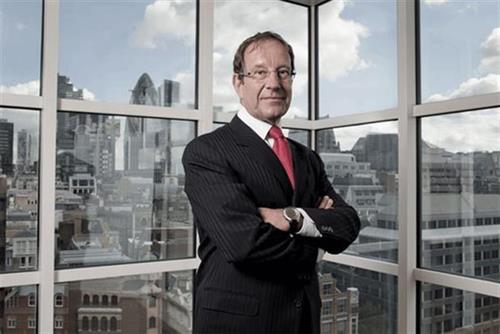 Daily Express owner Richard Desmond considered a takeover of Trinity Mirror and sought the advice of top Goldman Sachs banker Mike Sherwood on the possible deal earlier this year, Campaign can reveal.
Latest
Jobs
Thousands of jobs

across advertising, creative, marketing and media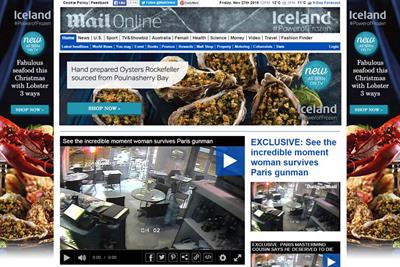 MailOnline has secured what it claims is a media first for a UK online newspaper by allowing Iceland, the frozen-food retailer, to take over the news website's masthead today.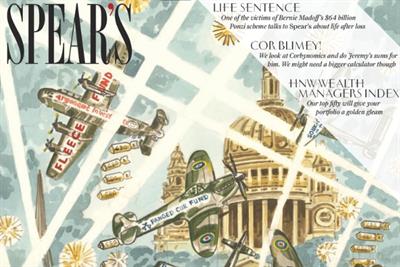 Spear's, the wealth management and luxury lifestyle title, is to appear on retail newsstands.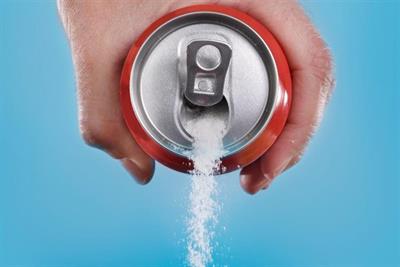 The Advertising Association has criticised a report by senior MPs that calls for tougher controls on advertising unhealthy food and drink.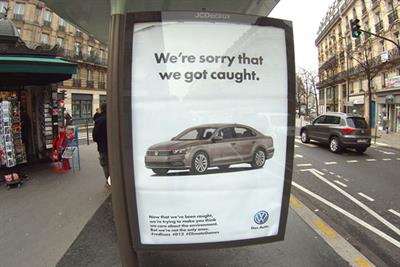 Brandalism, the anti-advertising movement, has installed more than 600 fake ads around the streets of Paris critiquing corporate sponsorship of a United Nations summit for climate change.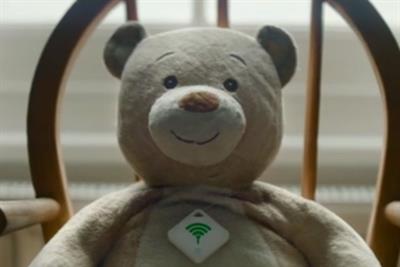 Richmond, the Kerry Foods-owned sausages brand, is helping parents keep track of their child's favourite toy with a chip they can add to the product and connect to with an app.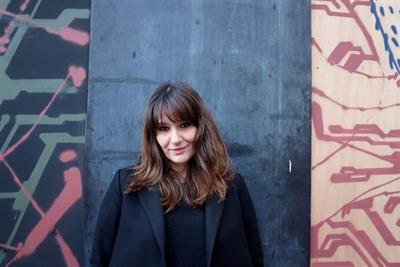 Anne-Cécile Michaud, the global chief strategy officer at Havas Media Group, argues that the long-term brand view is in danger of becoming forgotten about in our real-time digital world.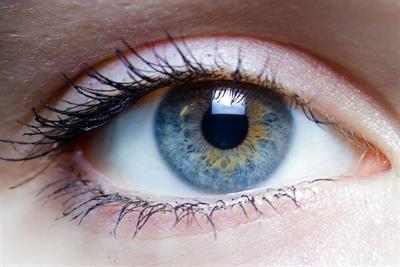 The three main reasons an ad is not viewable is if it disappears too quickly, appears below the page fold, or too little of it can be seen, according to Meetrics, the European ad verification company.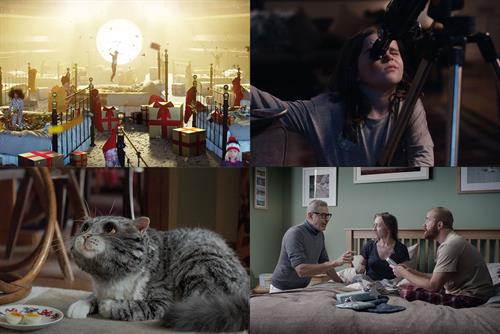 Doe-eyed pets, soppy soundtracks and high-minded rhetoric... it can only be this year's cornucopia of Christmas ads. Our panel of reviewers pick their faves.
Agencies should stop playing by rules that have ceased to exist in the era of social and digital