---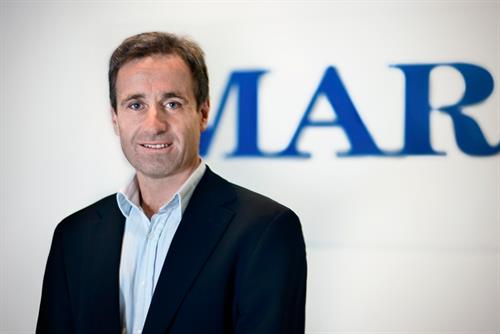 Andrew Clarke, chief customer officer since 2015, will take newly created role of chief marketing and customer officer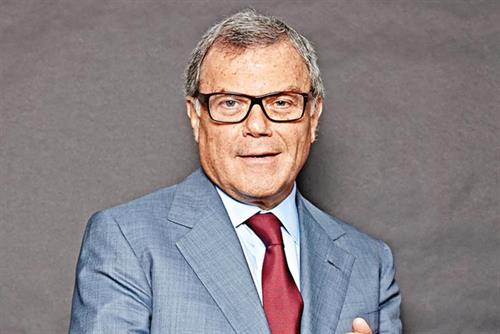 WPP has begun to look at external candidates to replace Sir Martin Sorrell as the chief executive of WPP, the company confirmed today.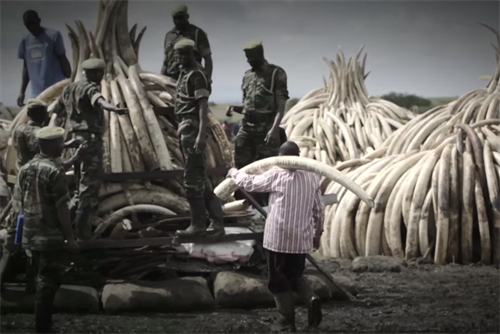 WildAid, the wildlife conservation charity, and Grey London will tomorrow (April 30) livestream the biggest cremation of ivory in history, in an effort to put the material beyond economic use and help move a step closer to ending the trade for good.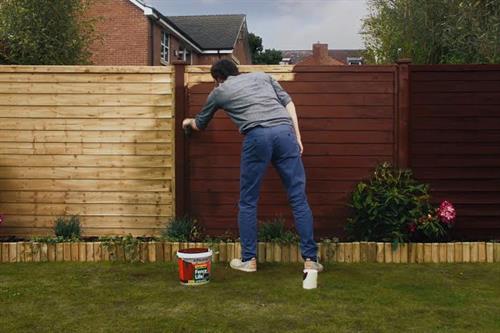 Ronseal is taking over an entire ad break on Channel 4 tonight in which the viewer is invited to watch paint dry.
Latest
Jobs
Thousands of jobs

across advertising, creative, marketing and media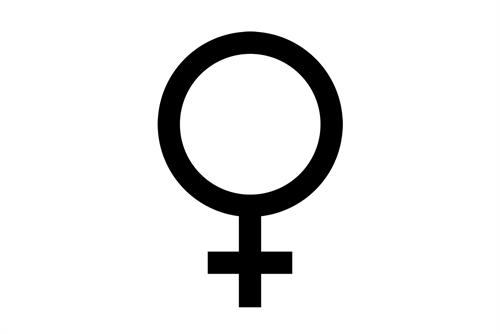 Doing away with outdated creative department structures will both modernise agencies and further the cause of women in adland, Paul Burke writes.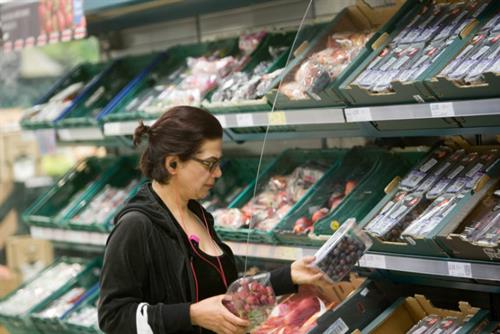 Tesco became the first British retailer to sign up to 'If This Then That' last week, allowing technically-minded customers to set up automatic grocery orders on Tesco.com.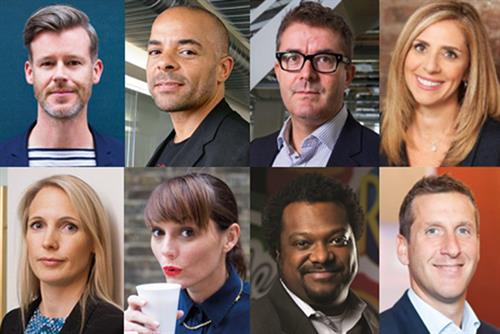 Change, as JFK said, is the law of life. Campaign, launched just five years after his death, has always flourished by re-inventing itself to stay ahead of the perpetual shifts in the advertising and marketing industries. And reinvention has never been more necessary than now. The new Campaign will present an holistic view of the wider marketing world as it joins forces with Marketing and Media Week.
Say goodbye to stale buffet food, dowdy carpets and middle-of-the-road speakers. C2 is the first conference of its kind...