---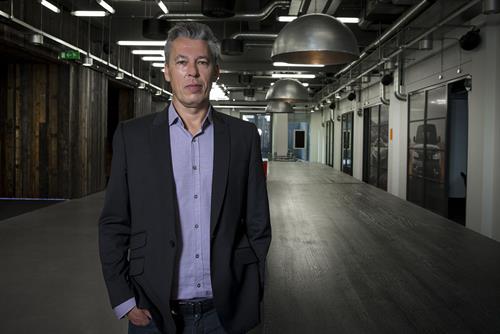 Matt Pye, the chief operating officer at Cheil UK, is set to leave the agency after five years.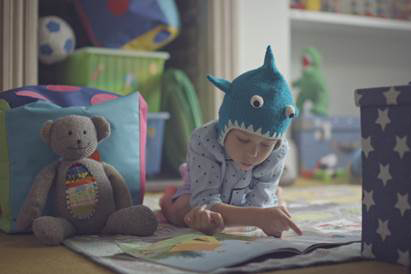 Lifecake, the photograph sharing application owned by Canon, is bidding to tap into nostalgic affection for teddy bears as part of its new integrated campaign.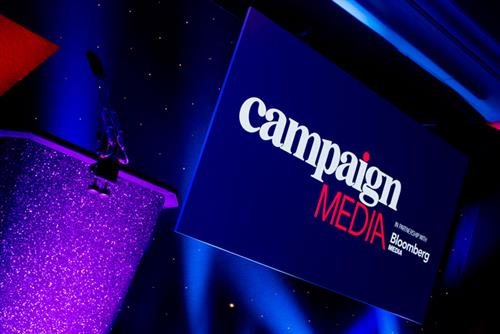 The UK media's industry's most innovative and exciting campaigns were on show last night at the Campaign Media Awards, as agencies and media owners came together to celebrate the best work of 2015.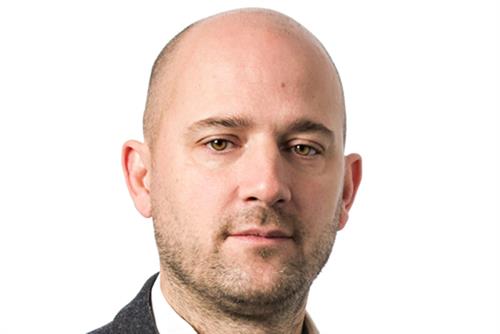 The debate about art versus science in advertising is antiquated says the president, global clients, at VivaKi.
Latest
Jobs
Thousands of jobs

across advertising, creative, marketing and media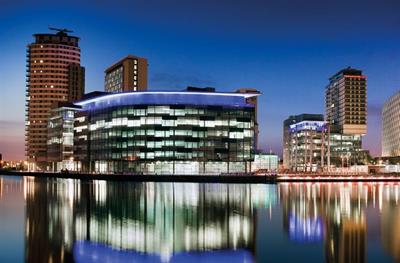 The critical imbalance now in the digital ad economy has created a scenario wherein the value of context and environment is in danger, says the chief executive of Maxus UK.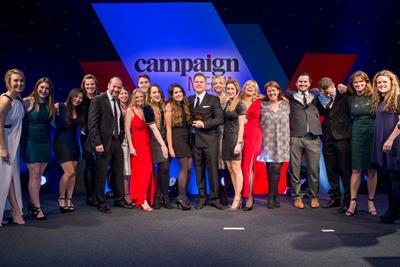 MEC, the WPP agency, has been named the Media Agency of the Year at the Campaign Media Awards after picking up awards in four categories.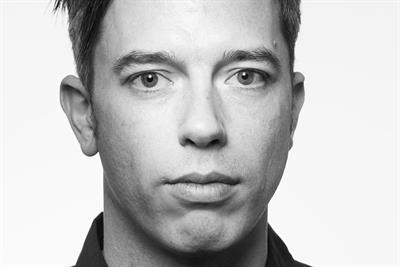 FHM, Zoo and other lads' mags failed because "most men are using moisturiser and taking selfies" and don't want to portray a "laddish" image on social media, according to the editor of ShortList.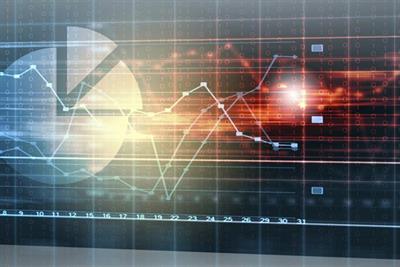 Nearly half of media agencies are not able to monetise ad tech as well as traditional media, according to a new survey.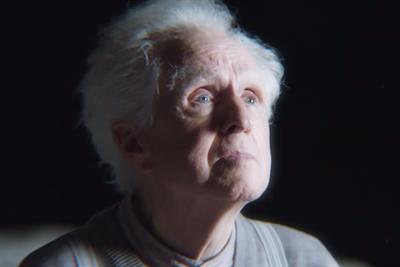 Aldi has spoofed John Lewis' "man on the moon" Christmas campaign with a tactical ad marketing telescopes.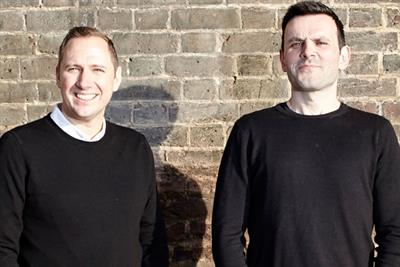 Andy Sandoz and Ben Mooge take on role of joint ECDs at Havas Creative Group.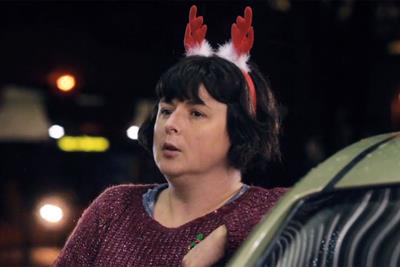 The Co-operative Group is reviewing its ad business, potentially signalling the end of its three-year relationship with Leo Burnett London.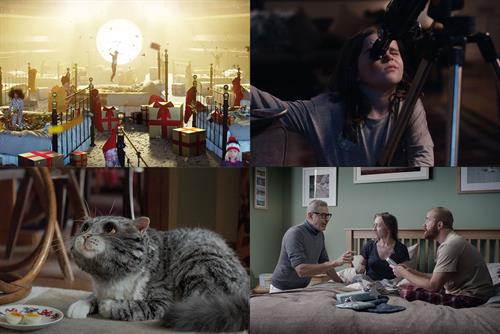 Doe-eyed pets, soppy soundtracks and high-minded rhetoric... it can only be this year's cornucopia of Christmas ads. Our panel of reviewers pick their faves.