---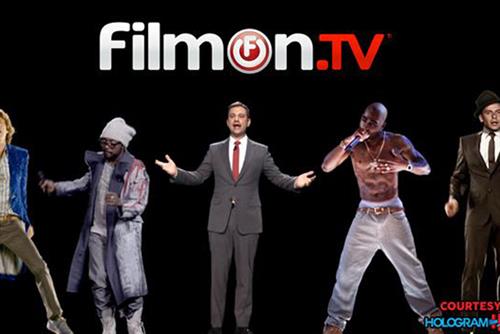 Added 9 hours ago
A billionaire media owner is coming to London to offer UK brands the chance to resurrect icons of music and film with new holographic technology.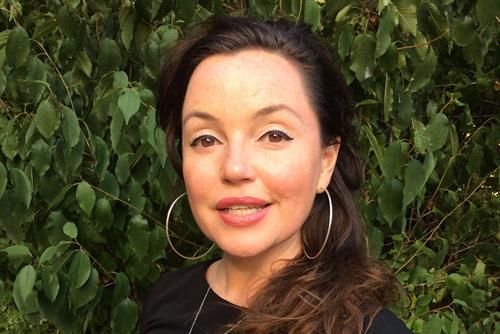 Maxus has appointed Rudi Symons as its first EMEA head of talent and culture.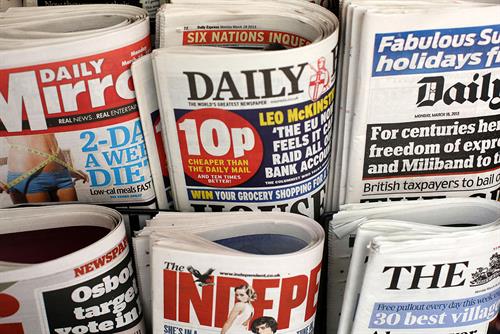 Consumers underestimate the contribution that advertising revenue has in funding high quality editorial, research from video advertising specialist Teads has found.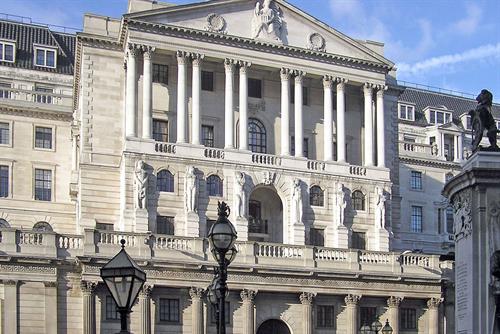 The Bank of England has contacted agencies about raising awareness of its new plastic £5 notes due to be released next year.
Latest
Jobs
Thousands of jobs

across advertising, creative, marketing and media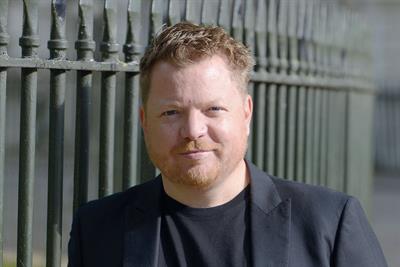 Justin Billingsley, the chief executive of dynamic markets at Saatchi & Saatchi, has been named the network's worldwide chief operating officer.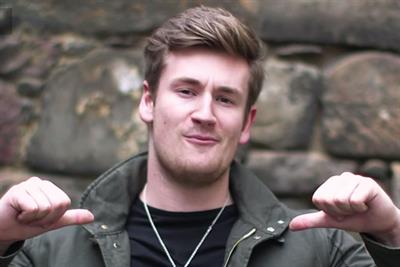 McDonald's is this month unveiling a YouTube channel targeted at UK audiences in an attempt to drive more engagement with 16- to 24-year-olds.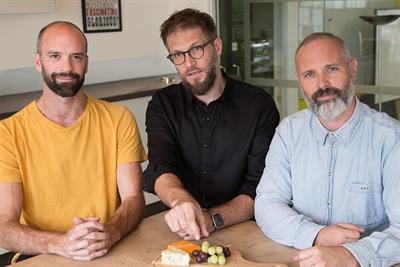 McCann London has hired Chad Warner, the digital creative director at CHI & Partners, as its first integrated creative director.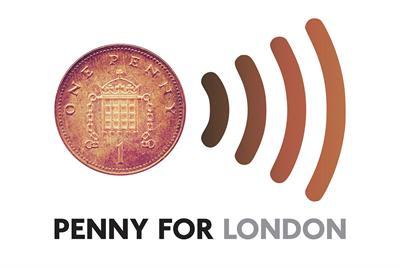 The Mayor's Fund for London has appointed WPP's Geometry Global UK to promote a new scheme that en­ables people to make charity donations through contactless payment cards.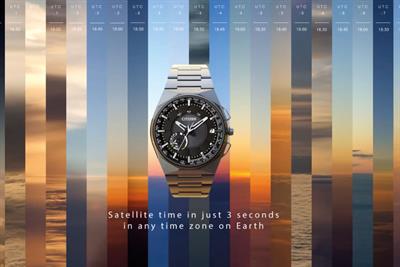 Citizen, the watch brand, is holding a global digital creative pitch as it plans a campaign to mark the 40th anniversary of its Eco-Drive range.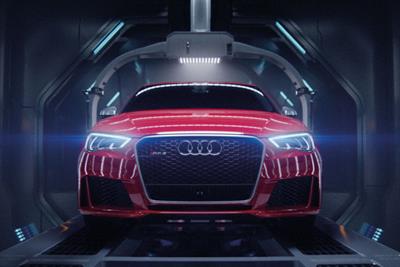 Audi has appointed We Are Social as its retained strategic and creative social media agency in the UK.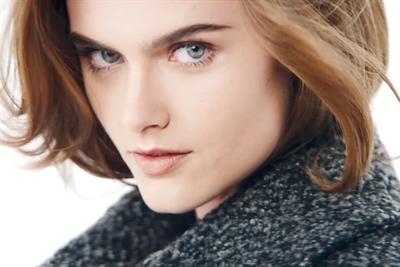 BHS, the embattled department store chain that was recently sold for £1, has appointed Publicis UK as part of an attempt to reinvigorate the brand.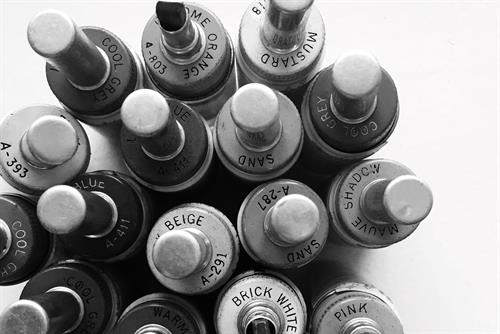 New media, new tools, new people. What is the state of art direction today? Campaign asked J Walter Thompson's head of art and design, Dave Dye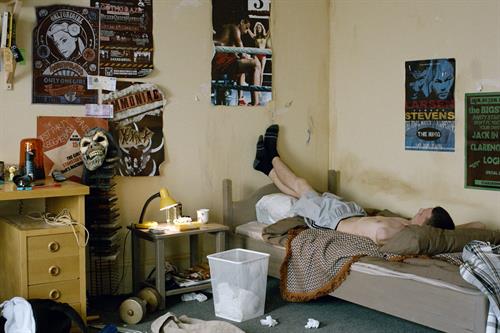 Pot Noodle has released its first TV campaign since hiring Lucky Generals as its creative agency.
An Oxford University graduate is combining creativity with her maths background to develop tools that can transform search marketing