---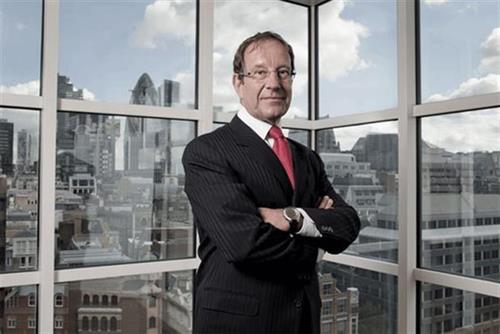 Daily Express owner Richard Desmond considered a takeover of Trinity Mirror and sought the advice of top Goldman Sachs banker Mike Sherwood on the possible deal earlier this year, Campaign can reveal.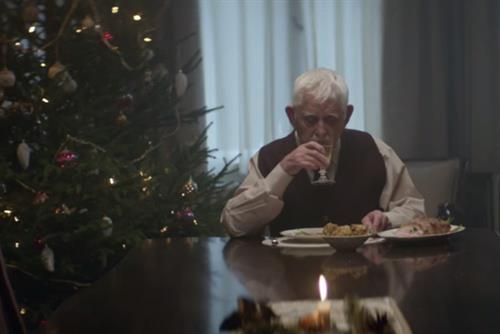 The German supermarket Edeka has upped the ante in the competition for the saddest festive ad, with an film in which an old man resorts to drastic measures to bring his family together.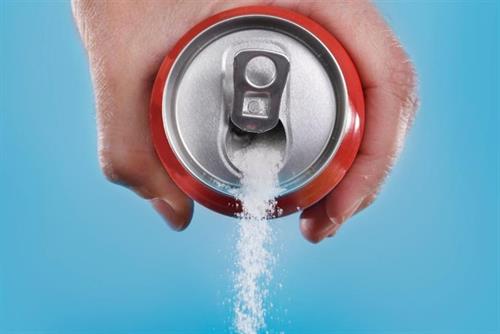 The Advertising Association has criticised a report by senior MPs that call for tougher controls on advertising unhealthy food and drink.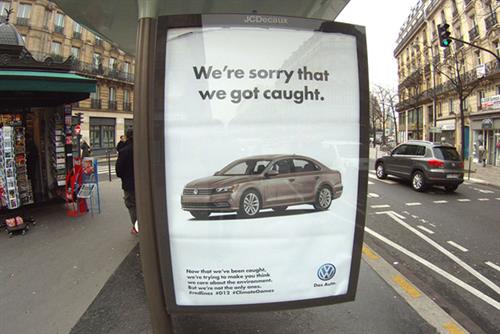 Brandalism, the anti-advertising movement, has installed more than 600 fake ads around the streets of Paris critiquing corporate sponsorship of a United Nations summit for climate change.
Latest
Jobs
Thousands of jobs

across advertising, creative, marketing and media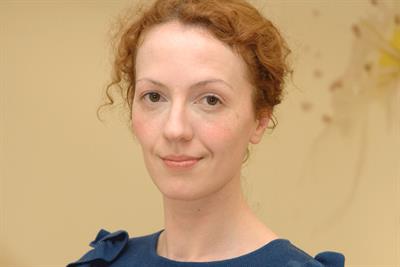 Rachel Pashley, the global board planning director at J Walter Thompson, wonders where all the heroines are in advertising.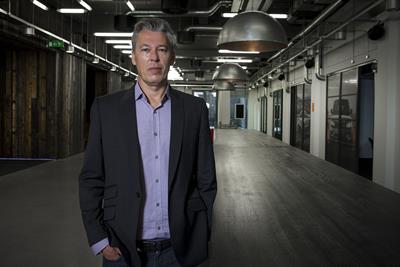 Matt Pye, the chief operating officer at Cheil UK, is set to leave the agency after five years.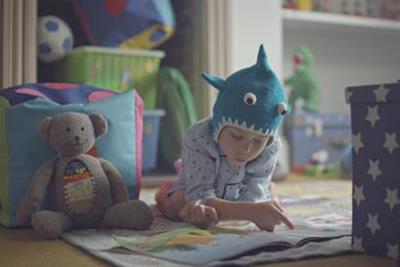 Lifecake, the photograph sharing application owned by Canon, is bidding to tap into nostalgic affection for teddy bears as part of its new integrated campaign.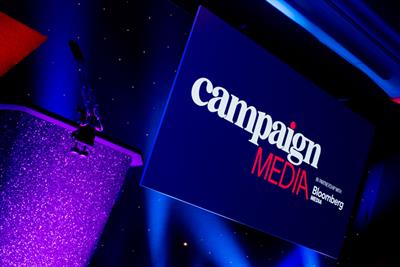 The UK media's industry's most innovative and exciting campaigns were on show last night at the Campaign Media Awards, as agencies and media owners came together to celebrate the best work of 2015.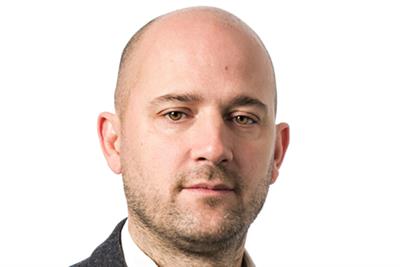 The debate about art versus science in advertising is antiquated says the president, global clients, at VivaKi.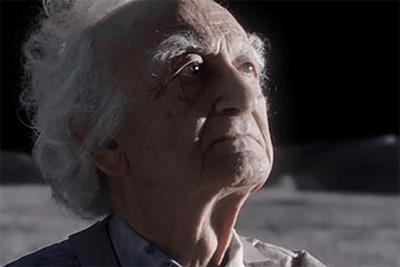 The John Lewis Christmas ad has knocked Sainsbury's off the top spot and is once again the most shared ad of the week online.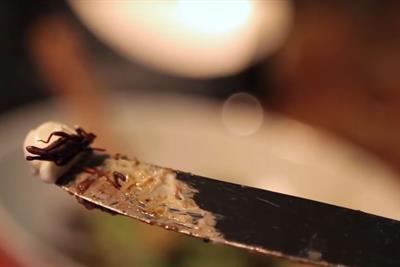 The Economist is dishing out free insect crepes in London today as part of an experiential campaign to promote the idea of solving world hunger with alternative protein sources.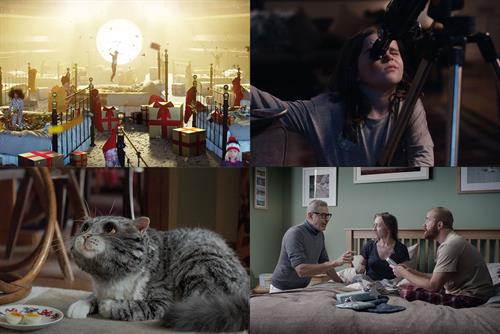 Doe-eyed pets, soppy soundtracks and high-minded rhetoric... it can only be this year's cornucopia of Christmas ads. Our panel of reviewers pick their faves.
Agencies should stop playing by rules that have ceased to exist in the era of social and digital