---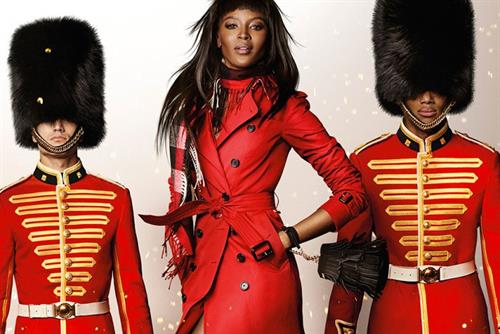 Visitors to Burberry's flagship store on Regent Street can stitch themselves into the luxury brand's star-studded Christmas ad, thanks to a partnership with Google.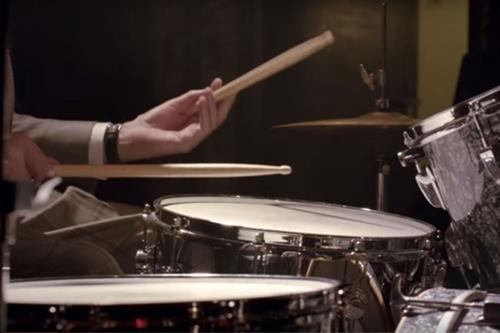 Visa Europe's TV ad campaign to promote the Apply Pay feature of its credit and debit cards, stars a big band drummer who is credited with teaching Phil Collins.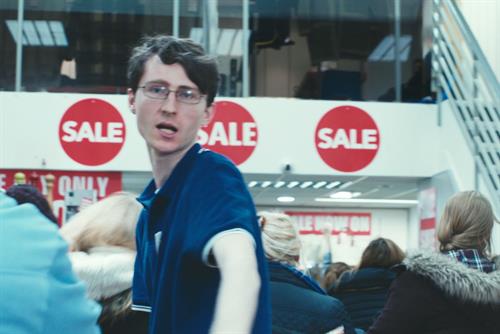 Doddle, the parcel service, has launched a campaign ahead of Black Friday, playing on the behaviour of shoppers at sales.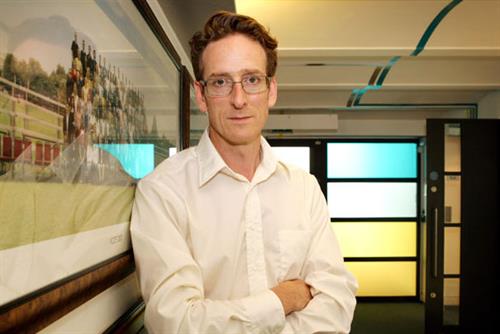 Science is squeezing the art out of advertising, according to the attendees of a Parliamentary Debating Group at the House of Commons last night.
Latest
Jobs
Thousands of jobs

across advertising, creative, marketing and media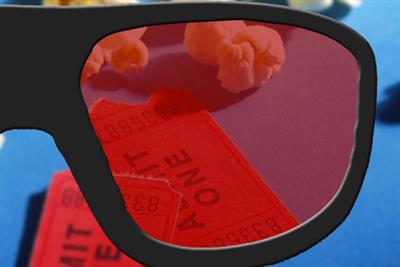 Cinema has the strongest combined brand impact of any medium, according to research by Millward Brown, commissioned by Digital Cinema Media.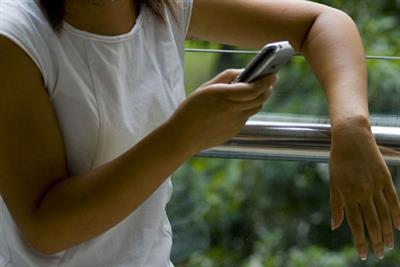 More than half of people in the UK will own a smartphone by the end of this year for the first time, according to research from ZenithOptimedia.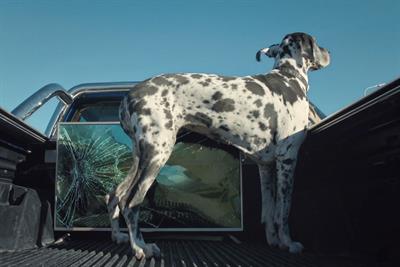 Samsung is promoting the SUHD TV in its Christmas ad, which features people allowing their old TVs to be damaged so they have an excuse to buy a new one.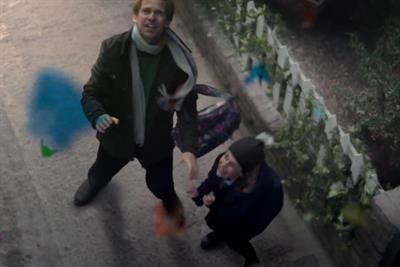 Quality Street is releasing a TV campaign that aims to usurp Coca-Cola and its holiday truck as the first sign of Christmas.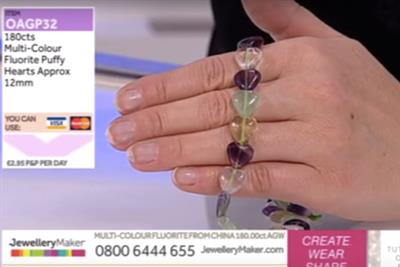 Immediate Media has announced its intention to buy Jewellery Maker, a 24-hour TV shopping channel.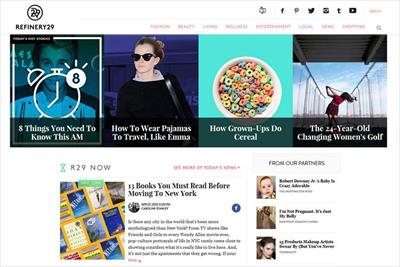 Refinery29, the US-based fashion and lifestyle media company, is launching a UK website and has appointed a new London-based editorial team.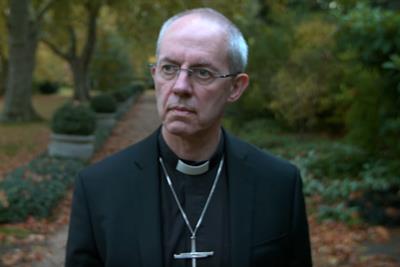 Digital Cinema Media has refused to run a Church of England ad featuring the Lord's Prayer because it could offend audiences.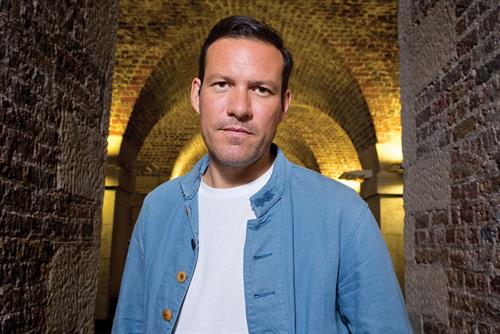 It might be a multifaceted, ever-evolving role, but one thing is the same: being the guardian of an idea.