---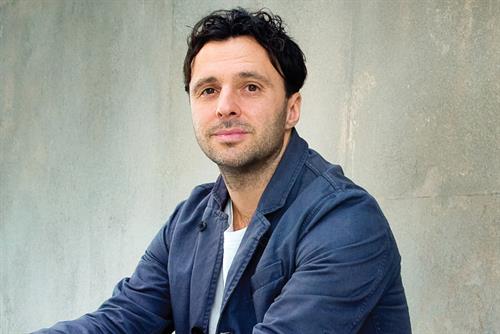 Dylan Williams, Publicis Worldwide's global chief strategy and innovation officer, is leaving after less than two years in the role.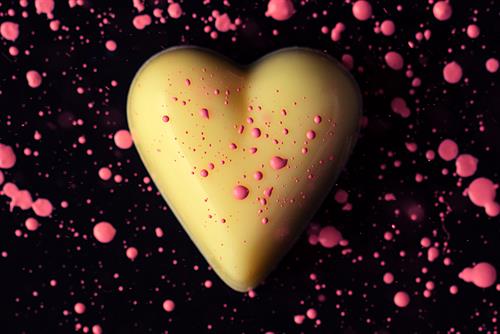 Amidst the deluge of red roses and chocolates, brands are going after consumers with everything from emojis to a matchmaker in the produce aisle. Campaign rounds up the Valentine's Day marketing highlights so far.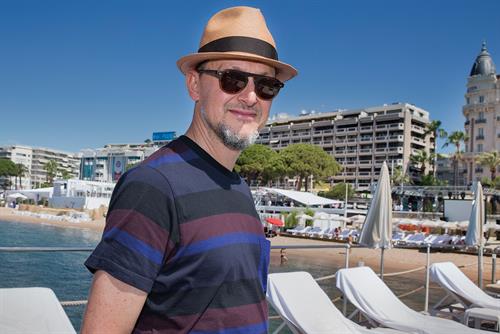 Ogilvy & Mather has promoted Gerry Human, the chief creative officer of Ogilvy & Mather London, to the role of global executive creative director of its Global Brand Management [GBM] division.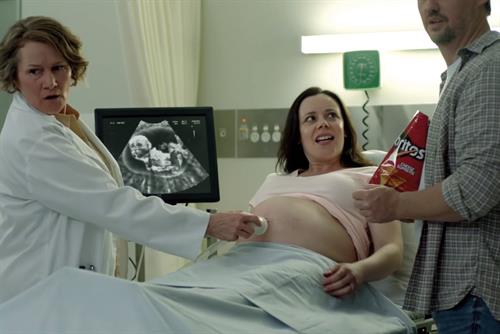 After watching this year's Super Bowl ads, the co-founder of AKQA found himself exasperated with a single question: why?
Latest
Jobs
Thousands of jobs

across advertising, creative, marketing and media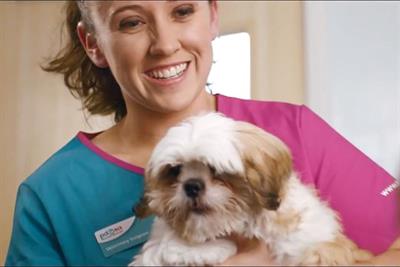 PDSA, the veterinary charity, has consolidated its advertising and media accounts into The Gate London.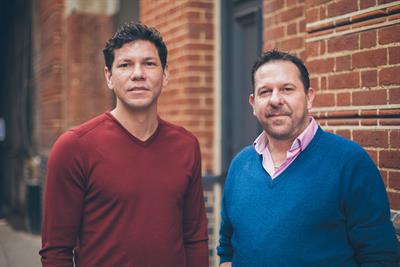 AnalogFolk, the independent digital shop, has launched a data division.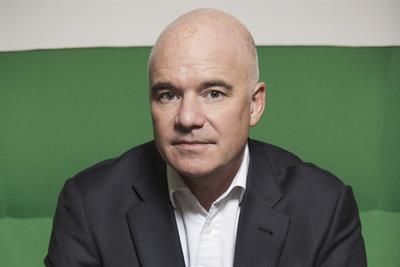 The boss of one of the world's leading media agencies has warned that last year's "Mediapalooza" when an unprecedented number of big clients put their accounts up for review at the same time "is now the new normal".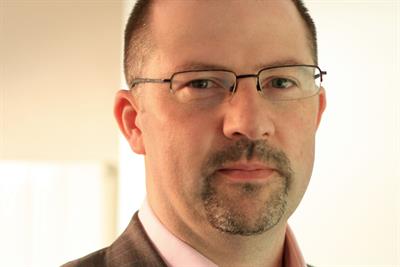 Russell Marsh, the global data officer at IPG Mediabrands, has joined Havas Helia as its chief data officer.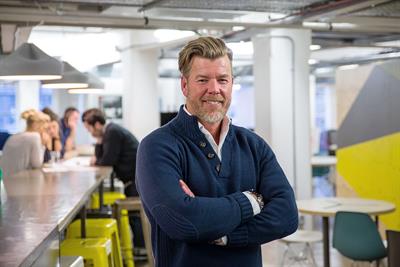 Mac Macdonald, the president and partner at Sid Lee Amsterdam, has been appointed the group chief executive at Start Group, the independent global network that has a minority stake in Hometown.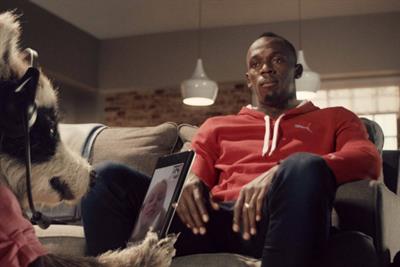 A Virgin Media TV ad featuring Usain Bolt, the Olympic champion sprinter, has been banned for making "misleading claims" about broadband speeds compared to Sky and BT.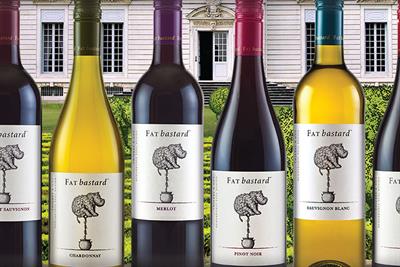 An Iceland direct mail ad - promoting a wine brand called Fat Bastard - has been banned by the advertising watchdog for being irresponsible.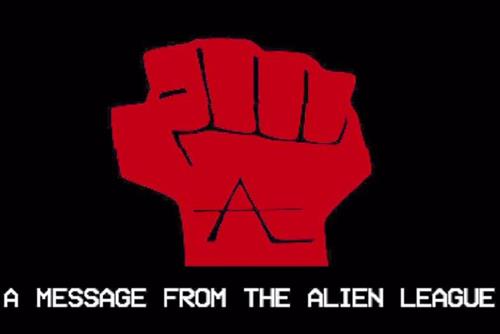 Cinema viewers this weekend will see an unusual takeover by Channel 4 of Digital Cinema Media's regular ident during the ad reel.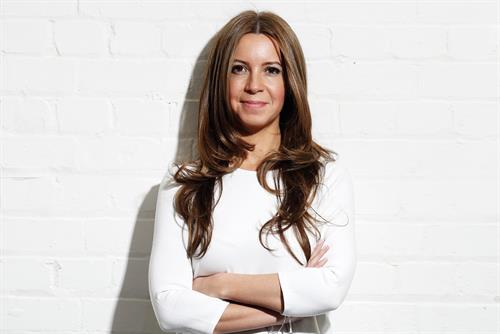 Lighthouse's founder wants Psyched to develop media leaders through coaching and counselling, Gideon Spanier writes.
RedSofa
Huddled around the RedSofa at the famous Crypt below Christ's Church in the City on a wintry evening, are some of advertising's finest, from junior planners to CEOs, for an evening of smiles and wisdom...