---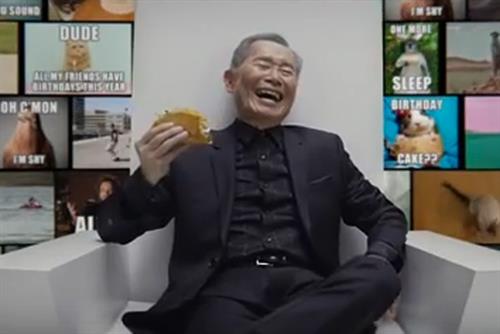 Jeep, Coca-Cola and Taco Bell were among the brands with welcome surprises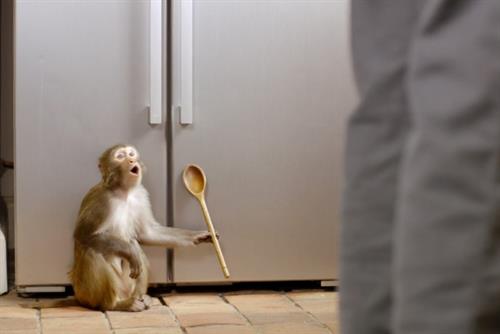 Rustlers, the microwaveable burgers and sandwiches brand, has appointed Droga5 London as its creative agency in the UK.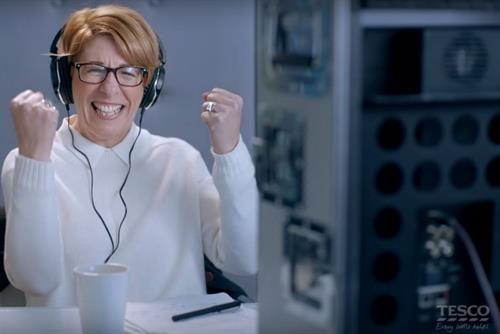 Tesco is playing Cupid with a Valentine's Day campaign based on a social experiment that aims to match prospective couples by analysing the contents of their shopping baskets.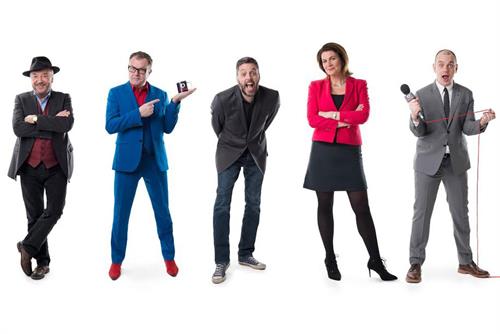 TalkRadio, the new station being launched by UTV Media next month, has announced George Galloway, Paul Ross and Julia Hartley-Brewer among its roster of presenters.
Latest
Jobs
Thousands of jobs

across advertising, creative, marketing and media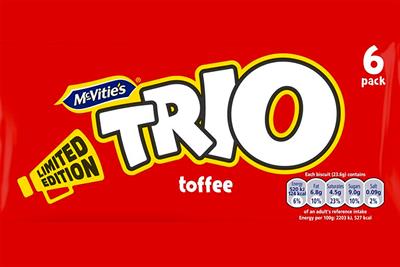 United Biscuits is bringing back Trio, the chocolate biscuit bar that was popular in the 90s for its catchy ad jingle.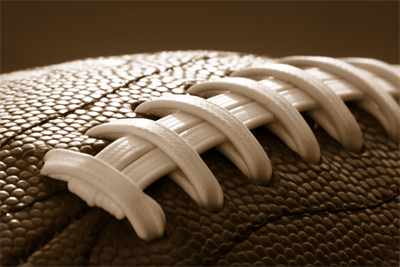 We all know the real action takes place online during the Big Game. So we've collected all the Twitter feeds from every #SB50 sponsor here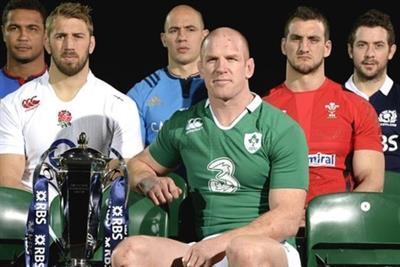 The success of the 2015 Rugby World Cup and the Six Nations coming to terrestrial commercial TV means it has never been a better time to target rugby fans, argues RadiumOne's Rupert Staines.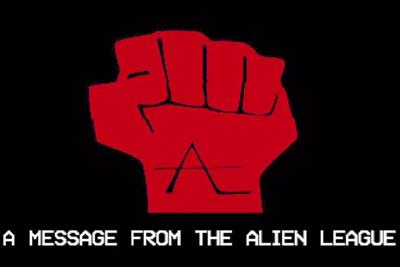 Cinema viewers this weekend will see an unusual takeover by Channel 4 of Digital Cinema Media's regular ident during the ad reel.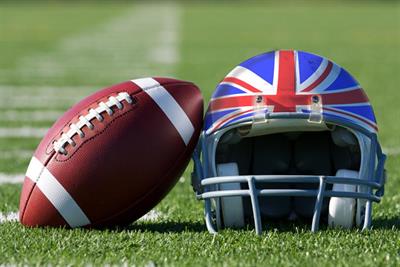 Over half a million Twitter users in the UK now follow American football-related accounts. Starcount, the social media data analytics company, discovered what people, brands and other sports rank high among their interests.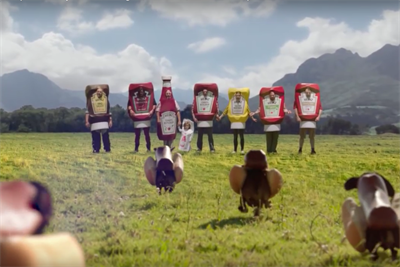 Super Bowl
The Heinz ad featuring dogs dressed in hot dog costumes was the most-shared ad this week in a chart full of Super Bowl ads ahead of the big game on Sunday.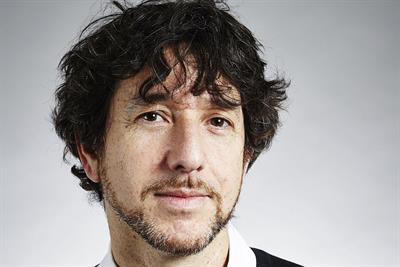 Matt Gee, a group director for development and growth at R/GA, has joined Isobar UK in the newly created role of head of digital transformation.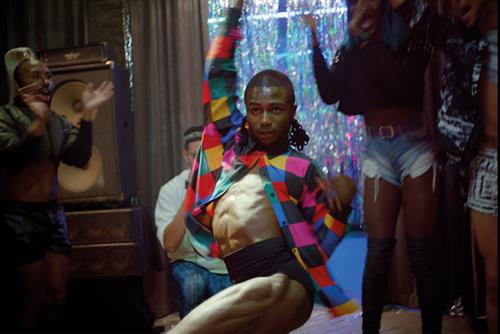 'Find your magic' moves the brand on from the one-dimensional masculinity of its most well-known campaign. And not before time, Richard Huntington writes.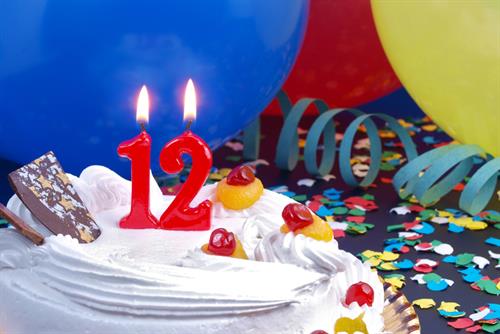 The social network celebrates its latest birthday this week, and there is no sign that its dominance will dwindle any time soon, writes Daniel Price, head of social operations at Lost Boys.
RedSofa
Huddled around the RedSofa at the famous Crypt below Christ's Church in the City on a wintry evening, are some of advertising's finest, from junior planners to CEOs, for an evening of smiles and wisdom...