---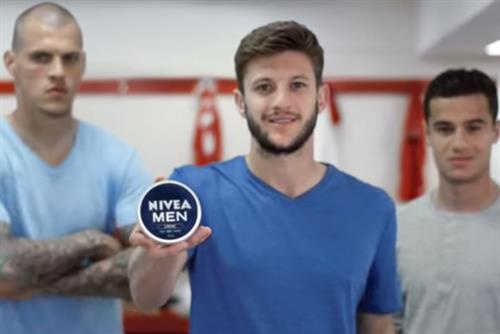 Liverpool FC footballers are the stars of Nivea's latest ad campaign for its new moisturising cream for men.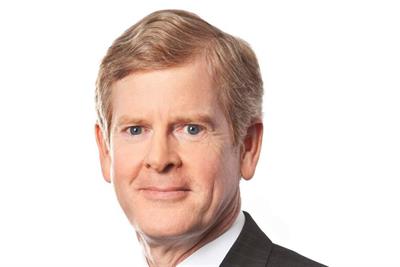 P&G, the world's biggest advertiser, has cut the number of agencies it works with by 40 per cent globally, it has emerged as it released its Q4 earnings in the US.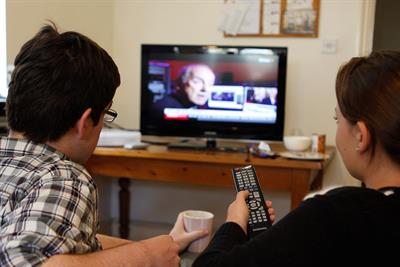 Linear TV viewing figures are set to drop worldwide for the first time next year, with online video consumption set to rise by 23.3 per cent in 2015, according to a report by ZenithOptimedia.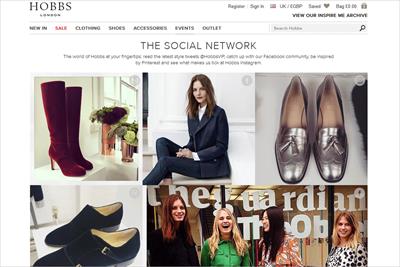 Droga5 Europe has won the creative advertising account for Hobbs, the women's fashion brand famously patronised by the Duchess of Cambridge.
Liberty Global, the owner of Virgin Media, has increased its stake in ITV to 9.9 per cent after buying 138.7 million shares.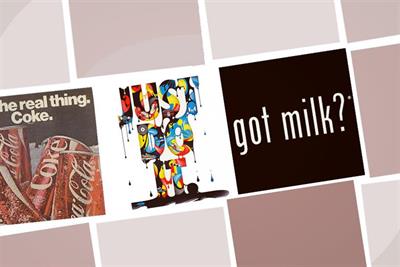 It's easy to find big ideas with the 20/20 vision of hindsight, but the industry lacks a formula for creating them, says Havas LuxHub's global strategy director.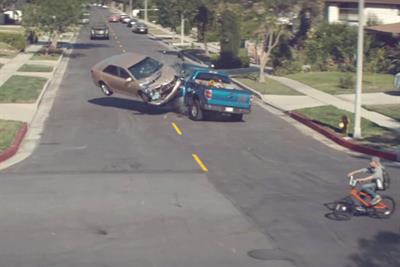 AT&T's ad showing the harsh reality of using a phone while driving has been shared more than 85,000 times this week.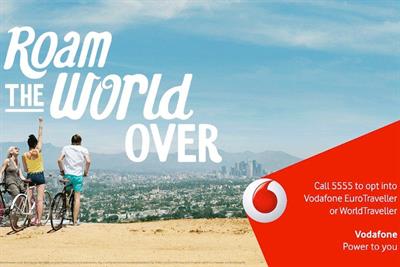 Guardian Labs has collaborated with Vodafone UK to create 'Alternative Europe', a crowdsourced guide to Europe's less obvious city destinations.
Latest
Jobs
Thousands of jobs

across advertising, creative, marketing and media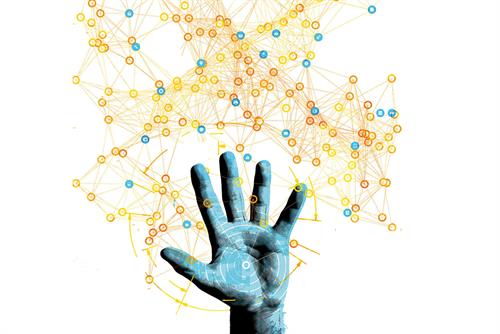 The father of the world wide web talks to Maisie McCabe about the threats posed by artificial intelligence, our relationship with data and how media outlets and advertisers should use the web.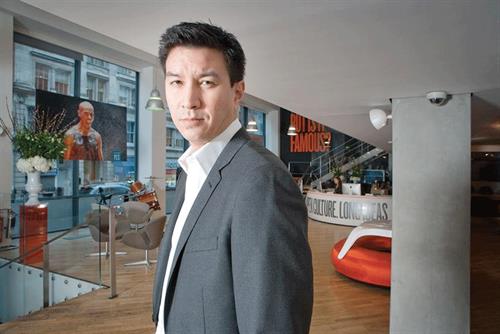 Droga5 Europe has hired Bill Scott, the UK group managing director at Grey, as its new chief executive, replacing Kevin Dundas.
PRWeek and BlueFocus convened a high-level debate in Cannes with clients, media, tech firms, and agency execs to uncover the business opportunities for global brands in China and Chinese businesses expanding into the West.