---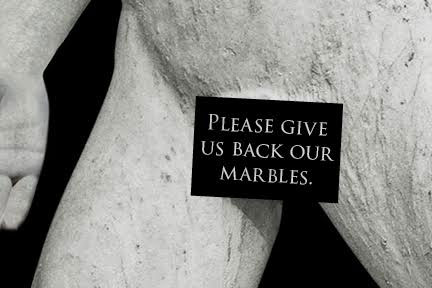 Lobbying efforts to persuade the British Museum to "return" the Elgin Marbles to Greece have taken a surprising turn.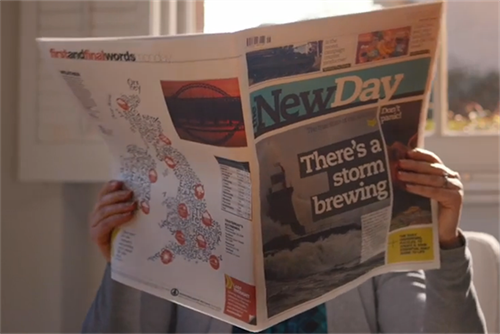 Trinity Mirror's "ambitious" and "bold" decision to launch The New Day in a declining print market was not backed up with enough resources and suffered from a lack of digital engagement, media agencies have told Campaign.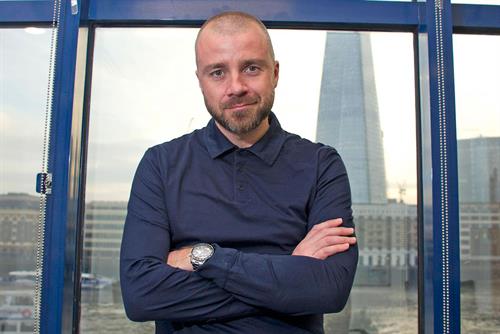 The owner of the Daily Express, OK! and The Health Lottery claims its online content is twice as likely to reach its target audience than the average website after commissioning independent research from comScore.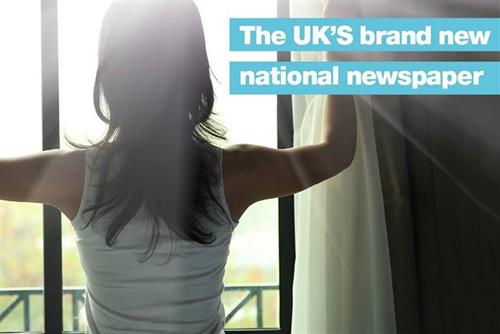 The New Day's closure shows that readers and advertisers won't pay for dross in print, which remains an engaging medium, says Campaign's head of media.
Latest
Jobs
Thousands of jobs

across advertising, creative, marketing and media
Strategy Consultant

£40 - £60K base, total comp 50 - 75K, plus excellent benefits

Rare Selection, Central London

Strategist

£50000 + benefits

Rare Selection, London (Central), London (Greater)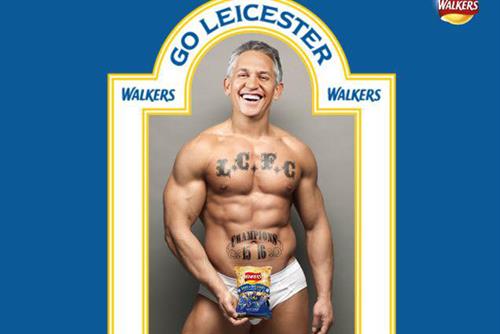 Brands have seized on Leicester City's unexpected football victory last night with tactical ads in print and social media.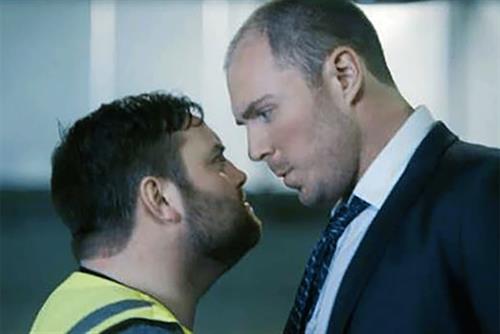 Moneysupermarket.com is bringing together its "you're so Moneysupermarket" campaign stars for an "epic dance-off".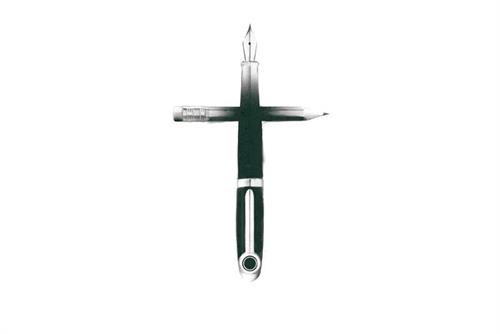 The stream of iconic work that poured out of Bill Bernbach's agency in the 50s and 60s is a testament to his pioneering idea of pairing copywriters and art directors.
Say goodbye to stale buffet food, dowdy carpets and middle-of-the-road speakers. C2 is the first conference of its kind...