---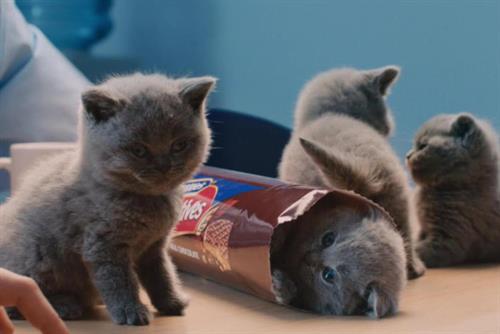 McVitie's, the United Biscuit brand, is focusing on pushing its Digestive biscuits range to a younger audience this year.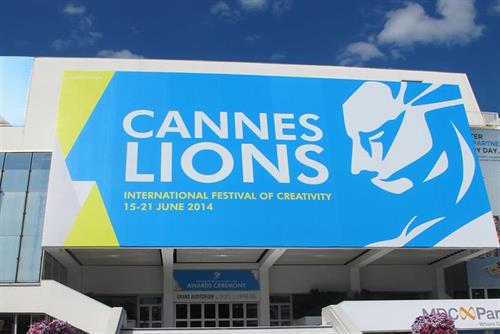 Ascential, the owner of Cannes Lions, is expected to float for around £800 million today.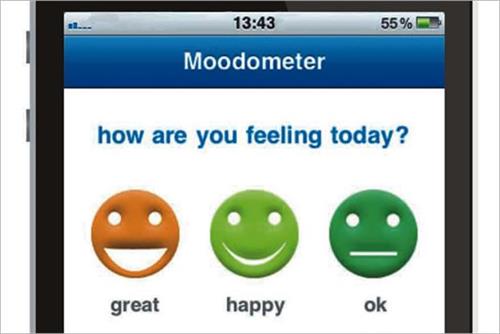 Interpublic has bought British enterprise mobile consultancy and app developer Mubaloo for an undisclosed sum.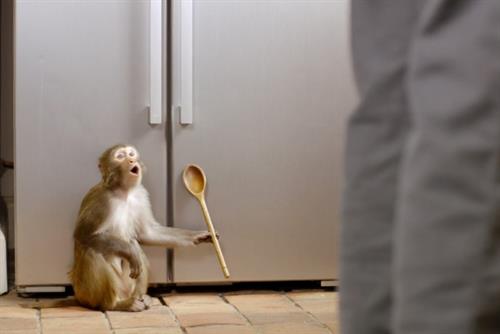 Rustlers, the microwaveable burgers and sandwiches brand, has appointed Droga5 London as its creative agency in the UK.
Latest
Jobs
Thousands of jobs

across advertising, creative, marketing and media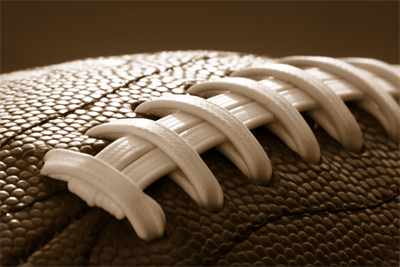 We all know the real action takes place online during the Big Game. So we've collected all the Twitter feeds from every #SB50 sponsor here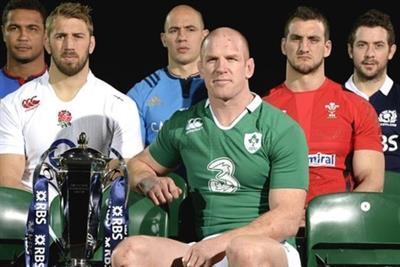 The success of the 2015 Rugby World Cup and the Six Nations coming to terrestrial commercial TV means it has never been a better time to target rugby fans, argues RadiumOne's Rupert Staines.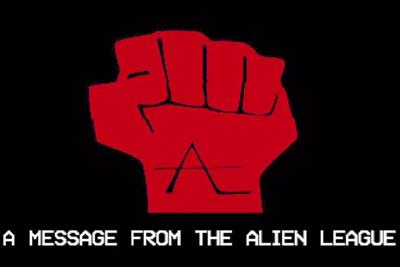 Cinema viewers this weekend will see an unusual takeover by Channel 4 of Digital Cinema Media's regular ident during the ad reel.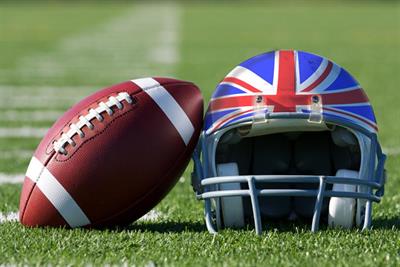 Over half a million Twitter users in the UK now follow American football-related accounts. Starcount, the social media data analytics company, discovered what people, brands and other sports rank high among their interests.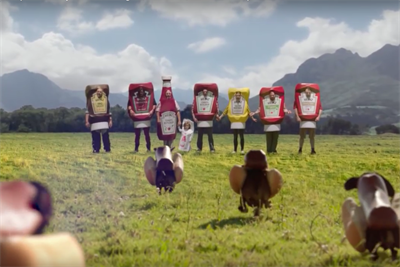 Super Bowl
The Heinz ad featuring dogs dressed in hot dog costumes was the most-shared ad this week in a chart full of Super Bowl ads ahead of the big game on Sunday.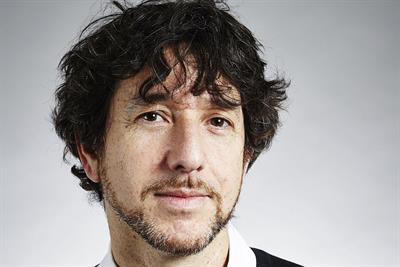 Matt Gee, a group director for development and growth at R/GA, has joined Isobar UK in the newly created role of head of digital transformation.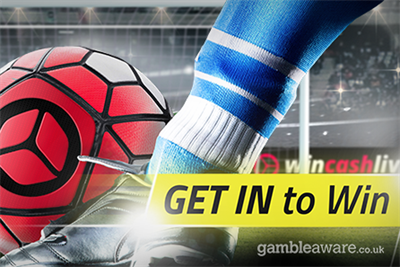 Arena Media has won online bookmaker and betting service Win Cash Live's seven-figure media account.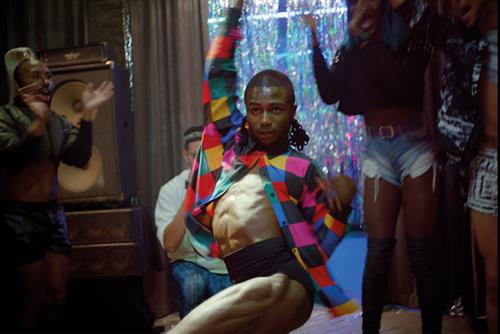 'Find your magic' moves the brand on from the one-dimensional masculinity of its most well-known campaign. And not before time, Richard Huntington writes.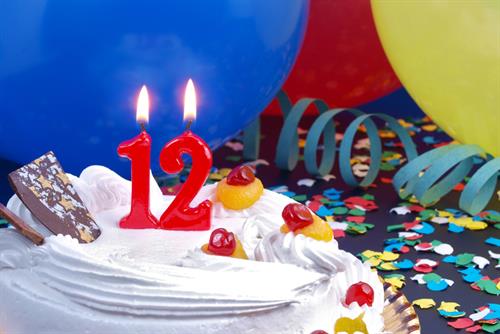 The social network celebrates its latest birthday this week, and there is no sign that its dominance will dwindle any time soon, writes Daniel Price, head of social operations at Lost Boys.
RedSofa
Huddled around the RedSofa at the famous Crypt below Christ's Church in the City on a wintry evening, are some of advertising's finest, from junior planners to CEOs, for an evening of smiles and wisdom...