---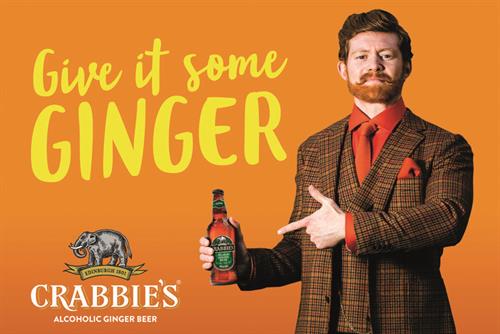 Crabbie's Alcoholic Ginger Beer, the brand owned by Halewood International, is to sponsor the return of TFI Friday on Channel 4 in a seven-figure deal.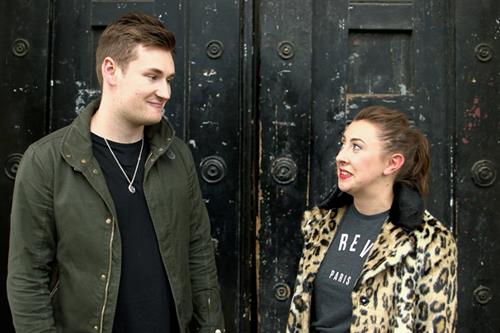 Campaign went behind the scenes of McDonald's new youth-focused "Channel Us", interviewing vlogger and internet sensation Oli White.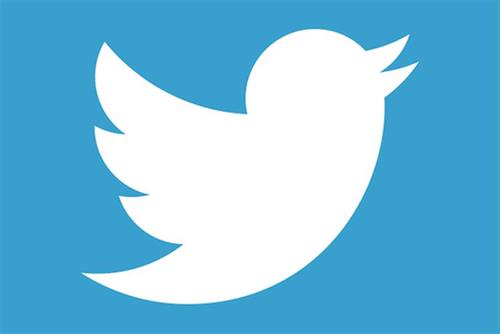 Twitter UK's revenue reached £58 million and pre-tax profits almost doubled in 2014, according to documents recently filed at Companies House.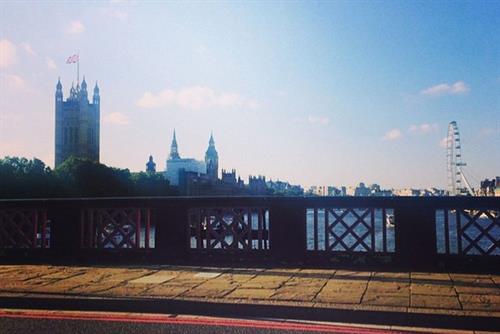 Harry Styles, the One Direction band member, has the top Instagram account in the UK.
Latest
Jobs
Thousands of jobs

across advertising, creative, marketing and media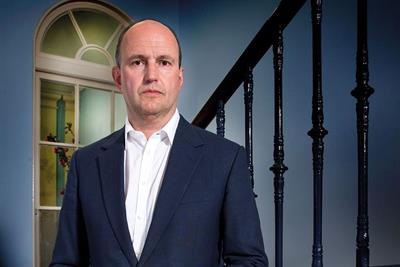 Any gaps between what brands say and what they do are cruelly exposed, says the president of the IPA.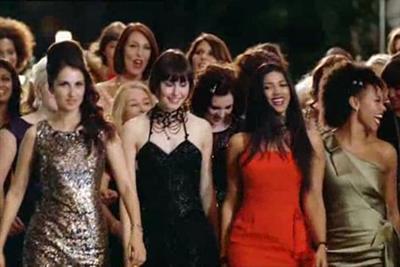 Working with music can be complex but done strategically it can reap real reward, says Bauer Media's group commercial director.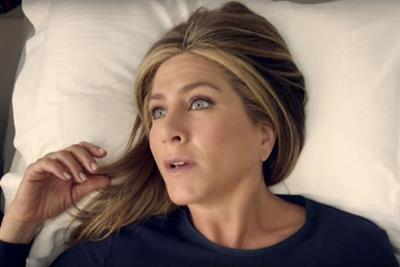 Jennifer Aniston wakes from a "nightmare" in which she cannot have a shower on an aeroplane, in her first TV ad for Emirates.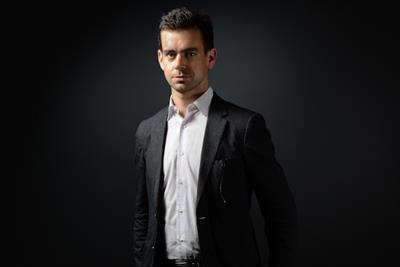 Twitter has confirmed that Jack Dorsey, the company's co-founder and co-creator, has been appointed as the social media platform's permanent chief executive.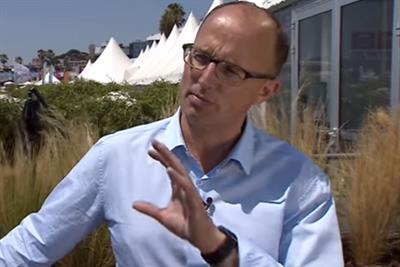 Emap, the publisher of Retail Week and Nursing Times, is to be rebranded, with all print editions to be scrapped as its parent company moves towards a digital-only magazine and events business.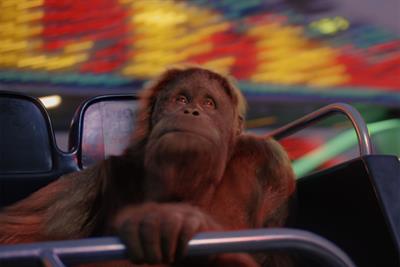 SSE has released the next stage of its ad campaign, starring a CGI orangutan Maya to promote the deals it offers its customers.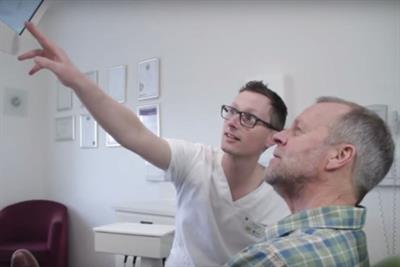 Denplan, the dental payment plan specialist, has appointed Brothers and Sisters to be its creative agency for developing a new TV campaign.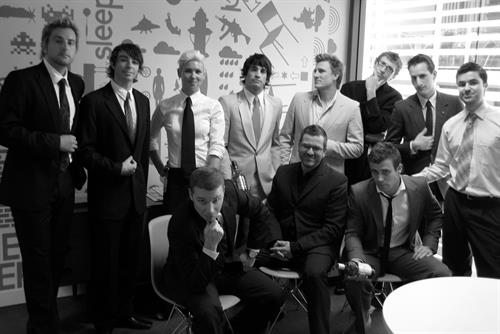 International travel, online meetings and plenty of caffeine... all on no sleep. Four adlanders with global assignments share a typical day's routine.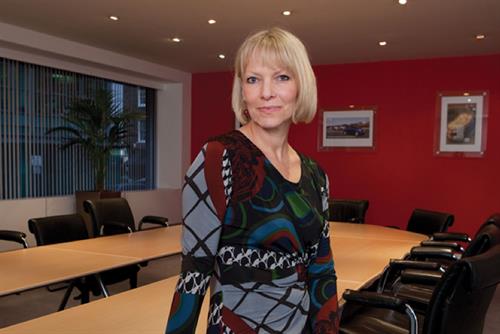 EDC UK has sold Dare to Oliver Group, the agency group with clients including BMW, Starbucks and PepsiCo.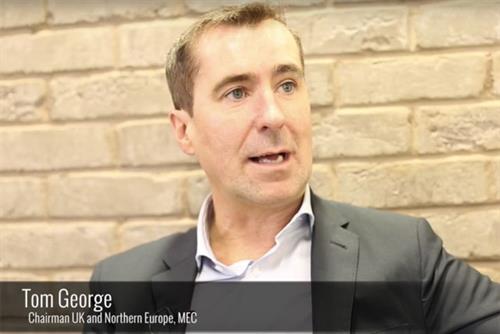 Ahead of the winners' announcement this Thursday, Campaign gets a heads-up from some of the judges. What they looked for, what they found and what they liked.