---
School Reports 2012: Leith
campaignlive.co.uk, Monday, 02 April 2012 12:00AM
After a difficult 2010, it was essential that Leith reduced its dependence on the financial crack cocaine of the state (its top-spending client is the Scottish Government) to prove that it can be an effective competitor capable of playing on a national scale. And, to some extent, it made progress with this, picking up the soup brand Baxters from JWT London.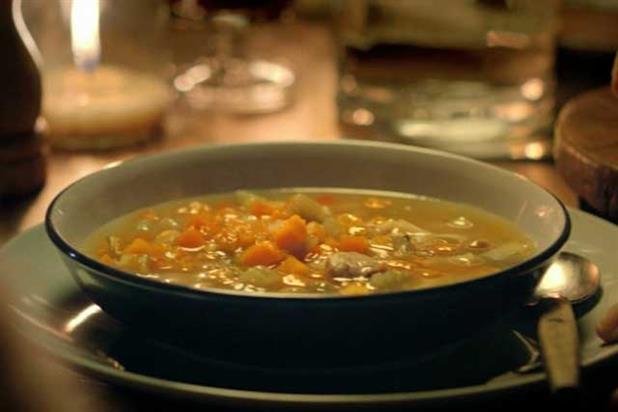 Score: 5
Agency fact file: Leith
Type of agency
Planning-led integrated
Company ownership
Cello
Key personnel
Richard Marsham group managing partner
Pete Burns head of Blonde Digital
Juliet Simpson head of Stripe PR
Ed Brooke head of Leith
Gerry Farrell creative director
Nielsen billings 2011
£14m
Nielsen billings 2010
£8m
Declared income
£8.3m (including Stripe and Blonde)
Total accounts at year end
64
Accounts won
29 (biggest: Dobbies Garden Centres)
Accounts lost
1 (Business Gateway)
Number of staff
105 (-3.7%)
But cynics might point out that Baxters traditionally plays heavily on its home-spun Scottish family roots, while the agency's other large-scale wins were similarly Caledonian, thereby reinforcing the stereotype of Leith as a parochial shop. That said, its client list was stable, with its only loss being the miniscule Business Gateway account, while it succeeded in picking up a smattering of digital-only business.
Creative highlights seemed thin on the ground - the fact that Campaign wrote almost as much about the cook Prue Leith in 2011 as it did about Leith the agency suggests that there was little to get too excited about - although the agency did use its experience of working with the beer brands Carling and Grolsch to launch its own ale brand.
Because its largest client is the Scottish Government, Leith still looks dangerously exposed to the winds of austerity that will inevitably bring these budgets under scrutiny. That said, either by design or by accident, it does appear to have found itself in a dominant position in the Scottish advertising scene. It seems that owner Cello is looking to build on this in 2012 with the relaunch of the Leith brand in London. Its year could be defined by this move.
Score last year: 5
How Leith rates itself: 6
"Leith's objectives in 2011 were to: dominate Scotland; grow business nationally; and develop our digital and PR subsidiaries. Scottish dominance was reflected when we won Marketing Services Agency of the Year (Marketing Society) and Ad Agency of the Year (The Drum). Again. Winning Baxters from JWT and global digital briefs on Cutty Sark, along with national campaigns for SSE, Dobbies and M&Co, reflected our national growth, while both Blonde Digital and Stripe PR grew year on year. Job done."
This article was first published on campaignlive.co.uk
comments powered by

Disqus
---