---
The Sunday Times 'Style magazine 10th anniversary' by Grey London
Campaign Work, Friday, 21 September 2012 11:30AM
The Sunday Times has launched a press and outdoor campaign by Grey to promote its Style magazine's tenth-anniversary edition on Sunday.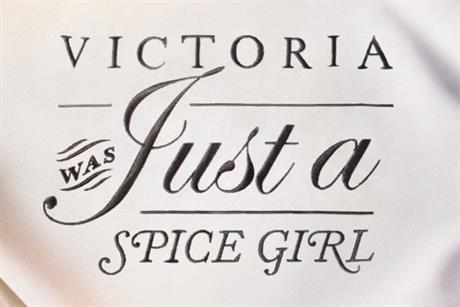 All the typography in the images was stitched on to satin and photographed.
The work will appear on six-sheets, outdoor, on escalators and in the paper, in the build-up to the "ten years in Style" special edition.
This article was first published on Campaign Work
blog comments powered by

Disqus
---
Additional Information
The console is dead: The Socialisation of Gaming

The games console as we know it is dead. When Microsoft unveiled the Xbox One earlier this week, it was clear that this was more than a device that would enable you to play Call of Duty or FIFA – this was, in Microsoft's own words, "an all-in-one home entertainment system".