---
About Campaign UK
Campaign is dedicated to celebrating creative excellence in the communications industry while putting creativity firmly in a business context.
A lively mix of news, analysis, features and comment, the magazine spans the gamut of advertising, media, direct, digital and marketing communications. Campaign prides itself on its industry-defining insight and the magazine has a strong editorial voice, backed by comment and reviews from industry leaders.
Campaign, always a news-led magazine, is now first with the advertising news online and our weekly magazine enables us to explore events in greater depth, bringing our unique insight and understanding to bear on the week's key stories.
MOST READ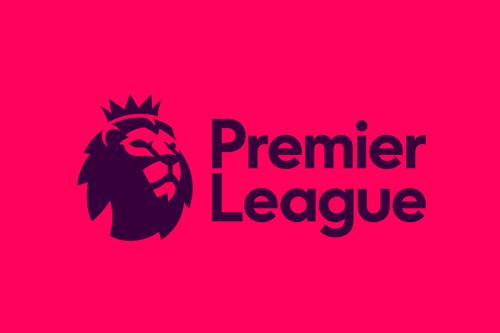 The Premier League has launched a more colourful brand identity built around its lion icon as it plots a future without a corporate sponsor for the first time in 23 years.