---
Creative collaboration flowers in Amsterdam
The city's inclusive spirit is a magnet for international talent looking for inspiration
Connections. Control. And, now, collaboration is driving our agenda. On Campaign's first two visits to Amsterdam, the power of connections and the consumer-control issue were front of mind.Both are still relevant but, when we gathered to debate this time, our panel of participants put collaboration at the top of its agenda.
As Ben Armistead, the head of planning at 180 Amsterdam, tells us, for issues such as agency collaboration or tackling European and global briefs, there is no better place: "We are in a unique position to look around the world, because our clients are dealing with global problems, and assimilate complexity into simple systems and understand which levers to use at which point."
In their own ways, the writers in this year's supplement echo the point. They are not afraid to suggest solutions to the big issues in adland – from Sid Lee's Emily Creek, who offers her thoughts on innovation, to Wieden & Kennedy's Martin Weigel, who examines how to meet the immediate demands of consumers (and business) with long-term ambition.
We also have the thinking behind "networked brands" from Simon Neate-Stidson of Blast Radius and how to build a global micro-network, according to BSUR's Jan Rijkenberg, while FinchFactor's Kerrie Finch tells us why Amsterdam is the city of creative collaboration.
So immerse yourself in some big thoughts from Amsterdam and feel free to join the conversation (as 180 Amsterdam's Al Moseley would definitely not put it…).
Philip Smith is the head of content solutions and studio at Campaign and Brand Republic Group
More from Adland in Amsterdam
More from Adland in Amsterdam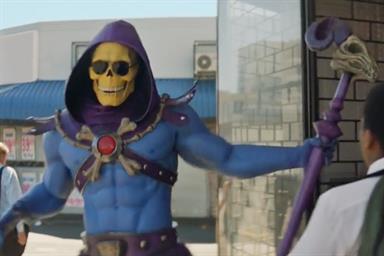 Moneysupermarket.com is bringing back Masters of the Universe character Skeletor for its "You're so Moneysupermarket" campaign.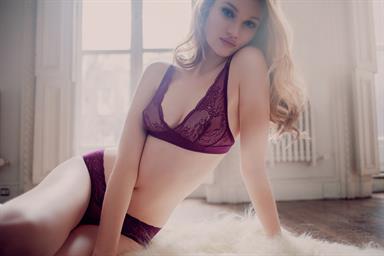 In October, lingerie retailer Cosabella replaced its digital agency with an AI platform named "Albert". Since then it has more than tripled its ROI and increased its customer base by 30%.