---
Advertise with Campaign
Here at Campaign we've been writing about embracing change extensively for the past two years - and now we're doing just that. By joining forces with our sister titles Marketing, Media Week and Brand Republic, Campaign has become one dedicated brand for the whole of the marketing and advertising industry.
To find out how Campaign can grow your business please contact dan.rathbone@haymarket.com or call 0208 267 4383.
Recruitment Advertising: Campaign Jobs is the official Jobs Board for Campaign
Campaign Jobs: where the best brands find the brightest talent. A home for bold and brave job seekers in the creative industry. We're here to create a community, a single place that connects your company to the brightest stars in advertising, marketing and media.
We have created a vast portfolio of products and services to help you find the right candidate with ease.
Ready for some disruption? Hire the new breed of marketer at Campaign Jobs.
Advertise online now or contact our specialist team to find out more.
If you are a direct client please contact:
James Butters, sales manager
Tel: 020 8267 8290 or email james.butters@haymarket.com
Or if you are a recruitment consultancy please contact:
Joe Edmonds, sales manager
Tel: +44 (0)20 8267 4354 or email joe.edmonds@haymarket.com
One influential brand, one premium job site. One place for all your marketing, advertising, media and creative recruitment needs.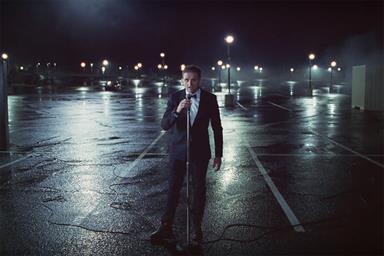 The brand taps YouTuber Casey Neistat to give an acceptance speech for the selfie stick generation.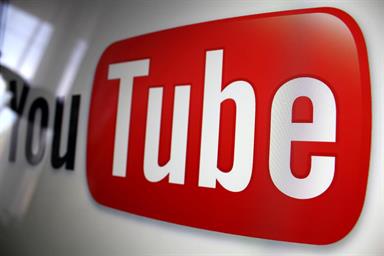 Starting next year, YouTube will stop allowing the 30-second unskippable ad and will focus instead on shorter formats.