---
Advertise with Campaign
As the premier business title for the advertising industry, Campaign provides advertisers with the opportunity to target key professionals. There are a wide range of targeted advertising options to suit every budget.

Campaign has a fully paid for circulation of 5,137 (Audit Bureau of Circulations July 13 - June 14) and is split between three distinct sets of readers: creative agencies, media agencies and senior client personnel.
Please click here for display ad specifications.
Advertising Queries
For all advertising queries across print, online and live events please do not hesitate to get in touch with sarah.virani@haymarket.com / 020 8267 4640 and we can tailor a package to suit you.
Recruitment Advertising
Campaign is a unique publication for those working in advertising, media, direct, digital and marketing communications.
Brandrepublicjobs.com, Campaign's job site, is one of the best known job sites in this industry designed to provide job seekers with the easiest way to find and apply for jobs.
Campaign offers bespoke packages as well as options that include both online and print advertising.
Find out more about our recruitment advertising options here.
For complete market coverage, ensuring that you get the best possible exposure for your jobs, contact laurie.higdon@haymarket.com / 020 8267 8026.
MOST READ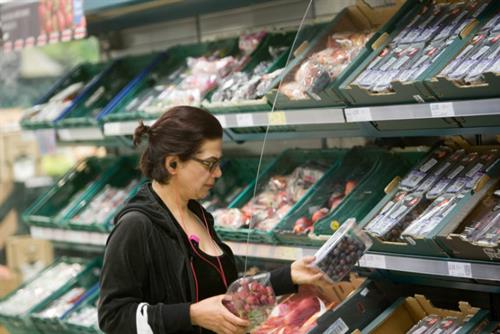 Tesco became the first British retailer to sign up to 'If This Then That' last week, allowing technically-minded customers to set up automatic grocery orders on Tesco.com.