---
Advertising Week 2017
AGENCY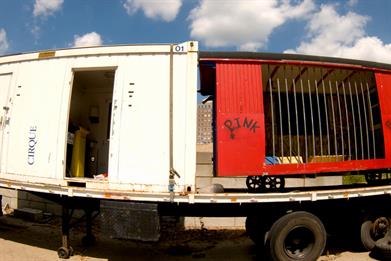 Advertising Week Europe should also embrace how brilliant commercial creativity can give clients the edge, asks TMW Unlimited's CEO.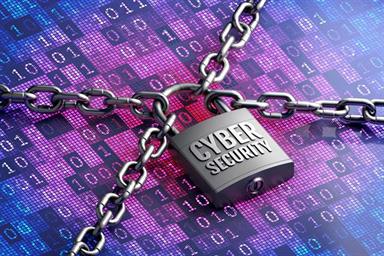 WPP has fallen victim to a cyber attack involving a ransomware virus, with staff told to disconnect their computers.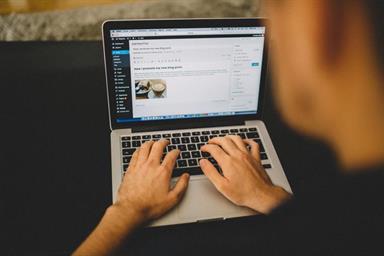 Digital marketing executives oversee the online marketing strategy for their organisation. They plan and execute digital (including email) marketing campaigns and design, maintain and supply content for the organisation's website(s).