---
Agencies
AGENCY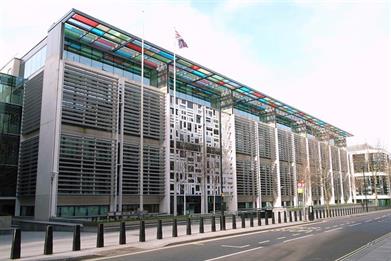 The Home Office is looking for an agency to work on knife crime, while Volkswagen and Yo! both started the...
The Work
The very latest in commercial creativity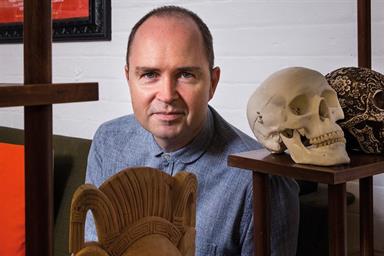 I'm writing this in what is commonly known as a brainstorm. Or as I like to call it: an arseache. A groupwank.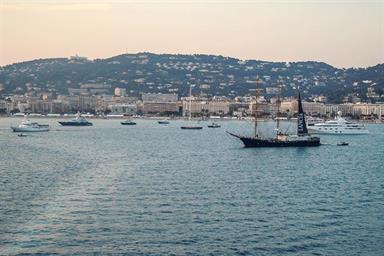 The industry needs an audience-first media revolution that balances brand and outcomes, writes Mindshare's global chief executive.