---
Agencies
AGENCY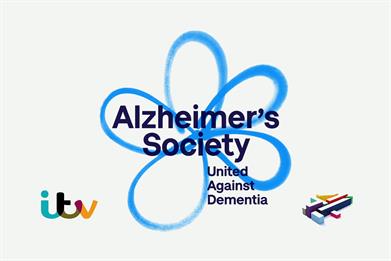 The UK's two largest commercial channels, ITV and Channel 4, are working together for the launch of a new brand...
The Work
The very latest in commercial creativity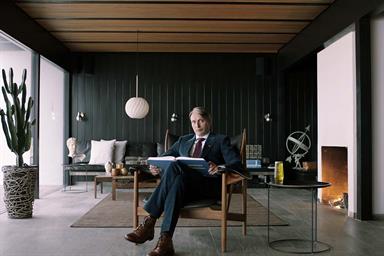 Carlsberg has hired Mads Mikkelsen, star of Casino Royale and TV series Hannibal, to feature in the lager brand's new campaign, "The Danish Way".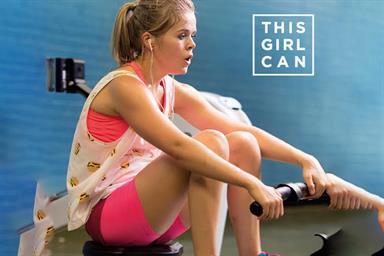 "This girl can" was based on a powerful insight: that the fear of judgement by others is the primary barrier holding women back from participating in sport.