---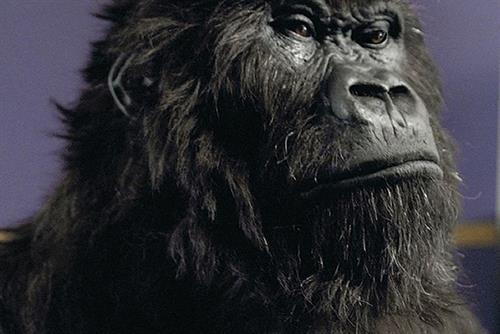 Cadbury's Dairy Milk was behind the public's favourite TV ad of all time, according to research by Marketing. Laurence Green explains what the industry can learn from its success.
The history of advertising in quite a few objects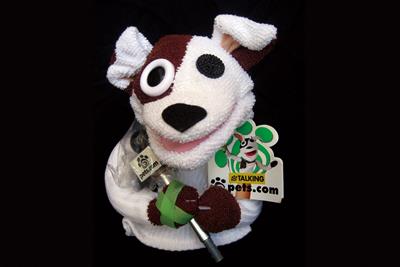 There was no character more symbolic of the here-today-gone-tomorrow nature of the companies riding the 90s dotcom wave in the deluded belief that blanket advertising could compensate for flawed business models than the Pets.com sock puppet.
Campaign
Jobs
Thousands of jobs

across advertising, creative, marketing and media