---
Analysis
MEDIA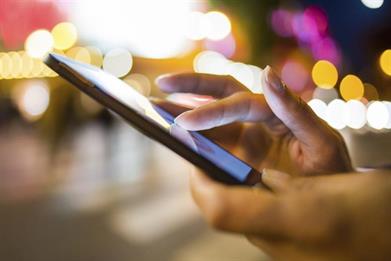 Brands need to focus on a few priorities for mobile marketing, rather than worry about every tech innovation, says Publicis...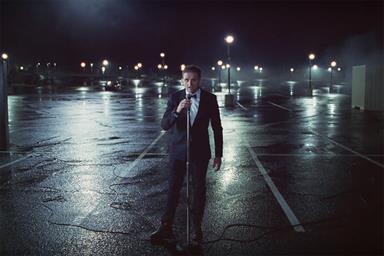 The brand taps YouTuber Casey Neistat to give an acceptance speech for the selfie stick generation.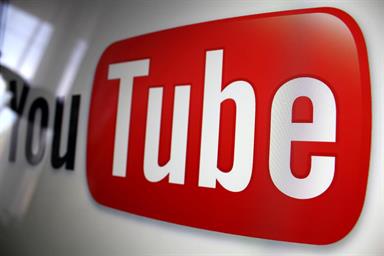 Starting next year, YouTube will stop allowing the 30-second unskippable ad and will focus instead on shorter formats.