---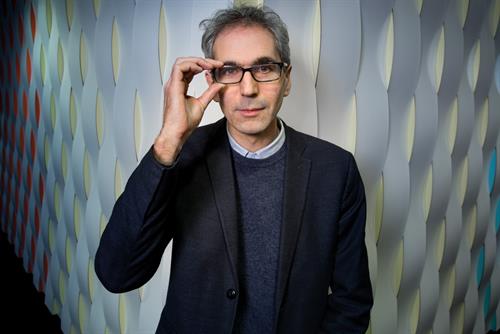 A mix of bureaucracy and budget cuts has not been conducive to outstanding creative work emerging from the BBC in recent years. But, liberated from its restrictive outsourcing model, the corporation has set up an in-house unit to get sparks flying and take on 4Creative. Here, its boss speaks to James Swift.
The history of advertising in quite a few objects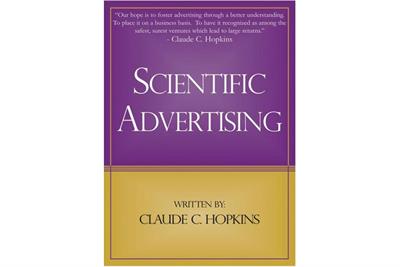 "The time has come when advertising has, in some hands, reached the status of a science. It is based on fixed principles and is reasonably exact. The causes and effects have been analysed until they are well understood."
Campaign
Jobs
Thousands of jobs

across advertising, creative, marketing and media
Designer

£28000 - £38000 per annum

Major Players, London

ACCOUNT DIRECTOR

£40000 - £50000 per annum + bonuses and benefits

Live Recruitment, Birmingham

Senior Artworker

£Competitive salary & excellent benefits

Beyond The Book, Northampton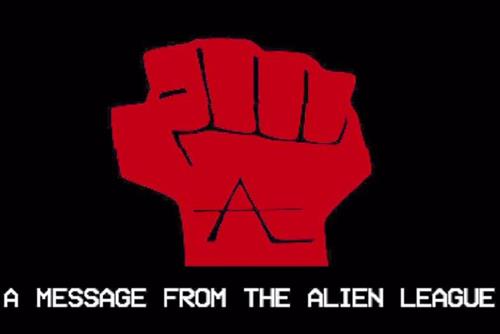 Cinema viewers this weekend will see an unusual takeover by Channel 4 of Digital Cinema Media's regular ident during the ad reel.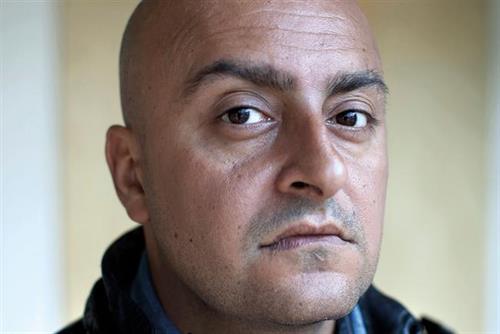 You'll be seeing less work from DDB at award shows in 2016. Here's why.