---
Analysis
AGENCY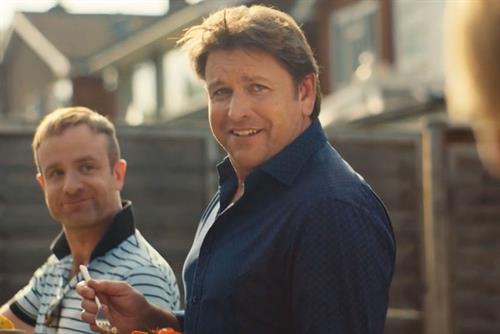 Cute kids and cuddly creatures were among the devices used to make 30 expensive seconds worthwhile.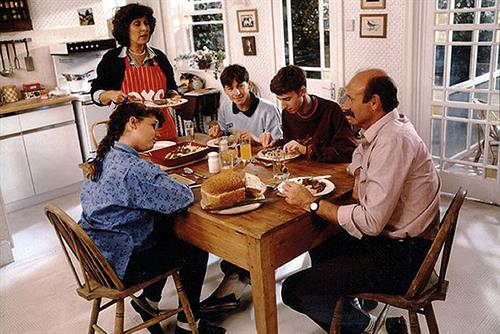 At a time when connecting with the consumer has never been more challenging for brands, a new book by Tracey...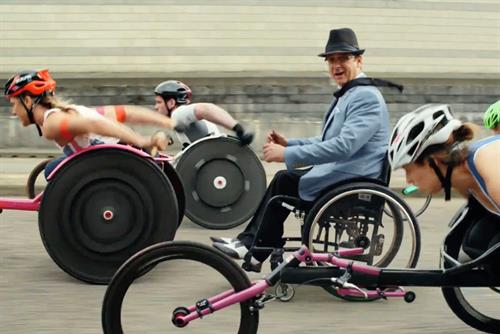 Social video expert Unruly reviews "We're the superhumans", the latest viral video by 4Creative.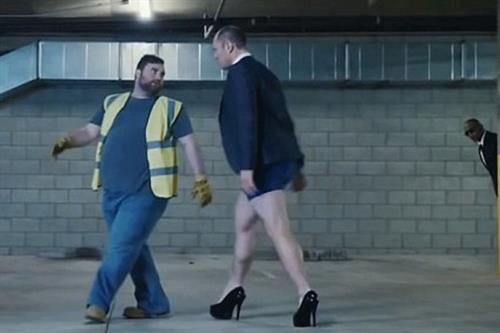 Moneysupermarket.com is defying the Brexit doommongers and the European Union issues a fourth list of anti-trust charges against the world's...
MOST READ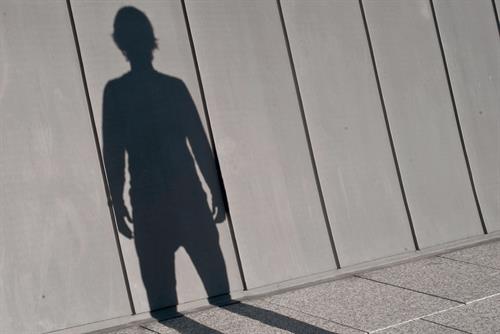 By cultivating a clubbable culture, agencies are ostracising talented introverts, writes Andy Jex, the executive creative director at Saatchi & Saatchi London.