---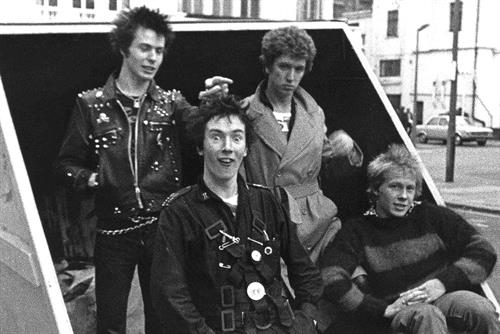 Punk's shock troops gamely took the bullets from an outraged press while setting the standard for the outbreak of creative iconoclasm that followed.
The history of advertising in quite a few objects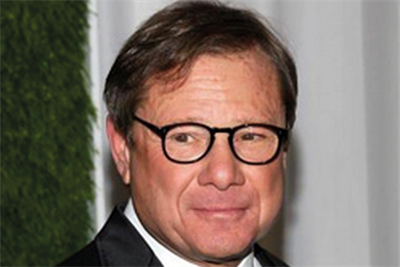 One of the global ad industry's biggest-ever wake-up calls came in October 1991.
Campaign
Jobs
Thousands of jobs

across advertising, creative, marketing and media
MOST READ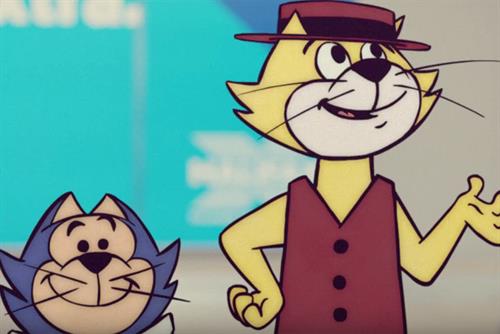 Top Cat, the gangster feline protagonist from the animated 60s series, is coming back to terrestrial TV tonight in a new ad campaign by Halifax.