---
Analysis
BRANDS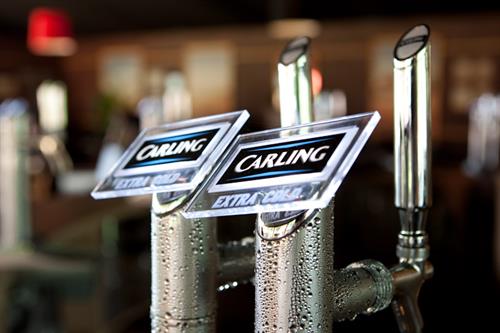 Carling may have signed back on as a sponsor of the Premier League, but it wants to be more than...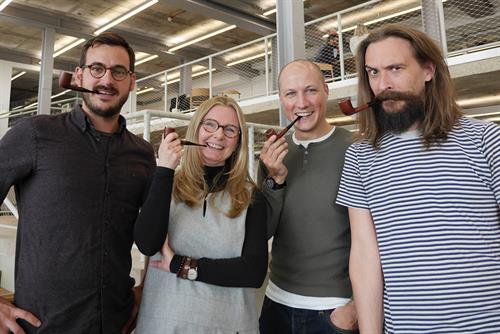 Ogilvy & Mather has become the latest agency to set up an initiative to boost diversity, with a group-wide creative internship programme.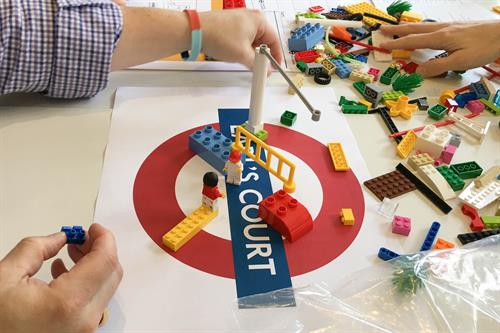 Marketers across a range of sectors, from charities to banking, came together to conjure up some ideas for the way the future of Transport for London's customer experience might look under their stewardship. Moshe Braun, business director at customer experience consultancy WAE, which hosted the event, examines the results.