---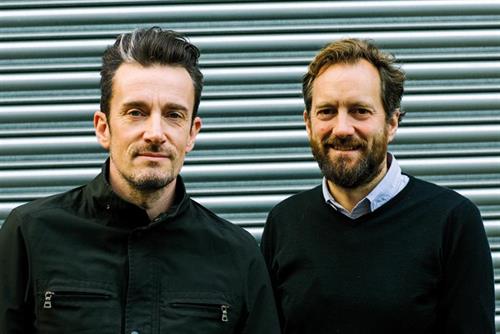 How the new 'brand-tech' practice headed by George Prest and Drew Burdon, and its relationship with You & Mr Jones, will actually work.
The history of advertising in quite a few objects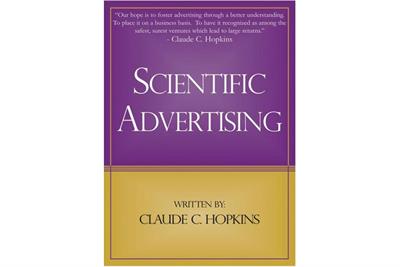 "The time has come when advertising has, in some hands, reached the status of a science. It is based on fixed principles and is reasonably exact. The causes and effects have been analysed until they are well understood."
Campaign
Jobs
Thousands of jobs

across advertising, creative, marketing and media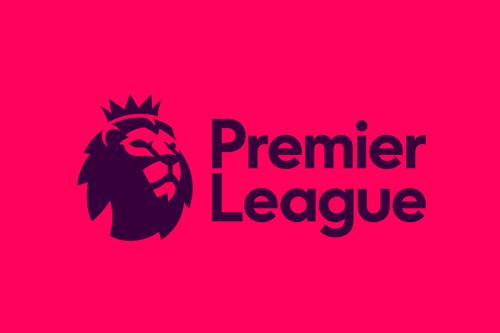 The Premier League has launched a more colourful brand identity built around its lion icon as it plots a future without a corporate sponsor for the first time in 23 years.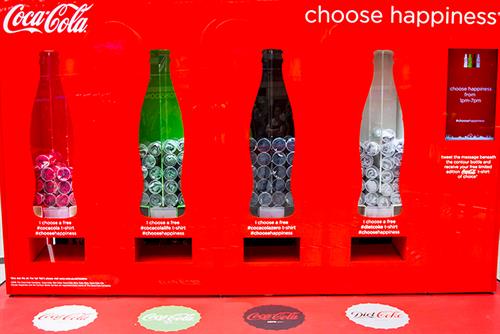 Twitter UK's head of brand strategy reviews some of the best campaigns on the social media platform last year and shares insights to help brands in 2016.