---
Analysis
AGENCY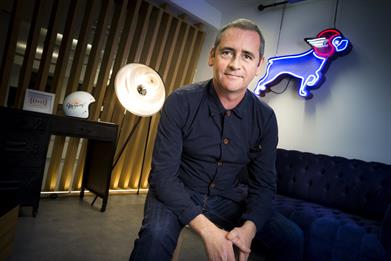 The paper brief was an invaluable document but it's time has come - there's a better way to do things,...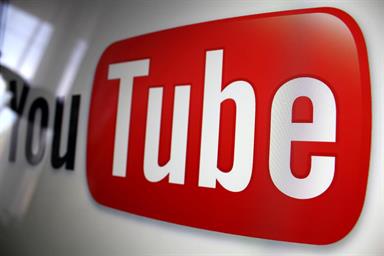 Starting next year, YouTube will stop allowing the 30-second unskippable ad and will focus instead on shorter formats.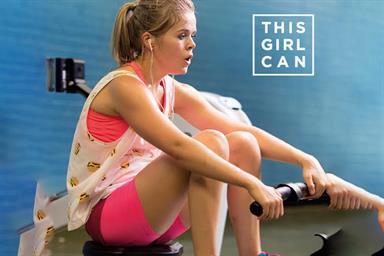 "This girl can" was based on a powerful insight: that the fear of judgement by others is the primary barrier holding women back from participating in sport.