---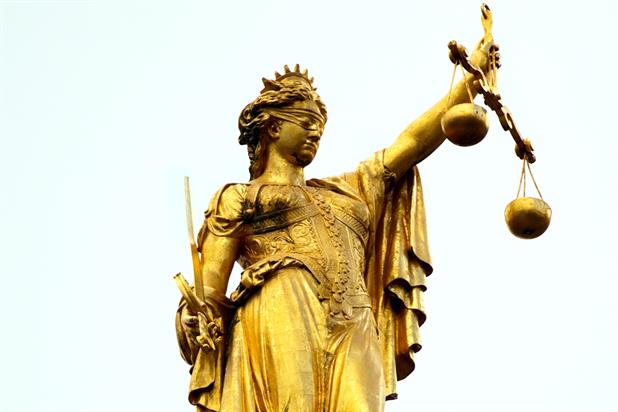 Things you need to know
Although some government clients remained with CDP during the tax probe, the agency's new-business roll ended abruptly with prospects unwilling to appoint it while it was under investigation.
After the case, Lowe stepped down as its managing director. He set up Lowe Howard-Spink in 1981. CDP's Whitbread account went with him, followed by Birds Eye, Parker Pens and Olympus. Lowe was knighted in 2001 for services to advertising and charity.
If there was ever a moment when adland was forced to recognise that it could no longer take a devil-may-care approach to financial management, it occurred in November 1980 at the Old Bailey.
But why a clutch of senior executives from what was then the UK's hottest agency – among them, Sir Frank Lowe – found themselves in the dock charged with tax fiddling remains the subject of debate.
Some involved maintain that the prosecution of Collett Dickenson Pearce was petty vindictiveness by the Inland Revenue. Whatever the truth, the case had a deep psy­chological effect. "It changed the agency fundamentally," an ex-staffer recalls.
The story began in 1978 when a clerk in CDP's finance department blew the whistle on PAYE and staff benefit transgressions to the IR.
More than three decades later, some former CDP managers believe the agency was picked on by IR bosses determined to bring a free-spending ad industry to heel.
Events began badly for CDP when a memo headed "How to avoid paying income tax" came to the IR's attention. "The memo suggested nothing that was illegal," a former manager remembers. "But it technically implied an intention to defraud."
At one stage, IR investigators asked all the agency directors to sign papers confirming their assertions that they had no knowledge of any financial wrongdoings. "Our lawyers advised us to sign, so we did," one ex-director says. "If we'd been properly advised, we would never have done so."
The investigation culminated in prosecutions against Lowe, CDP's managing director, and the founding partners John Pearce and Ronnie Dickenson. They were fined a total of £15,000 while CDP was fined £150,000.
This article was first published on campaignlive.co.uk
comments powered by

Disqus
---