---
BRANDS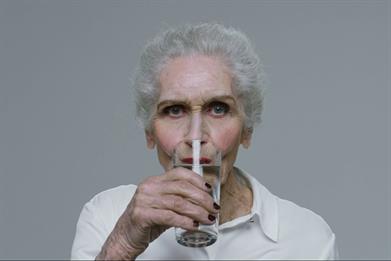 David Spencer-Percival read about the incredible longevity of the people of Acciaroli, southern Italy, and wanted some of their secret...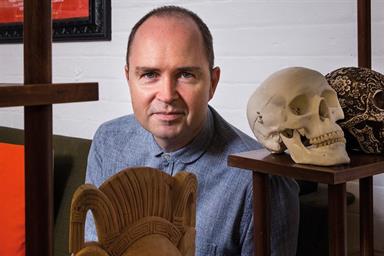 I'm writing this in what is commonly known as a brainstorm. Or as I like to call it: an arseache. A groupwank.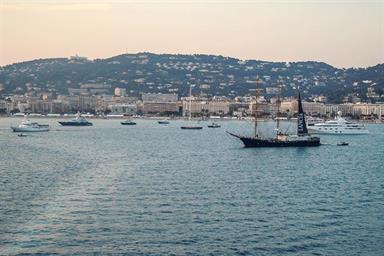 The industry needs an audience-first media revolution that balances brand and outcomes, writes Mindshare's global chief executive.