---
MEDIA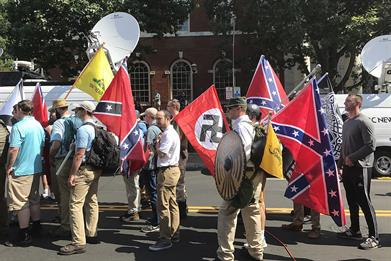 Charlottesville is a game-changer for social media. Or at least, it should be.
Campaign Contributors [A-Z]
Click on the author names below to read their latest articles.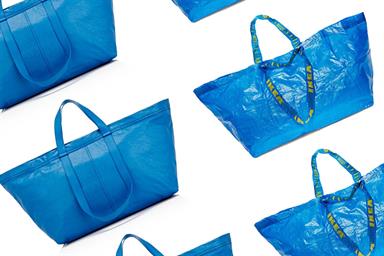 Deloitte Digital has bought Stockholm-based Acne Agency, which has worked with brands such as H&M, Spotify and Ikea.
Digital marketing executives oversee the online marketing strategy for their organisation. They plan and execute digital (including email) marketing campaigns and design, maintain and supply content for the organisation's website(s).