---
AGENCY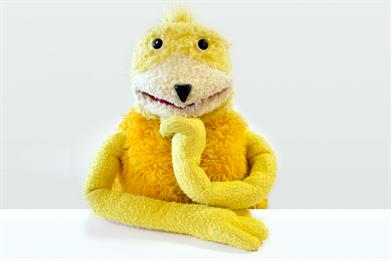 Clients aren't empowered to buy bold work and agencies continue to churn out safe work. says Duke's CEO and co-founder...
Campaign Contributors [A-Z]
Click on the author names below to read their latest articles.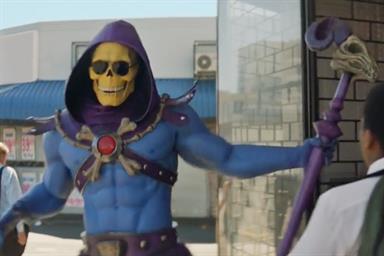 Moneysupermarket.com is bringing back Masters of the Universe character Skeletor for its "You're so Moneysupermarket" campaign.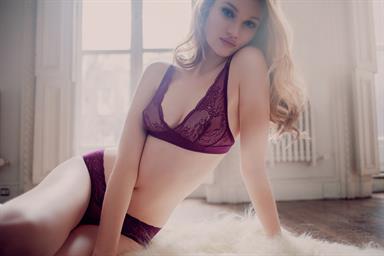 In October, lingerie retailer Cosabella replaced its digital agency with an AI platform named "Albert". Since then it has more than tripled its ROI and increased its customer base by 30%.