---
Analysis
BRANDS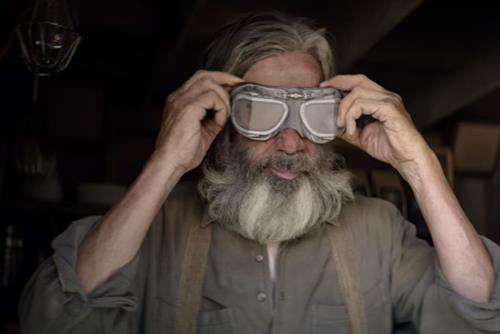 Social video experts at Be On review "Desolation", the latest viral video from Audi R8 and Airbnb.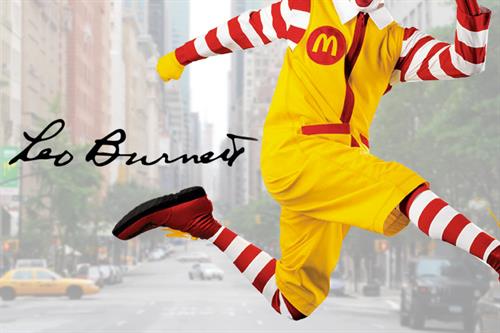 The loss of its marquee account is just the latest blow for one of adland's most celebrated brands. Is there a future for the Chicago stalwart?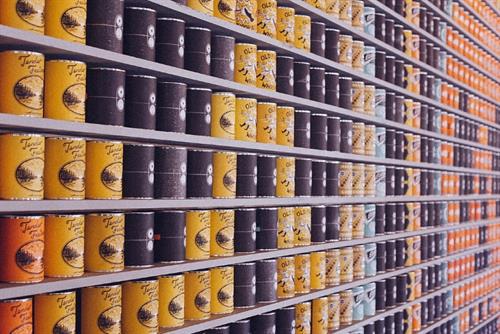 Forging an emotional tie with consumers is one of the strongest ways to protect your brand. Products can be copycatted, but the distinctive identity of a true brand can never be replicated argues Nir Wegrzyn, CEO of BrandOpus.