---
Analysis
MEDIA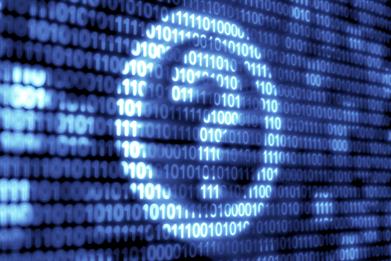 New techniques that measure emotional certainty can reveal whether people being polled believe what they say - or whether they...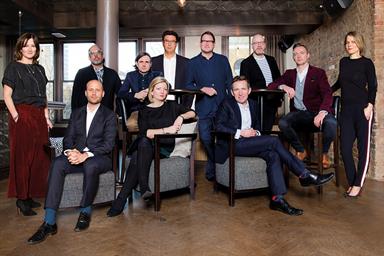 A new wave of first-time CEOs are opting to do things differently in an evolving landscape. They discuss the business model of the future with Jeremy Lee.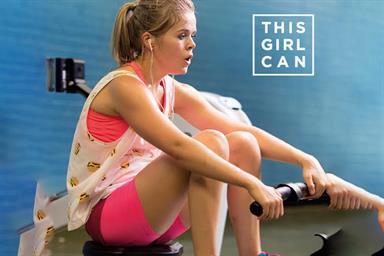 "This girl can" was based on a powerful insight: that the fear of judgement by others is the primary barrier holding women back from participating in sport.