---
Analysis
AGENCY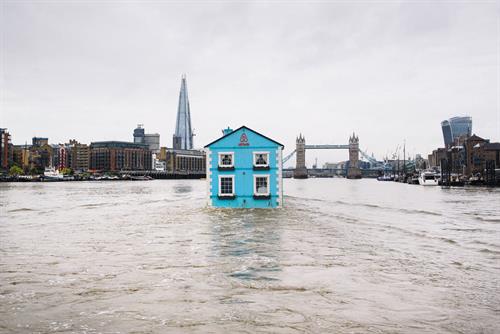 The new generation of 'idea planners' not only embrace traditional account and comms planning but are broadly skilled in analysis,...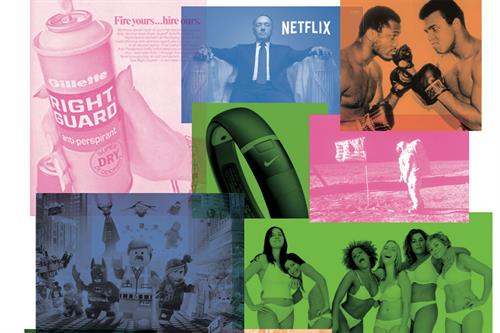 We are now in the age of the audience - where, for the first time, the people we are trying...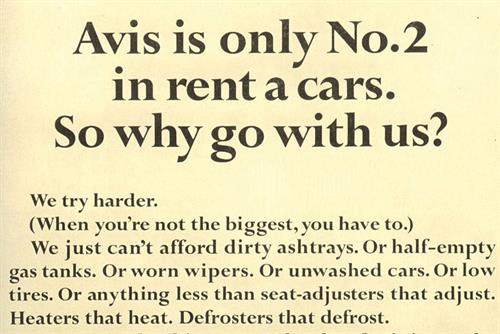 Robert Townsend, chief executive of Avis, the car-rental company, knew his 1962 ad campaign was going to be a big...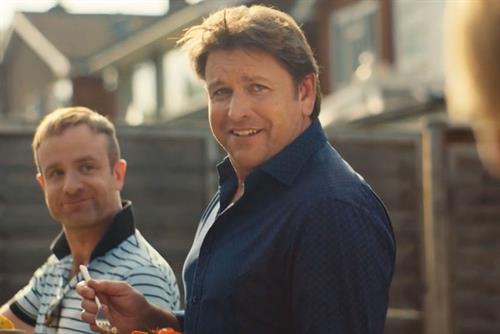 Cute kids and cuddly creatures were among the devices used to make 30 expensive seconds worthwhile.
MOST READ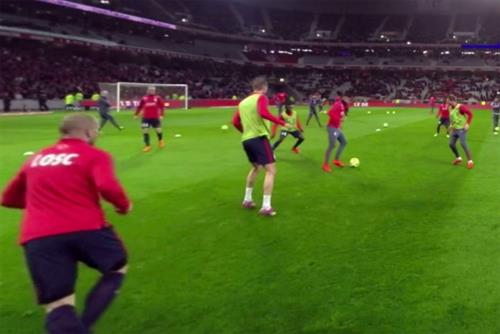 Liverpool Football Club will screen a live football match tonight with a 360-degree view on YouTube, as top Premier League teams continue to build their online brands for a global audience.