More Th>n 'Wedding vows' by Stephens Francis Whitson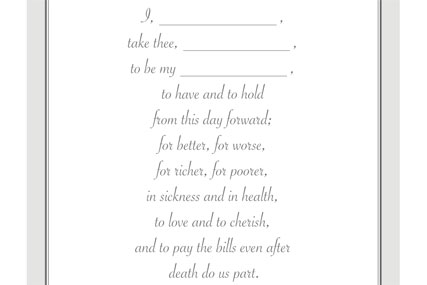 The ads, created by Stephens Francis Whitson, will break in lifestyle magazines.
The creative work imitates wedding vows and children's nursery rhymes in a bid to target newlyweds and young parents. The first execution, in the style of wedding vows, signs off by posing the question: "Would your loved ones be left for richer or for poorer if, in death, you did part?"