FT 'smart but casual' by DDB London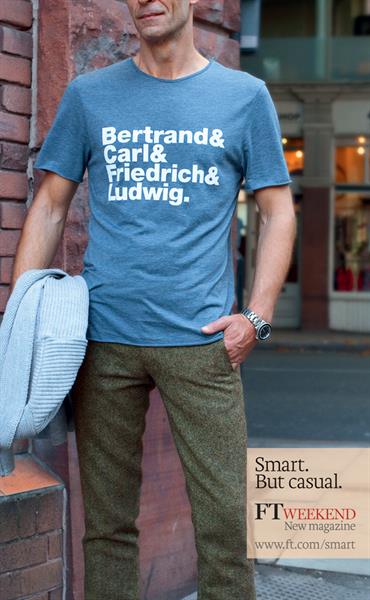 The ad campaign, created by DDB London, uses the slogan 'Smart but Casual' to target affluent weekday FT readers who are looking to unwind at the weekend.
The campaign aims to reflect the magazine's readers and attract new readers, and weekday readers, to buy the paper on Saturdays.
Print ads will run in current affairs weeklies such as The Economist and The Spectator and will be supported by online display on food and lifestyle websites and Facebook activity. Digital outdoor ads will run on the London Underground every Friday in October.