---
Pick & Turkey league (03 Dec 2010)
campaignlive.co.uk, Thursday, 02 December 2010 05:07PM
Which agencies are creating work worthy to be picked by Campaign's team of avid ad watchers and which are coming out looking like a turkey?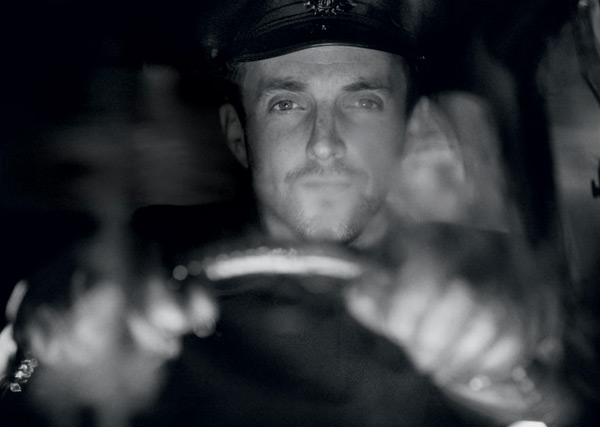 PICK OF THE WEEK
Anne Cassidy can't think of anything more cringe-inducing than immersive theatre, but after experiencing Stella Artois' "The Night Chauffer", by Mother, she's a convert: "I was bundled into a classic Citroën DS and driven round some back streets in Vauxhall by some crazy French dame who seemed to be caught up in some kind of love triangle. I thought to myself: 'This kid is trouble.' OK, so I'm not Sam Spade, but for around 20 minutes on a cold Monday night, I felt like I'd stepped into a film noir."
TURKEY OF THE WEEK
Sara Kimberley didn't think you could get any worse than a glass of Lambrini until she saw its TV ad by BJL: "The ad is as unpalatable as the drink. It features silly girls and a token male butchering Gloria Gaynor's I Am What I Am. The irony of the ad is that even the annoying girls don't seem to want to drink Lambrini as none of them are seen holding a glass or being anywhere near a bottle of it. The strapline reads: 'Lambrini girls just want to be original.' If only the same could be said about its ad agency."
This article was first published on campaignlive.co.uk
comments powered by

Disqus
---