---
Top Superbrand 100 brands poll 2012
Superbrand ranks the top 100 consumer and business brands.
Includes the weekly magazine and quarterly Campaign IQ, plus unrestricted online access.
SUBSCRIBE
Get the latest creative jobs in advertising, media, marketing and digital delivered directly to your inbox each day.
Create an Alert Now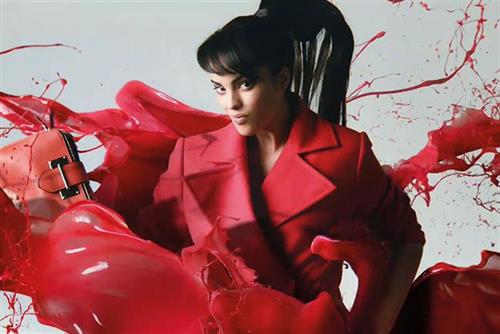 Marks & Spencer has appointed Grey London to its £60m UK creative account, ending its 16-year relationship with Rainey Kelly Campbell Roalfe/Y&R.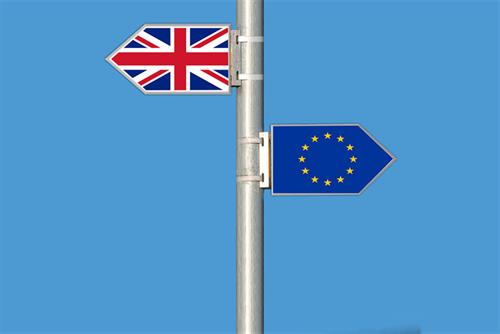 Marketers can learn about our divided nation by examining the brands that appeal across the voting referendum voting split, says Emily James, chief strategy officer at Rainey Kelly Campbell Roalfe/Y&R.