---
No end in sight for digital radio row
By Maisie McCabe, campaignlive.co.uk, Thursday, 03 March 2011 12:11AM
Plans for digital radio switchover by 2015 have been thrown into fresh doubt with sources at commercial radio broadcasters conceding that they do not expect a swift resolution to the row over who will fund the roll-out of local digital radio.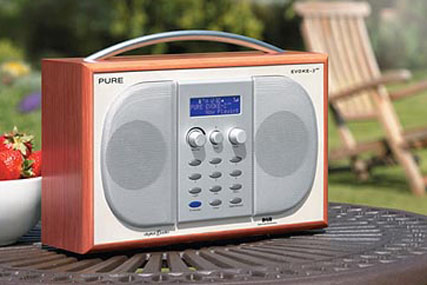 Many at commercial stations believe that local DAB might never achieve nationwide coverage due to last year's BBC licence fee settlement that only made provision for national, not local, DAB transmission.
A row erupted and the commercial sector refused to carry an ad campaign to promote DAB and boycotted industry meetings on the issue. An update on the situation is expected at the end of March.
In submissions to the Department for Culture, Media and Sport, commercial radio companies were asked to specify what they would be prepared to contribute. Sources at the broadcasters suggest they do not believe the BBC will be prepared to make up the shortfall and that, as a result, many stations will remain on FM.
This article was first published on campaignlive.co.uk
comments powered by

Disqus
---