---
Bruce Hutton: Regional thinking is entirely at odds with the rest of the world
By Bruce Hutton, campaignlive.co.uk, Thursday, 21 July 2011 11:00AM
The UK is among the few countries in the world that still has a very dominant capital-centric advertising hub.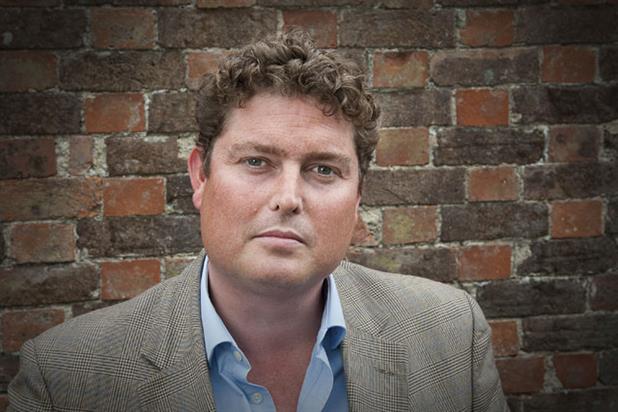 Wind back 20 years and there was a broad split of our industry into "London" and "regional" categories, along with an apparently neat logic that regional agencies existed because they were convenient for the clients based near to them but, otherwise, on the whole, were not very good.
Wind forward 20 years to today and things are very different, but the "perceived wisdom" appears to have remained the same. The IPA still classes agencies as "regional" and "London", and most folk working in London don't have a clue about the great work produced by TBWA\Manchester, the new-business success of McCann in Birmingham, the quality of BJL's thinking or that the 2011 Census campaign was produced by an agency in a field in Devon that employs 324 people and makes nearly £20 million in gross profit.
We recently looked at agencies in England based outside of London and the changing geographic location of their clients over that 20-year period. Interestingly, there has been a dramatic shift from a genuinely "local" client profile in 1990 to a new reality where the top agencies outside London now largely service clients well outside of their region and sometimes even outside the UK.
Consider the development of technology in that period and the trend for clients to move their own operations out of the capital, and you can see why that's happened – and why clients' perspective on "regional" may have changed faster than their agency's has.
Looking further to other countries, we have different thinking: there's Germany with agencies distributed across six cities, Italy with three agency "hubs", and the US with Crispin Porter & Bogusky, The Martin Agency and Wieden & Kennedy all with "regional" headquarters. India and China have a domestic network model and, in Brazil, there's a skew towards São Paulo – is that "regional"?
The "perceived wisdom" argues that the talent pool is the justification for a capital-centric model, but the agencies above seem to make it work in their countries, so perhaps this is a UK paranoia. In a bruised, post-recession future, won't an improved work/life balance, cheaper schools, an easier commute or proximity to a surf beach become increasingly appealing?
Particularly when major hubs such as London see increasing pressure from weakening infrastructure, high rental costs and an inability to do business easily – whether you are an agency or one of its clients.
Isn't the truth simply that agencies are now either good or not very good and either profitable or not very profitable and that their location is as irrelevant as the term "regional"?

Bruce Hutton is the chief executive of Bray Leino and IPA regional deputy chairman
This article was first published on campaignlive.co.uk
comments powered by

Disqus
---