Frijj 'Pet Translator app' by Grey London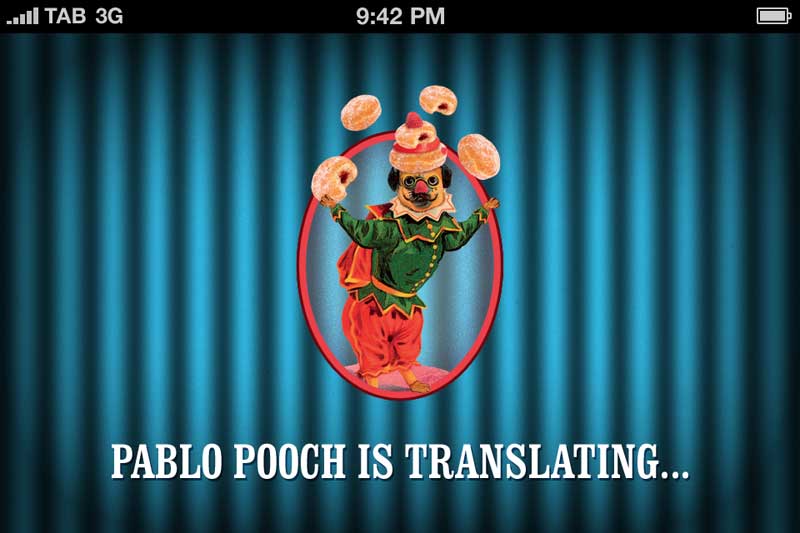 Users can film his or her pet and then choose one of Frijj's team of "pet communication experts" to translate what it is saying.
They can then share the translated pet video with the world by e-mail, Facebook or Twitter. The app was created by Henrik Ridderheim and Fati Oken, and in conjunction with The App Business. It is downloadable from iTunes.