Drinkaware 'good times' by OgilvyOne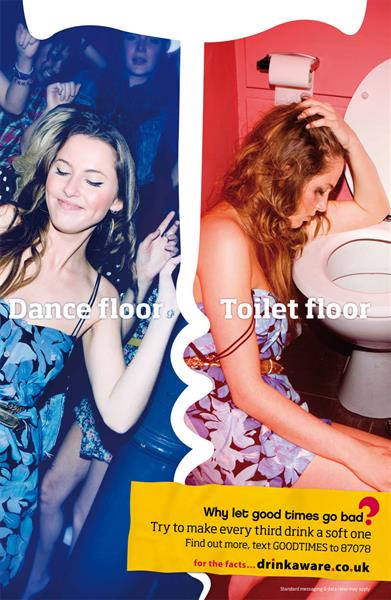 The app for the charity Drinkaware is part of a campaign to challenge the social acceptability of drunkenness among young adults. The app has been designed as a social media "scrapbook" for users to record their "good times".
They can also can link to Facebook to share their photos and messages. The campaign is supported by outdoor advertising, social media, digital display and a mobile site providing tips and advice for consumers.