Isobar Mobile/Posterscope 'Frankie PI' by Isobar Mobile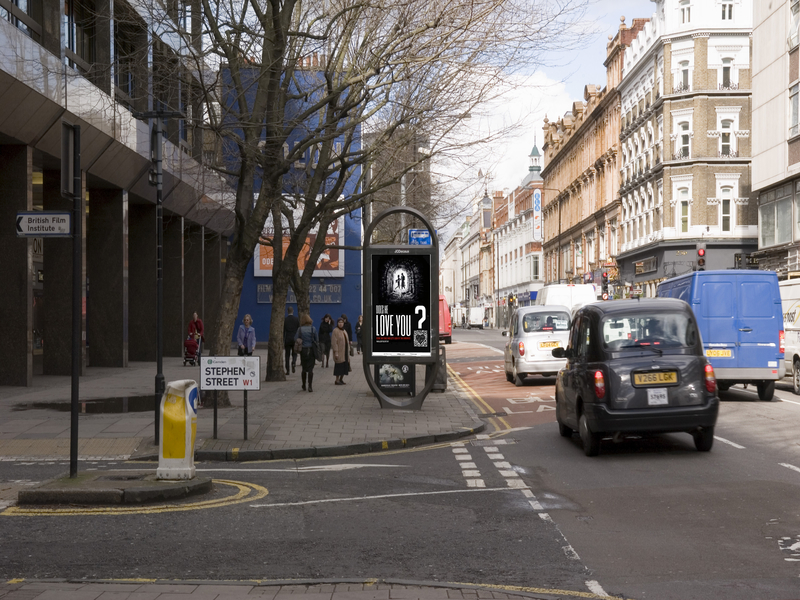 Users are presented with film noir-themed posters across more than 300 high-profile sites in London and Manchester, which promise to answer the questions "Does he love me?" or "Does she love me?".
Each poster features a QR code or URL call-to-action, which pushes consumers to a purpose-built HTML5 site.