Greater London Authority 'gigs' by St Luke's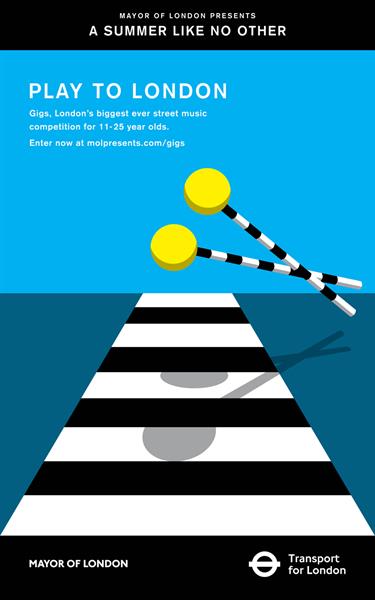 St Luke's launched the campaign with posters on the London Underground, as well as press and digital ads.
The work was created by Al Young, Julian Vizard, Ed Redgrave and David Wigglesworth.
It is designed to drive traffic to www.molpresents.com, an online hub developed by EHS 4D.