Great British Art Debate 'Pocket Art Gallery' by AllofUs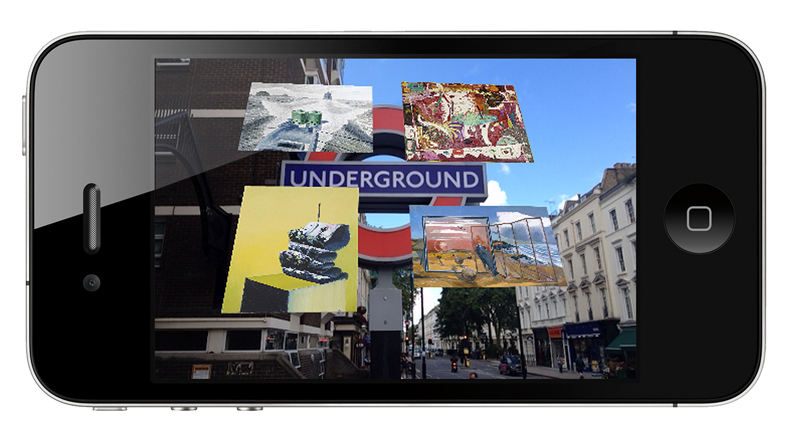 The Pocket Art Gallery app was commissioned by the Great British Art Debate, a partnership between Tate Britain, Tyne & Wear Archives & Museums, Norfolk Museums & Archaeology Service and Museums Sheffield.
Users can curate their own virtual art using an augmented-reality function by looking through their iPhone camera, taking a photo of a work of art and sending it to a map – for example, a shot of Sir John Everett Millais' Ophelia placed by the Thames.
The app also provides information about the artist, the history of the piece and the subject depicted.