---
Media / Entertainment
Pictures: Media Week Awards
This year's Media Week Awards took place at Grovesnor House last night (25 Oct).
Includes weekly and quarterly print issues, plus unrestricted online access.
SUBSCRIBE
Get the latest creative jobs in advertising, media, marketing and digital delivered directly to your inbox each day.
Create an Alert Now
MOST READ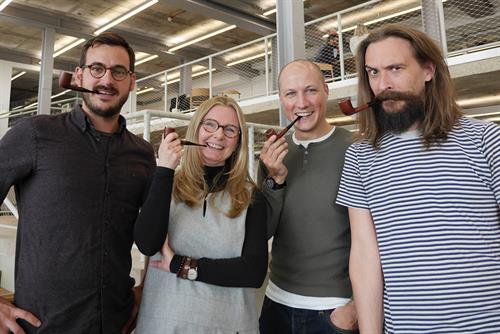 Ogilvy & Mather has become the latest agency to set up an initiative to boost diversity, with a group-wide creative internship programme.