---
Top 30 regional agencies 2013
Gratterpalm remains number one in the top 30 regional agencies 2013, ranked by Nielsen.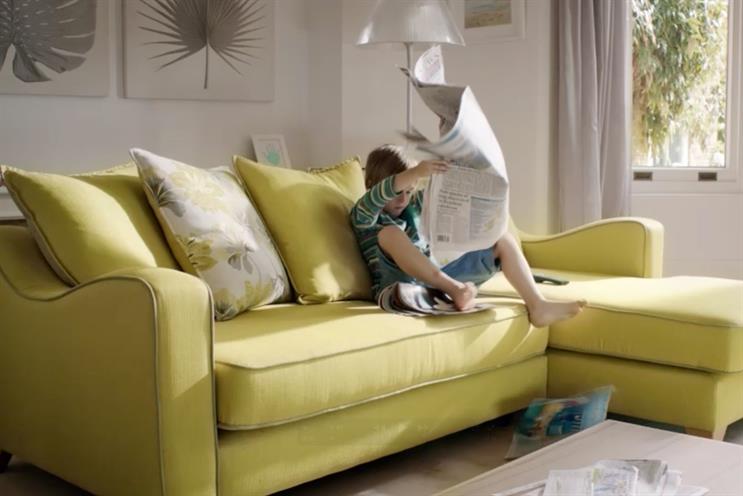 .
A new Campaign for a new breed
New ideas, new perspectives, new focus
Register for tailored email bulletins today and let us deliver the insight that you need
Register Now
Includes the weekly magazine and quarterly Campaign IQ, plus unrestricted online access.
SUBSCRIBE
Get the latest creative jobs in advertising, media, marketing and digital delivered directly to your inbox each day.
Create an Alert Now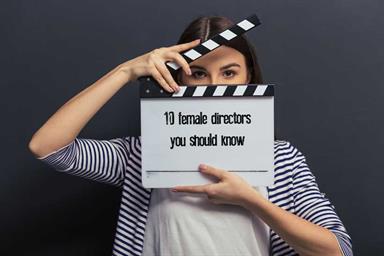 After pledging to include a female director in every three-way pitch, Brothers and Sisters' Andy Fowler names the ones to watch.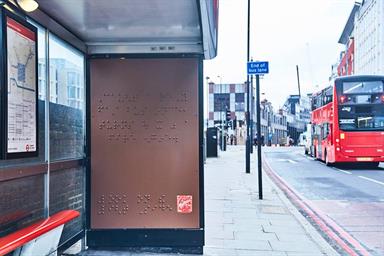 Maltesers has launched a billboard in London written entirely in Braille as it continues its efforts to better represent disability in advertising.