---
WPP remains as the top media and advertising company, ranked by Nielsen.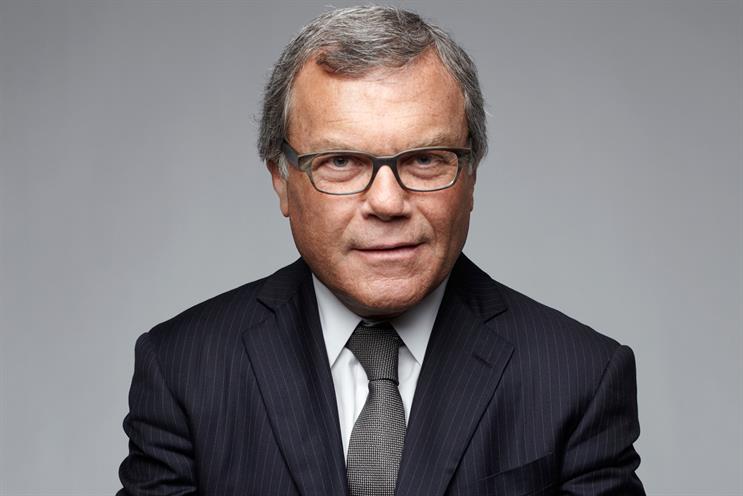 .
A new Campaign for a new breed
New ideas, new perspectives, new focus
Register for tailored email bulletins today and let us deliver the insight that you need
Register Now
Includes the weekly magazine and quarterly Campaign IQ, plus unrestricted online access.
SUBSCRIBE
Get the latest creative jobs in advertising, media, marketing and digital delivered directly to your inbox each day.
Create an Alert Now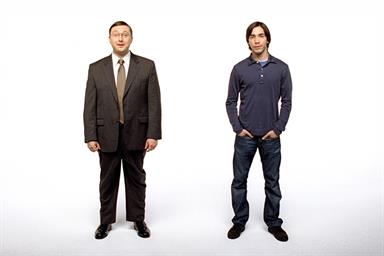 How an excruciating seven-month quest for an idea Steve Jobs didn't hate gave birth to one of the funniest, most effective campaigns in Apple's history, told by the writers, crew and actors who created it 10 years ago.