---
No 61: A JCDecaux bus shelter
campaignlive.co.uk, Thursday, 25 April 2013 08:00AM
The outdoor industry has been good to Jean-Claude Decaux, having turned him into one of France's few self-made multibillionaires.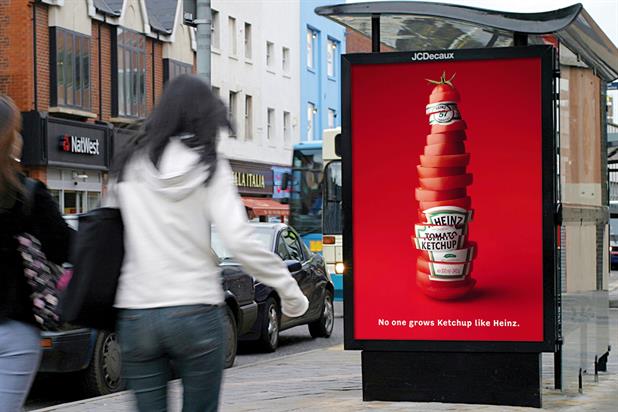 Things you need to know
Sir Norman Foster is among the famous architects and designers who have collaborated with JCDecaux.
In 2000, the Bordeaux Criminal Court fined Decaux £10,000 and gave him a six-month suspended jail sentence for collusion after being awarded a contract by a corrupt politician.
Decaux announced in April that he was stepping down from the non-executive board of the company, 72 per cent of which is owned by him and his children.
But it's equally true that the low-profile septuagenarian has been good for the industry. It's fair to say that it was Decaux who re-energised outdoor in the 60s when it seemed to be on its uppers.
His emergence put fresh impetus into a medium that had been in the doldrums since the end of the war.
Decaux brought a new term to the ad industry's lexicon – "street furniture". In doing so, he created the model for the kind of public-private partnerships now commonplace across the globe.
As the world's largest outdoor advertising company, JCDecaux belies the modest background of its founder.
As the son of a shoe salesman in Beauvais, Decaux prided himself on his strong eye for visuals and is said to have often argued with his father over the window display in the family store.
He was still in his teens when he set up a company to erect roadside billboards. The business folded in 1963 after billboards were banned on major French highways.
But having noticed how people waited miserably for buses in bad weather, Decaux came up with another idea. Why not use bus shelters as an advertising medium?
Beginning in Lyon, Decaux was soon offering his bus shelters-cum-billboards to city bureaucrats across the country without charge in return for lengthy concessions to sell advertising panels on their sides.
Today, the company has operations in more than 50 countries and a presence in some 3,400 cities. It has also made a fortune for its founder, who is reportedly worth $4.9 billion.
This article was first published on campaignlive.co.uk
comments powered by

Disqus
---