---
Things we like
campaignlive.co.uk, Thursday, 02 May 2013 08:00AM
Campaign's selection of media news and views of note in the week before 3 May 2013.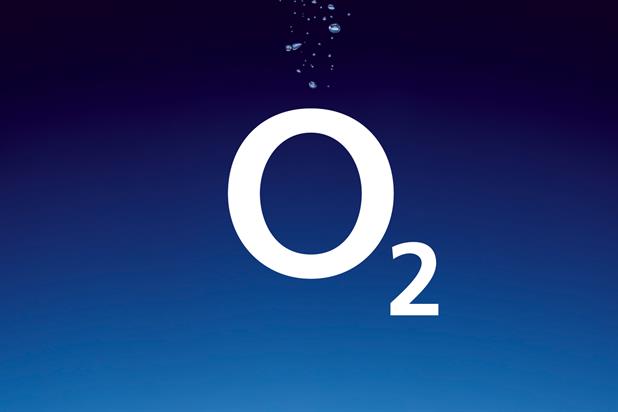 GoThinkBig getting bigger
The UK's media contingent continues to try to stimulate opportunities through Bauer Media and O2's GoThinkBig work-experience initiative. MediaCom, ZenithOptimedia, ITN and Viacom have become the latest companies to sign up to the scheme, joining Spotify, Channel 4 and Chime in offering placements that help bridge the skills gap and tackle rising youth unemployment. More than 2,000 people have now benefited from the initiative since its launch in October last year.
Publishers uniting against political charter
Finally, the fightback against overzealous press reforms has begun. The launch of the Independent Royal Charter last week presents an alternative to cross-party plans for a new watchdog underpinned by statute. The threat to 300 years of free press has been enough to unite News International with Express Newspapers, as well as Telegraph Media Group, Trinity Mirror and Associated Newspapers. The move also has the backing of regional press and magazines through the Newspaper Society and the Professional Publishers Association.
TV's strong start to the year
The TV market in the first quarter defied wider economic indicators and is expected to see 2 per cent growth, according to ZenithOptimedia's forecast this week. The report notes that growth is particularly impressive considering the same (pre-Olympics) period in 2012 grew as well. Strong year-on-year revenue increases in the telecoms and auto categories are credited, as well as an early Easter boosting retail spend. But challenging times lie ahead – with no major sporting occasion to help fuel growth, the TV market is expected to end 2013 down by 1 per cent.
And one thing we don't…
Sorrell beating up the press
The last thing the press needs is one of adland's most influential leaders questioning the amount of spend being directed towards it. But this is what the WPP boss, Sir Martin Sorrell (pictured), did last week in a repeat of observations he made earlier this year. While newspapers and magazines account for 10 per cent of people's media consumption, they command 20 per cent of adspend – a disparity that he suggests should be addressed.

Send suggestions for 'Things we like' to Arif Durrani @DurraniMix
This article was first published on campaignlive.co.uk
comments powered by

Disqus
---