---
Arif Durrani: C4 heralds joined-up approach to BT Sport
By Arif Durrani, campaignlive.co.uk, Thursday, 09 May 2013 08:00AM
Channel 4 scored an important goal last week by landing the three-year ad sales contract for BT's new sports channels, and it will kick-start an exciting new commercial offering for the broadcaster.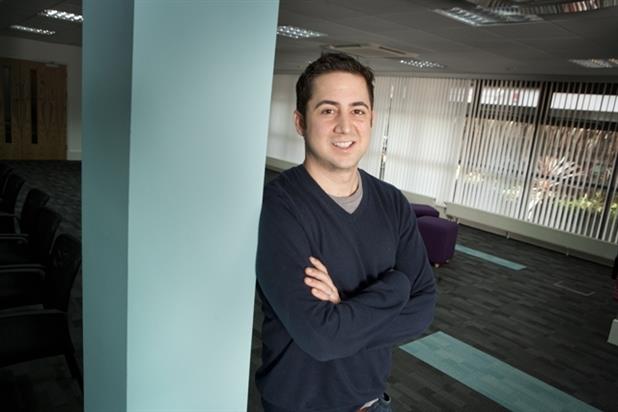 The deal includes sales around live Premier League games, as well as top-tier matches from the FA Cup and Europe, rugby and women's tennis.
Having fended off competition from BSkyB and Channel 5, Channel 4 now has the small matter of finding entirely new revenues for channels that have yet to find an audience – and quickly.
It's a major test – and opportunity – for Channel 4's recently formed sales operation, led by Jonathan Allan, and success or failure will depend on a new approach that looks beyond the traditional spot.
The vision, set to be presented to agencies and advertisers over the coming days, is to focus on offering bespoke solutions to a limited number of clients in each big-spending ad category.
'C4 has the small matter of finding entirely new revenues for channels that have yet to find an audience'
In addition to selling airtime across BT Sport 1, BT Sport 2 and ESPN, Allan's team will be bundling in access to competitions and product placement afforded by ambitious new BT editorial teams, described by someone involved as being "very commercially aware".
Channel 4 will also be running an auction process for BT Sport for betting partners, offering live odds and split-screen technology across live sport.
Underpinning Channel 4's tactic is the premise that Sky has had football sewn up for much of the past two decades. It is confident that it will be able to introduce significant opportunities for advertisers while remaining highly competitive. Interestingly, Channel 5's bid is believed to have been based on much of the same rationale.
Revenue for BT Sport is pegged at around £10 million for year one but, already at Channel 4, there are hopes that this will be conservative if audiences reach the higher end of expectations.
Rest assured, come the start of the new Premier League season on 17 August, there will be more in play than whether Hull City can stay up.

Follow @DurraniMix
This article was first published on campaignlive.co.uk
comments powered by

Disqus
---