---
Arif Durrani: Mad Men or Maths Men?
By Arif Durrani, campaignlive.co.uk, Thursday, 30 May 2013 08:00AM
Technology continues to bring mass disruption to the media business. As our media coverage this week highlights, it is developments at the likes of Twitter, Microsoft, Yahoo! and Tumblr that are grabbing much of the attention.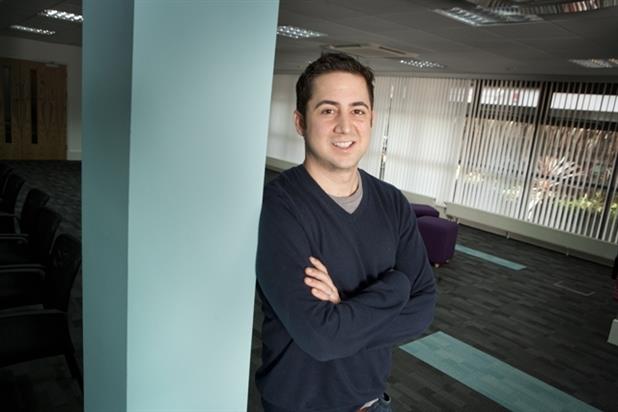 This trend will be brought to life at the Cannes Lions International Festival of Creativity next month, when La Croisette will be dominated by large canopies emblazoned with logos of some of the above brands, as well as Facebook and Google.
These technology-led media platforms are having a fundamental impact on the creative side of the business too. And it is with this in mind that WPP's chief executive, Sir Martin Sorrell, last week told a MediaCom Beyond Advertising event that he believes the medium has become "more important" than the message.
This power shift is not something that always goes down well with established advertising agencies, which no doubt explains why Sorrell toned down the language at an event hosted by Grey London just a few weeks earlier to: "Media has become just as important as the message." His comment that Don Draper's Mad Men would be better described today as Maths Men was also not among his more popular that evening.
'Technology-led media platforms are having a fundamental impact on the creative side of the business'

But few would argue that as the media landscape evolves, so too does the creative challenge. And perhaps the agency model adopted by Aegis Media's iProspect exemplifies this change more than most.
As our interview with its new global president, Ben Wood, highlights, the network that began life as a search marketing agency in Boston 17 years ago is fast becoming a major international player.
The digital performance agency boils its business down to being able to reach the right people at the right time with the right message. Regardless of which side of the agency fence you sit, the goal of being able to fuse brilliant creative with the ability to analyse and adjust at speed will already be familiar ground for many.
This article was first published on campaignlive.co.uk
comments powered by

Disqus
---