---
A royal subject
campaignlive.co.uk, Thursday, 25 July 2013 03:46PM
A freelance ad creative and full-time chancer has painted what he believes to be the first-ever portrait of Prince George of Cambridge (who, in case you've been working in a Trident submarine or only read The Independent, was born on Monday).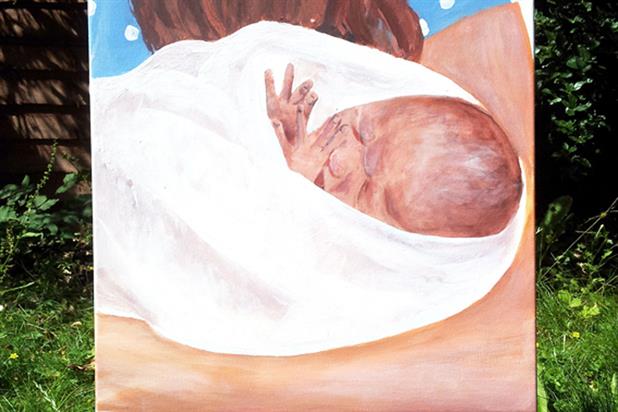 Andy Leek is selling the painting on Ebay with a starting price of 99p. At the time of writing, it had received no bids.
Leek said of his painting, which took him around 14 hours to complete: "It's just an experiment, really. I like the idea of adding value to something just because it's the first. There are a million better painters than me, so how do I get an advantage? I'm not really expecting it to sell for much, but it was a fun thing to do in between freelance gigs."
He added, "Although if an Arab sheikh or a Chinese gangster spots it, I won't be too disappointed. A Chinese gangster that loves the royal family must be rare, now I think about it."
And good luck to him. Do I hear £1?
This article was first published on campaignlive.co.uk
comments powered by

Disqus
---