---
Includes the weekly magazine and quarterly Campaign IQ, plus unrestricted online access.
SUBSCRIBE
Get the latest creative jobs in advertising, media, marketing and digital delivered directly to your inbox each day.
Create an Alert Now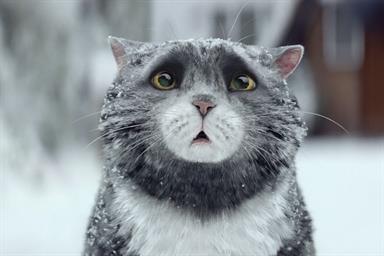 PHD reigned supreme at the 2016 Media Week Awards, after winning media agency of the year and the coveted Grand Prix for its work for Sainsbury's Christmas campaign, while ITV won sales team of the year.