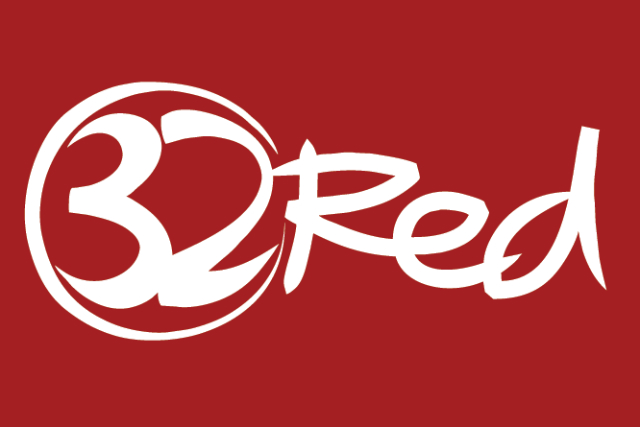 32Red is expected to boost its media spend to around £6 million this year, as it battles for position in the increasingly competitive space of online gambling.
The company's media business was previously handled locally in Gibraltar, where 32Red are based.
M.i.Media's appointment follows strong annual growth at 32Red as online gambling continues to grow. 32Red, the current sponsor of 'Late Night Film' on Film 4, has seen revenues more than double in the past two reported years, from £15.6 million in 2010 to £30 million in 2012.
32Red's casino site is a traditional gaming operation where revenues are derived from customers playing against odds offered by the house.
The 32RedPoker.com derives revenues by taking a contribution from each player that joins a game or tournament in the form of a fee, known in the industry as the "rake".
Matt Booth, commercial director of 32Red, said: "M.i. Media demonstrated a detailed understanding of our business throughout the pitch process. I am confident that their rigorous approach will be invaluable to us as we build on the current success of the company."
M.i. Media was founded by former Direct MediaCom managing director, Clive Howse.