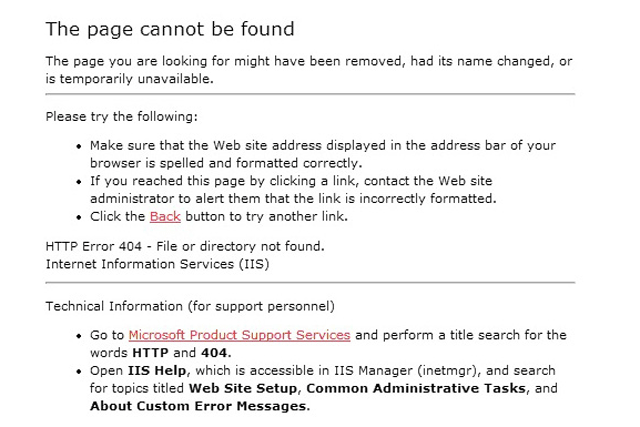 IT is no longer a back-office function, but a key marketing issue. From poor web design to products and services that don't work across different platforms, brands delivering an array of error messages will be left out in the cold.
Dave Wallace, global chief executive of Heath Wallace, says the generation of users that made allowances and excuses for flaws online is being superseded by a new breed that expects things to work every time. "This generation does not hold the internet in awe like those who can remember a world before the web, mobile phone and even desktop computers."
Marketers should remember the competition is only a click away and consumers' patience, like their time, is short.