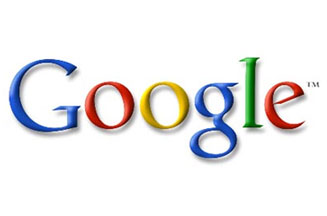 In the first three months of 2009, Google's UK sales made up 13% of its total revenue compared to 15% in the first quarter of 2008.

Eric Schmidt, CEO of Google, said the search giant had 'a good quarter given the depth of the recession'.

Overall revenues were $5.5bn, up 6% year-on-year but down slightly from the previous three months.

Net income for the first quarter of 2009 was $1.42bn, compared to $382 million in the fourth quarter of 2008.

Google-owned sites generated revenues of $3.70bn, a 9% increase over first quarter 2008 revenues of $3.40bn.

Google's network partner sites generated revenues, through AdSense programmes, of $1.64bn, a 3% decrease from first quarter 2008 network revenues of $1.69bn.

Meanwhile, Nikesh Arora, formerly president of International Operations has seen his role expanded to become president of global sales operations and business development, replacing Omid Kordestani who has become an adviser to the CEO. Arora will have responsibility for all Google's revenue and customer operations, as well as marketing and partnerships.