---
And in the real world... Morrisons, Kraft, Cadbury, Royal Mail, Lufthansa, Formula One, Primark and Tesco
By Noel Bussey, campaignlive.co.uk, Monday, 02 November 2009 11:15AM
LONDON - Today's round-up of the biggest business stories.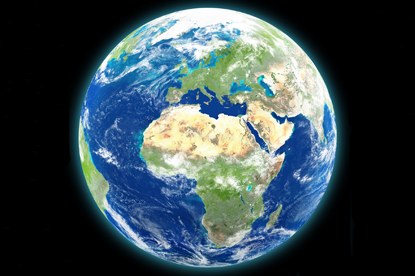 Wm Morrison, Britain's fourth-biggest supermarket group, has signalled to suppliers that it is looking for more support for promotions as competition intensifies in the grocery sector.
Source: Financial Times
Kraft is poised to report strong third-quarter results tomorrow as it tries to win over investors before proceeding with a formal takeover offer worth more than £10 billion for Cadbury.
Source: Financial Times
Adam Crozier, the chief executive of the Royal Mail, was facing accusations of hypocrisy last night after being ranked as Britain's second most highly paid public sector boss taking home almost £1 million.
Source: The Telegraph
Lufthansa, the German flag carrier, has withdrawn bmi from sale and will concentrate on trying to turn around the loss-making airline itself.
Source: The Times
As the Formula One season drew to a close yesterday at a new $250 million (£152 million) government-funded circuit in Abu Dhabi, research revealed that the UK economy could lose $1 billion if, as looks likely, the British Grand Prix is cancelled.
Source: The Telegraph
Discount chains are grabbing an ever bigger share of UK high-street sales, profits figures from a raft of retailers will reveal this week.
Source: Daily Mail
Tony Blair has held discussions with Tesco over a £1 million deal to help the company open branches in the Middle East, it has been reported.
This article was first published on campaignlive.co.uk
comments powered by

Disqus
---