Comparethemarket.com 'iSimples!' by VCCP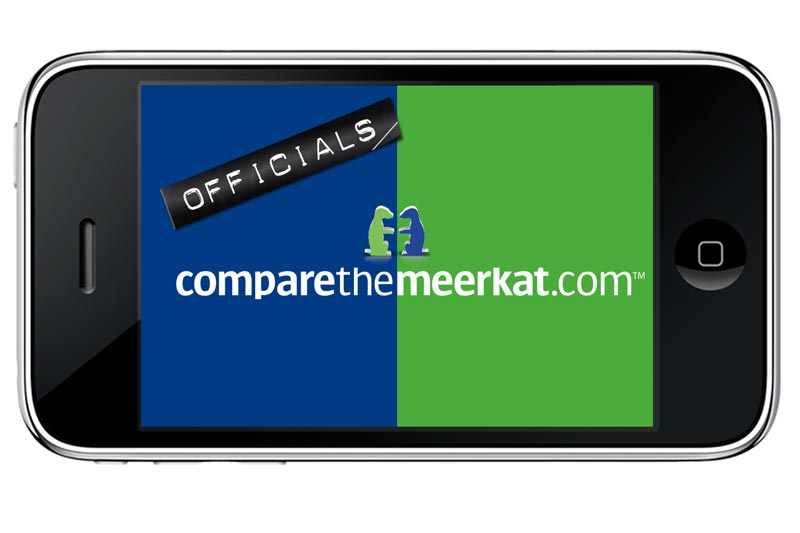 This free 'voice-in-a-box' app will give users an instant dose of Aleksandr. The app features a variety of familiar and new phrases and a selection of the meerkat's favorite 80's rock music.

Fans will even be able to compose their own Aleksandr mash-up track and learn the English lanuage according to Aleksandr. 'iSimples!' will be available for download on March 19th.