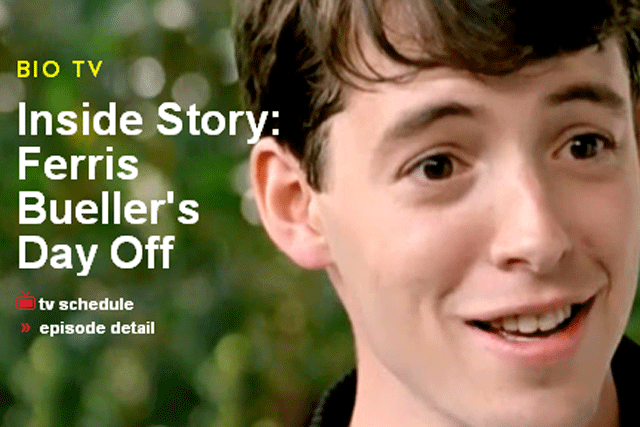 In her new role, she take responsibility for marketing of the broadcaster's channel brands and programming, both acquired and commissioned.
This will include partnership marketing for History, the Crime and Investigation Network, BIO and Military History across UK and Ireland, sub-Saharan Africa, the Middle East, Scandinavia and Central & Eastern Europe.
Priest will report directly to Tom Davidson, managing director of A+E Networks UK and will also help senior creative director Richard Morgan and head of communications Debra Johnson with planning new business strategy.
Priest was head of marketing for the BBC's superbrands and portfolio unit, which was responsible for the marketing of brands including 'Doctor Who', 'Strictly Come Dancing' and 'Top Gear'.
Her previous role at the BBC was head of marketing at BBC Three, which she performed alongside handling the market of comedy and entertainment across all the BBC channels.
During Priest's tenure, BBC Three became the most-watched digital channel for 16- to 34-year-olds.
Davidson said: "We have a strong channel portfolio and History is our star performer, with peak time audiences doubling compared to this time last year.
"We know from our ratings that we have great content and our aim is to increase reach and attract new audiences to all of our channels."
On Friday, BBC Worldwide appointed Fiona Eastwood as marketing director for its consumer products division.
Follow Matthew Chapman on Twitter @mattchapmanuk