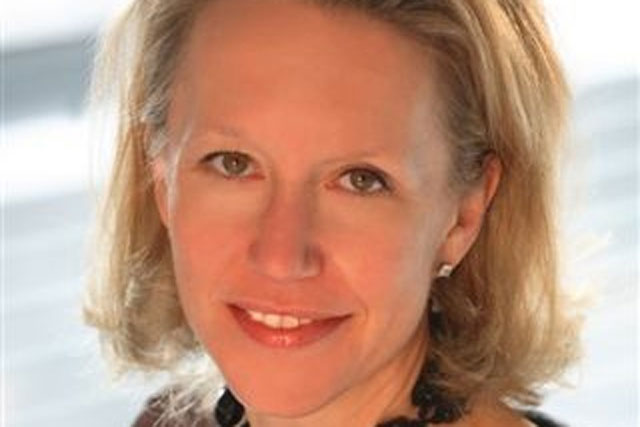 She will report to Kevin Beatty, chief executive of A&N Media, and will start on 17 September.
Aubrey-Cound was a senior executive at M&S, so her appointment indicates a serious intent at A&N Media to grow ecommerce revenues.
She will work closely with Roland Agambar, A&N Media's chief marketing officer, along with the heads of the unit's various businesses in working to enhance ecommerce revenues and profits.
These businesses include the Daily Mail, The Mail on Sunday, its regional unit, Northcliffe, and a number of standalone websites, such as JobSite and JobRapido. Some of these websites offer ecommerce opportunities.
Aubrey-Cound spent 10 years at M&S, latterly holding the position of director of new channels.
Her other roles at the retailer included head of menswear marketing, group head of marketing and executive assistant to former chief executive Sir Stuart Rose.