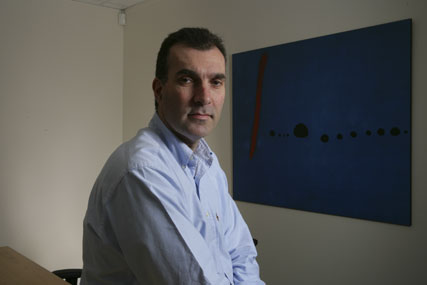 Agency chiefs also said that they wanted clients to rely less on research and quantitative testing and be braver, providing payment based on ideas and success generation. A further gripe was that marketing communications were still not given the priority in boardroom discussions that they deserved.
The survey of 25 ad agency chief executives from global networks and UK agencies also revealed that they face a number of internal challenges, particularly from a lack of inward investment that has resulted from them taking on more work without necessarily receiving an increase in remuneration.
The blame for this was attributed to procurement departments, with 60 per cent of agency chiefs saying that they "generally prevent us from being a better agency to service our client needs".