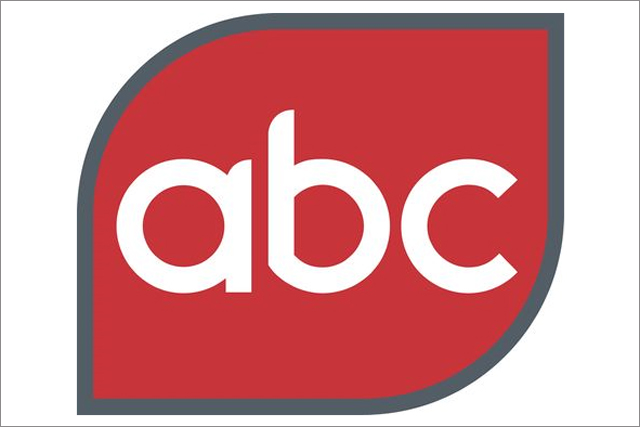 The four tools which have been awarded a certificate are: AdSafe Brand Safety Firewall from AdSafe Media; Project Sunblock Proxy Mode from ArtsandTV.company; Emediate SiteScreen from Emediate ApS; and ComScore vCE Validation (formerly adXpose) from comScore.
The new certificates test the content verification (CV) tools used by media agencies to ensure online ad placements fit advertisers' campaign objectives against 10 performance indicators.
Inappropriate content is defined as any words deemed by the advertiser to be unsuitable for a campaign, including brand conflicting content, and the certificates will aim to deliver transparency as online buying becomes increasingly automated.
Bob Wootton, director of media and advertising, ISBA, said: "Safe placement of advertising online is vital for our members; which is why ABC's independent verification of CV product capability is such a welcome development.
"Advertisers need to be reassured that the technology they put their trust in applies principles to minimise the risk of misplacement."
To decide whether to award the certificate ABC tested the ability of the CV tools to block or report, in real time, the serving of online ads to destinations that had been defined as inappropriate to the campaign.
Alex Tait, director, international digital acquisition, American Express, said: "Protecting the reputation of any brand is critical. As online advertising becomes increasingly automated, we need to be secure in the knowledge adverts are reaching appropriate destinations.
"CV products have a lot to offer in terms of safer ad placement, this combined with the independent verification of the technology is vital for the industry as it gives greater transparency and trust in the technology."

A CV Product will be tested against the following 10 principles:

1. Block the serving of advertising on to pages which contain content, deemed to be inappropriate by the advertiser, in HTML source code. Detect inappropriate words on a web page or the code of that web page before or after the ad appears.

2. Block the serving of advertising on to pages which contain words in content delivered via a linked file deemed to be inappropriate by the advertiser. When the page appears in the browser it displays content pulled from another source which may be unrelated to the expected content on the page.

3. Register changes in page content and then block the serving of advertising on to pages which contain content, deemed to be inappropriate by the advertiser, in real time. A page which has rapidly changing content such as a Forum.

4. Block the serving of advertising on to domains and sub-domains, deemed inappropriate by the advertiser. An inappropriate text string in the domain or sub-domain name such as http://inappropriate.com OR http://inappropriate.safesite.com

5. Block the serving of advertising on to pages which contain words in the URL, deemed to be inappropriate by the advertiser An inappropriate text string contained within the URL such as http://normal.com/okay/inappropriate.aspx)

6. Block the serving of advertising on to aliases of an URL or domain, deemed to be inappropriate to the advertiser. A URL may look like http://normal.com/safe.aspx but the page that is displayed is http://inappropriate.com/unsafe.aspx

7. See through iframes and block the serving of advertising if keywords or URLs, deemed to be inappropriate, to the advertiser, are detected. Inappropriate words may be contained within the iframe which is embedded on a web page and the ad is served on the page, or vice versa.

An approved CV Product will also be able to serve ads correctly in equivalent scenarios that contain only appropriate content. In addition, the CV Product will:

8. Operate consistently in allowing or blocking advertising when JavaScript is disabled. If the product requires JavaScript to be enabled by a browser for it to make a decision as to whether the content is appropriate or not, does it block the serving of ads if JavaScript is disabled?

9. Be capable of incorporating any list of keywords or URLs, deemed to be inappropriate by the advertiser, into the CV product within 2 working days of that new list being produced.

10. Be configurable to block the serving of advertising to any URL not previously checked as safe, until the status is known, if identification of content is not in real time.