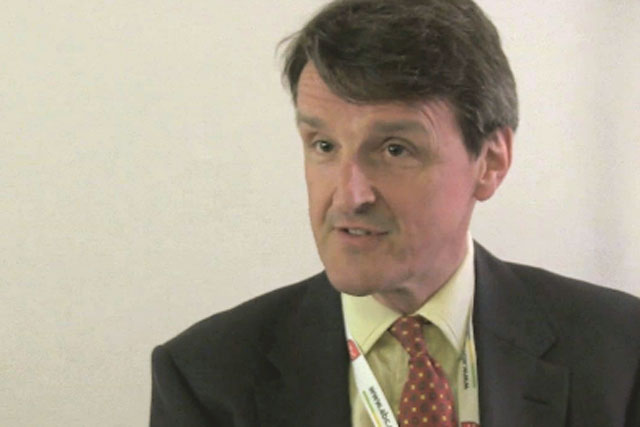 Wright discussed the changes in tablet editions of digital publications and said the ABC had changed the measurement process four times so far.
He said: "In the past that might have been seen as a sign of failure. Now I see it as a sign of success.
"It's really about recognising the need for speed in digital, being prepared to experiment and change things quickly as the industry develops new ways to reach consumers with new platforms."
Wright admitted that the system was not ideal, when asked if the evolving changes would lead to data being un-comparable at a later date, but iterated it would be worse to lag behind changes in the industry.
He said: "Where we can we want to make sure comparisons can be made over time, but if the things that we are trying to measure are changing so fast and substantially it's more important that we have a relevant and up-to-date measurement of those media platforms now."
Wright said the organisation, which audits the circulation figures for the publishing industry in print and online, has to accept that it "doesn't know what the answer is going to be and we can't put in place a solution that's going to last forever".
Watch the full interview with Jerry Wright, chief executive of Audit Bureau of Circulations below.