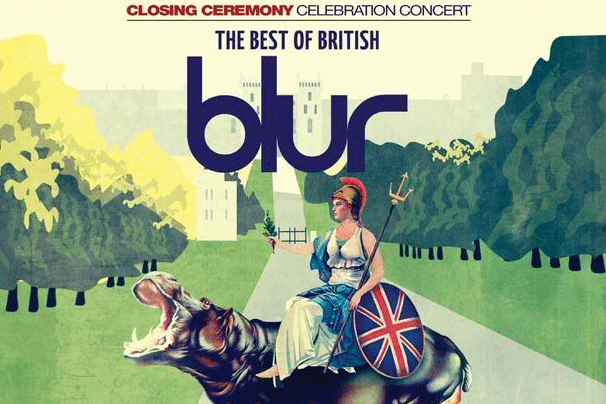 BT London Live, which will be taking place in Hyde Park, Victoria Park and Trafalgar Square is a partnership between the Mayor of London, The Royal Parks and the London Borough of Tower Hamlets, and will offer the public the opportunity to be a part of the Olympic celebrations by showing the Games' action on big screens for free.
The deal will see Absolute Radio broadcast from Hyde Park every day from 28 July to 11 August with a programme that promises celebrity interviews and exclusive content, while Magic 105.4 will do likewise from the iconic location.
Clare Baker, marketing director at Absolute Radio said: "This activity perfectly complements our established live credentials, adding a unique twist to the celebration of Great Britain and the Olympics in 2012 from an iconic, nationally treasured location."
In Victoria Park, Kiss will be working with the event's organisers to help programme a mix of music gigs and "have-a-go" sporting sessions every day from 27 July to 12 August.
Steve Parkinson, managing director for Bauer London, said: "Magic 105.4 and Kiss are delighted to be working alongside Absolute on what are certain to be some of the most exciting and memorable events in London this summer.
"This deal will ensure we can bring all the artist and ticketing information to our audiences first, and to be in the thick of the celebrations when they get under way on 27 July."
At the start of the week it was announced that Blur, The Specials and New Order would be performing at the closing ceremony concert in Hyde Park on 12 August.
For the start of the Paralympic Games, BT London Live will relocate to Trafalgar Square, where a giant screen will broadcast live coverage courtesy of Channel 4 Television. The square will also host sporting activity, cultural entertainment and evening concerts.