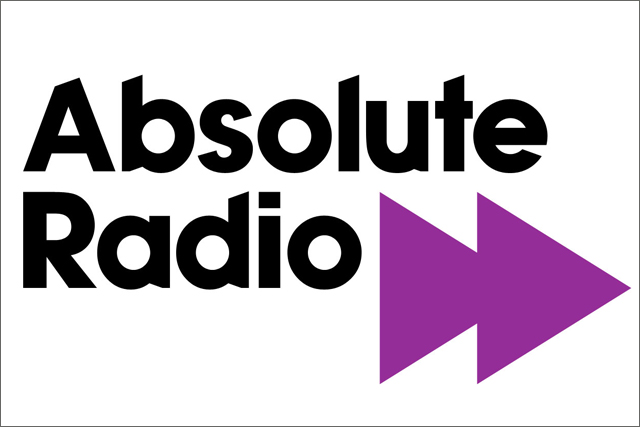 Today (24 June) Absolute Radio is replacing its VIP access service with a new Absolute account, which will allow listeners to stream Absolute Radio stations in higher-quality audio and receive a smaller number of more-targeted ads.
The streams will be ad-free until the beginning of July, when Absolute will begin to serve listeners with targeted advertising based on the geographical information they supplied during the sign-up process.
The new Absolute account will be free to listeners and will allow them to stream the new feed through a laptop, desktop, smartphone or tablet device, and will offer more "elaborate" rewards and benefits as the service expands.
James Wigley, head of digital sales at Absolute Radio, said: "We are thrilled to be the first UK radio broadcaster to offer premium, targeted audio spot commercials in-stream.
"This big digital development takes us one step closer to being better able to account and measure the 'cause and effect' of radio advertising for our clients and agencies, while offering a more relevant ad stream for listeners online."
Absolute Radio will use technology that is able to calculate the length of the ad break in the traditional transmission and then serve a mix of fewer ads with additional editorial or promotional content that is exactly the same length as part of the IP stream.
Wigley refused to confirm any launch advertising partners, but said he expected targeted ad campaigns would be booked, in addition to traditional spot airtime campaigns.
Although Absolute Radio will limit the targeting to geographical regions in the initial stages, Wigley said it could look to offer deeper levels of targeting at a later stage.
Until now, the online streams of radio stations have tended to be exactly the same as the broadcast streams from the station. Wigley claimed this would be the first time a UK radio station was able to offer the "one-to-one" benefits of streaming services such as Spotify.
Wigley said Absolute Radio was working alongside industry bodies, such as the Internet Advertising Bureau and the Radio Advertising Bureau, to provide research insights to commercial partners and advertisers to maximise the opportunity of this development.
Listeners will be encouraged to register and opt in through social network Facebook, but they will have full control over their privacy settings.
Wigley started at Absolute Radio in the new role of head of digital sales on 24 May.