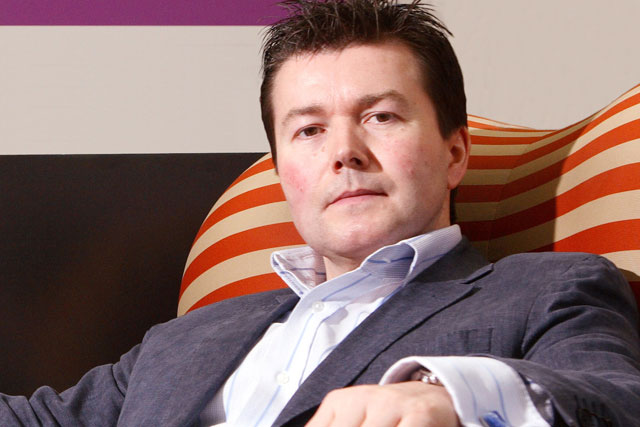 The accounts for Absolute Radio's operating company TIML Radio Limited are due to be published at Companies House tomorrow morning.
They will reveal the business made a pre-tax loss of £4.12m in 2011, down 3.6% year on year from a pre-tax loss of £4.27m in 2010. In 2009 it made a pre-tax loss of £4.3m and in 2008, the year of its rebrand from Virgin Radio, it made a pre-tax loss of £2.7m.
However, Absolute Radio's position improved over the year and the directors' report states it "notably" recorded a profit across the last four months of 2011.
A spokesman said it was not the first time the business has made a profit since it was Virgin Radio, but it was notable for being a sustained period of profitability.
Absolute Radio's turnover was £16.64m in 2011, up 15.3% year on year, outperforming the total radio market, which increased by 1.8% year on year, and the national airtime market, up 2.8% year on year.
In its accounts Absolute Radio said its growth in audience was the main driver in ensuring a return to "strong top line revenue growth" in 2011. Revenue in the last six months of 2011 was up 28% year on year.
Following the rebrand of the business from Virgin Radio to Absolute Radio in September 2008 the company had lost listeners but Absolute Radio's overall reach grew to 2.82 million adults by the end of 2011, up 27% year on year.
Staff costs over the year increased to £4.37m in 2011, up 9.7% year on year, as the number of employees increased by three to 91. A spokeswoman said the near 10% rise in staff costs reflected above inflation pay rises.
Donnach O'Driscoll, chief executive of Absolute Radio, said: "2011 was a transformational year for the business during which we continued to invest and drive both audience and revenues.
"Significant revenue growth was a key priority for us; 15% growth exceeded our target and this momentum has carried into 2012."
TIML Global, TIML Radio's holding company, recorded an impairment charge of £9m in 2011 in response to the uncertain economic market leaving the carrying value of the company at £25m.
TIML Radio paid £100,000 in interest to TIML Global under the terms of an inter company loan.
The owners of the Times of India bought Virgin Radio from STV group for £53.2m in July 2008 and renamed the business Absolute Radio in September that year.