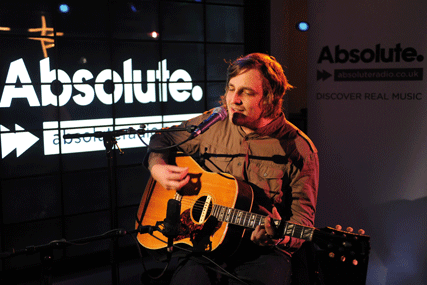 According to TIML's annual report, Absolute Radio's parent company made a loss of £2.7m before tax in 2008, dropping sharply from 2007, when its predecessor, Virgin Radio, made a £3.8m profit.
Operating expenses rose 24.7% year on year in 2008 to £24.7m, from £19.8m in 2007. A spokesman for Absolute said the cost increases were in line with business plans.
TIML rebranded Virgin Radio as Absolute Radio at the end of September last year.
A spokesman said its turnover was hit by the recession and its costs rose due to the launch and marketing of the new brand and its continuing innovations "in the digital space".
The entire commercial radio industry generated revenue of £560.2m in 2008, down 6.3% year on year, according to official figures from the Radio Advertising Bureau. Fellow national AM licensee UTV's TalkSport revenue rose 6% year on year in 2008, to £22.7m.
Adrian Robinson, chief financial officer at Absolute Radio, said Absolute's strategy had been to invest and the figures were as expected.