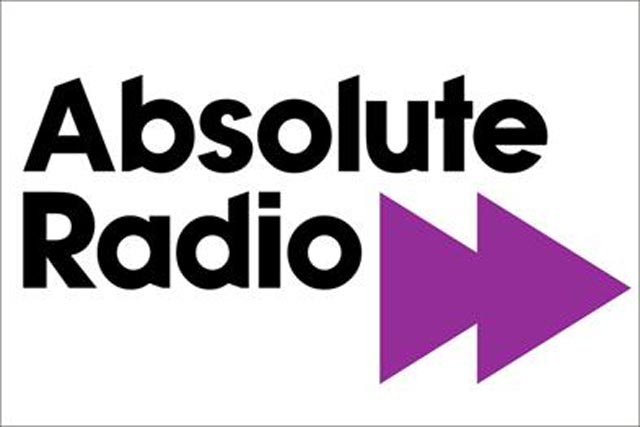 TIML Radio, the wholly owned division of Times of India parent group Bennett, Coleman & Co, set up to operate the Absolute Radio business, reported turnover of £14.43m in 2010, down 2.5% from a turnover of £14.80m in 2009.
Following the rebrand from Virgin Radio at the end of September 2008, Absolute Radio reported declines in its audience and total listening hours (the metric used for trading), which hit its revenues in 2009 and 2010.
Absolute Radio said its investment in Barclays Premier League commentary rights and new digital stations during 2010 had now been reflected in its audience figures, and driving revenue growth was a key focus for 2011.
The results show TIML Radio made a loss on ordinary activities before taxation of £4.27m in 2010, down 0.7% from losses of £4.31m in 2009, which Absolute Radio attributed to a "rigorous focus" on reducing costs.
Operating expenses were £18.79m during 2010, down 1.8% from £19.13m in 2009.
In the year ended 31 December, TIML Radio employed 88 members of staff, including 30 in sales and 58 in programming and administration, and its total wages and salaries cost was £3.54m, making the average salary £44,193.
Absolute Radio said revenue rose by 33% year on year in Q3 2011, but declined to disclose how revenue had performed across the first nine months of this year. However, it is understood that revenue is expected to report a year-on-year increase over 2011.
Donnach O'Driscoll, chief executive of Absolute Radio, said: "2010 was a significant year in the history of One Golden Square and the business is currently reaping the rewards of the investment decisions we made last year.
"Capitalising on the momentum and driving significant growth in revenues has been the key priority for us in 2011, and we are achieving that and beating the market."
Absolute Radio is believed to be working towards a break-even year in 2012, but is understood to be committed to continuing to invest the business, even if that means it could take longer to achieve profitability.
Bennett, Coleman & Co bought Absolute Radio for £53.2m in May 2008. In 2009, Absolute Radio wrote down the value of the business by £7.9m, to £34.98m, in the accounts for the UK parent group TIML Global.
TIML Global's directors' report for 2010 said there was no indication of impairment in 2010 and the carrying value of goodwill at 31 December 2010 was £33.09m and that figure is not more than its recoverable amount.
Bennett, Coleman & Co asked investment bank Jefferies to review the Absolute Radio business in April, but earlier this month, it announced the end of the review and confirmed its ongoing support in the Absolute Radio business and its management team.
It is understood that talks between Bennett, Coleman & Co and possible buyers, including Virgin Radio and UTV Media, broke down after offers came in at under £20m.
In 2010, TIML Global made a loss before tax of £6.02m, down 57.6% year on year from £14.49m in 2009. The loss is made up from TIML Radio's pre-tax loss of £4.27m and other factors such as amortisation and depreciation.
Follow Maisie McCabe on Twitter @MaisieMcCabe